Yr8 Black Country Museum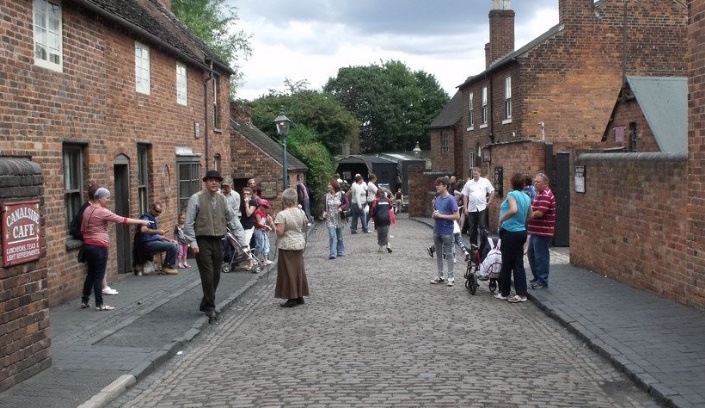 Yr8 have been invited to attend a trip to the Black Country Museum.
This trip represents a superb opportunity to develop work that has been studied in the classroom on life in the Victorian era and the Industrial Revolution. As well as visiting all areas of the living Museum there will also be the chance for students to take a trip down a reconstructed mine and witness the working conditions faced daily by miners in the Black Country.
Date: Thursday 18 July
Time: 08:40am - 6:30pm*
Cost: £19 per student
Deadline for booking: Friday 10 May
Please book on via Wisepay to reserve the space for your child. If you are unable to book using this service, please contact Student Services straight away to discuss an alternative means of booking. Any delay could result in your child not getting a place.
*Students will need to be collected from UCC car park at this time