The College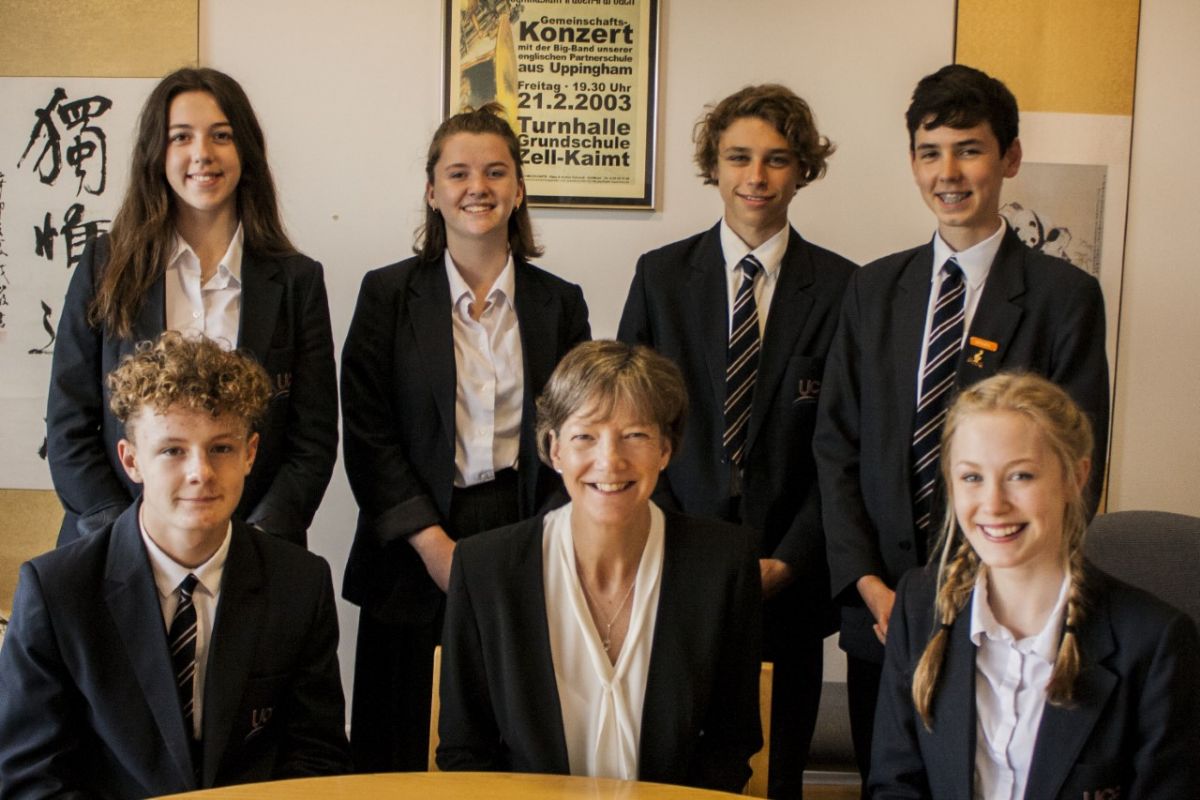 We are very proud of our College's history and heritage, yet we recognise that we live and work in a modern, technological society. We believe strongly in a comprehensive ethos; promoting equal opportunities for all with a clear focus on the individual – recognising achievement and celebrating success. Independence of thought and creativity are encouraged, thus valuing initiative and enterprise. We have an established ethos of mutual respect between all members of the school community and maintain high expectations of conduct and behaviour.
We are committed to the highest standards of education for all our students and have invested in staff, facilities and resources to ensure that they acquire the high level of skills needed to be successful in an increasingly technological world.
We offer a broad and balanced curriculum which meets the needs of each individual and use a variety of learning styles to enable them to acquire the knowledge, skills and understanding which will allow them to develop into the citizens of tomorrow.
At Uppingham Community College we put the student at the heart of everything we do. We provide a well rounded, holistic and happy environment in which they prosper and thrive.
This web site will give you an insight into the life and work of the College. We are confident that your son or daughter will have an extremely successful time with us.
Jan Turner, Principal