Performing Arts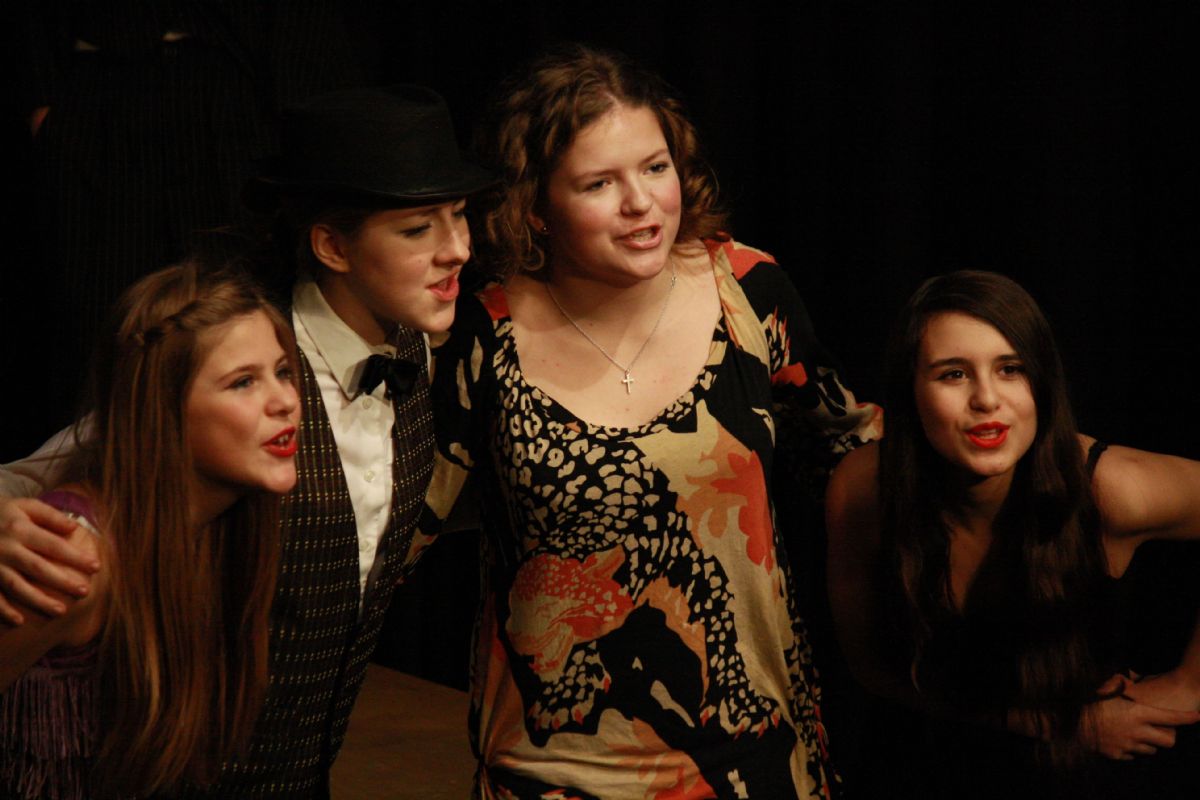 Why we teach the Arts in Schools?
Involvement in the arts is associated with gains in maths, reading, cognitive ability, critical thinking, and verbal skill. Arts learning can also improve motivation, concentration, confidence, and teamwork. A 2005 report by the Rand Corporation about the visual arts argues that the intrinsic pleasures and stimulation of the art experience do more than sweeten an individual's life -- according to the report, they "can connect people more deeply to the world and open them to new ways of seeing,"
KS3 – Years 7 to 9
In KS3, both Music and Drama are taught to all students for one hour each week. They receive their lessons in form groups for the first two years, and then get put into mixed groups during year nine.
KS4 - Years 10 & 11
In KS4, Music and Drama are a part of the KS4 Options structure. Pupils opt for their choices at the end of year nine and they may or may not take up Arts subjects.