Pastoral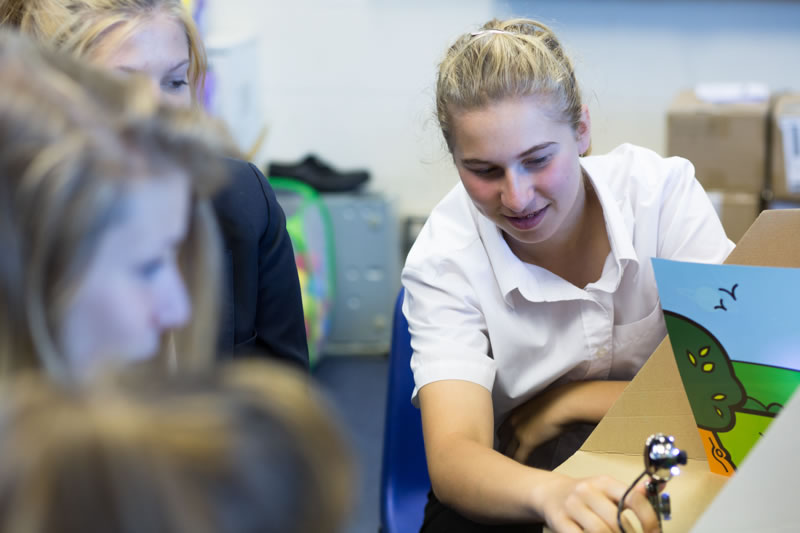 The pastoral care of our students is organised on a year basis where the team of tutors and the Head of Year pick up the groups in year 7 and follow them through to year 11. The Head of Year 7 liaises closely with our feeder primary schools. Our Deputy Principal has overall responsibility for the pastoral care in the College and works closely with the heads of year as well as the outside agencies. The mainstay of the pastoral system is, however, the Form Tutor who has responsibility for the day-to-day care of our students in addition to delivering the Personal and Social Education lesson.
A review of our values system has resulted in a new approach to the rights and responsibilities of students, staff and parents.
Formal and informal contact with parents is an important part of our work and many opportunities are provided to foster a closer working relationship between parents and teachers as part of a policy of shared responsibility.
In this respect homework / coursework assignments are seen as vital components in this working relationship.
All students have homework log books or diaries and parents are invited to become involved in the whole process of encouraging young people to work in a systematic and organised way on their own.
The College receives very active support from both parents and governors.
Discipline
The College has a good reputation for a caring atmosphere and firm but unobtrusive discipline producing good academic results and well-motivated young people. Much emphasis is laid on personal responsibility supported by our Code of Conduct.
Respect for self and others accompanies our desire to raise standards.