Online Payments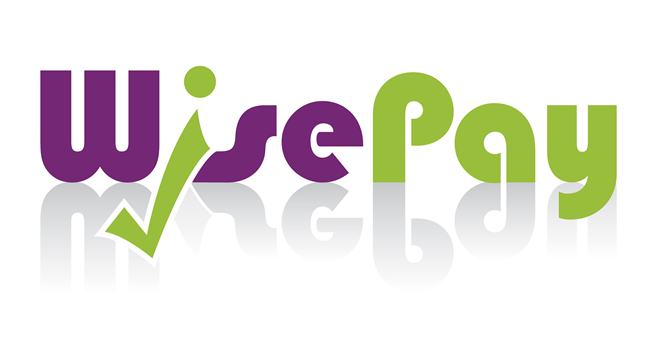 We installed cashless catering in September 2011, using biometrics to recognise each user. There are several options to allow parents to pay for pupil meals:
Pu​pils can bring in cash to pay into a cash machine – this recognises them from their finger print and then credits their account with the amount paid in. Pupils must ensure cash is paid into the machine in plenty of time for their account to be credited so that they can use any credit. The benefit of this method is that the account can be topped up on a day to day basis to keep a clear daily amount. There is always the possibility of a pupil losing the money or forgetting to top up their account and queues can be longer and slower on certain days to use the machine.
Parents can send a cheque for the attention of the Catering Manager and this will be credited to the pupil's account upon receipt. It should be noted that this must be put in the student support letterbox before morning break and there is no guarantee that it will appear on their account that day. Again there is a possibility of the pupil losing the cheque or forgetting to hand it in.
Parents can make payments online through Wisepay which credits the pupil account usually within 15 minutes but it is recommended that any payments be made the day before to ensure they are definitely cleared in time. We do ask that payments made online are £10 and over due to charges making smaller payments expensive for the College. The on-line system does allow parents to check the type of thing pupils are eating and how much they are spending each day. It is also possible to check this detail on line even if cash or cheques are used to make payments.
Pupils on free meals will receive a daily credit on their account automatically but parents can top this up if they wish by any of the above methods. The daily free meal credit disappears at the end of each day to be replaced by the new amount the next day but the parent payment remains until spent.
Limits can be set for the amount pupils can spend at each meal opportunity, ie breakfast, morning break and lunch. These can be set at zero if a parent does not wish their child to use their meal allowance at a particular time of day. We suggest if limits are set that parents inform their children so that this does not cause embarrassment at the till. If you do wish to set limits please put these in writing to the Catering Manager. There is a default spending limit of £5.00.
As well as cashless catering, we use Wisepay to collect music fees, nursery fees and fees for trips. Once again we ask that all payments are for a minimum of £10.00.
All new starters will receive a user name and password which can be used to access their Wisepay account at any time. To access your WisePay Account, please use the Parent Links above.