Gifted & Talented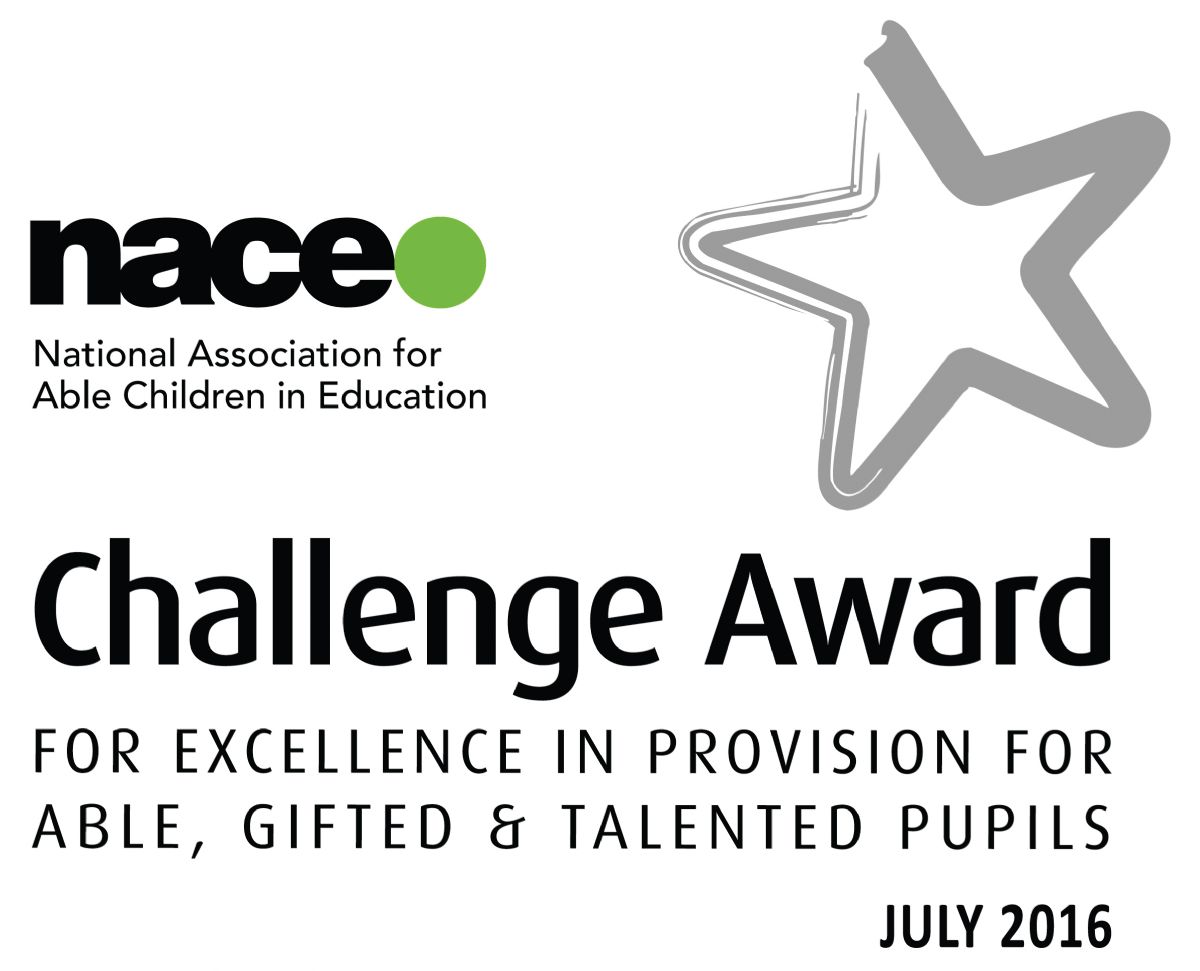 We identify students for our Gifted and Talented Programme during their first term in Year 7, and then review this annually throughout their time with us. Students may be identified because of an all-round ability. We use a diagnostic test called 'Midyis' to identify our top 10% of students in this way. Students may also be identified in subject areas as having a particular talent or gift in that subject.
---
What does it mean for your child if they are identified as being Gifted and Talented?
We aim to:
- Build opportunities for challenge, extension and enrichment into every lesson
- Create an ethos of intellectual curiosity, encourage all students to become independent learners
- Provide subject specific enrichment opportunities for students.
- Provide general or cross-curricular enrichment activities for students.
- Provide monthly cross-curricular enrichment activities and workshops on site, open to all students, inviting guest presenters / facilitators on a wide range of themes.
- Enable able students to work with members of different Year Groups on occasions
Here at UCC we run a wide variety of activities and events for our more able students with the aim that we can challenge, extend and enrich their educational experience. We provide a busy calendar within and outside the school day, both here at the College and in the wider environment.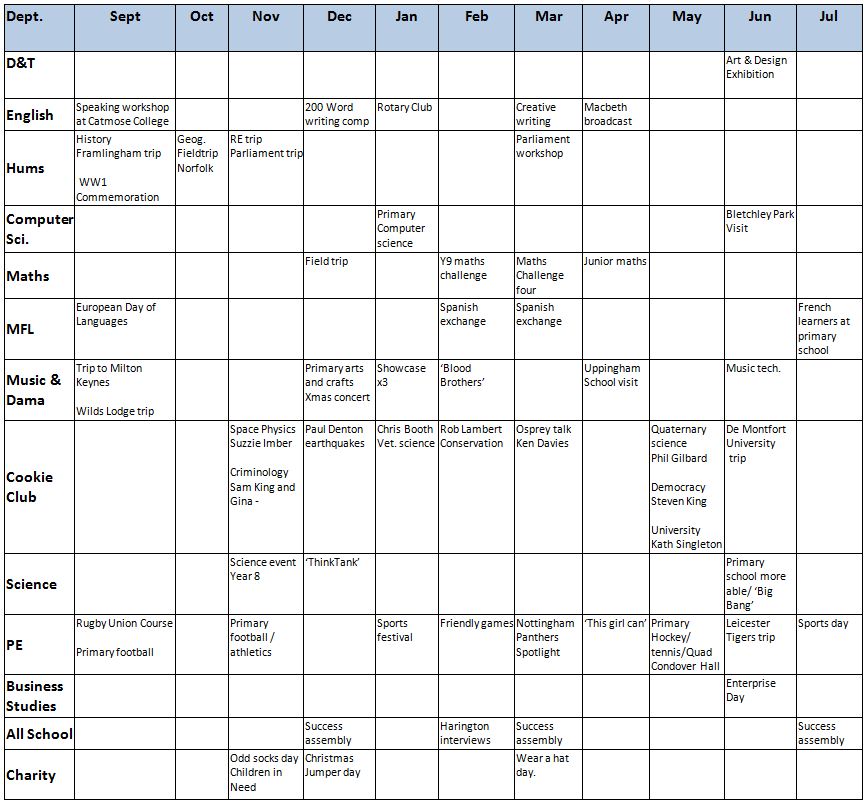 Click here to visit the GIFT website for information about residential events for Gifted and Talented students.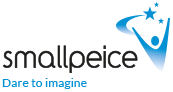 Click here to visit the website of the Smallpeice Trust who organise a range of experiences for Gifted and Talented Students.