More Able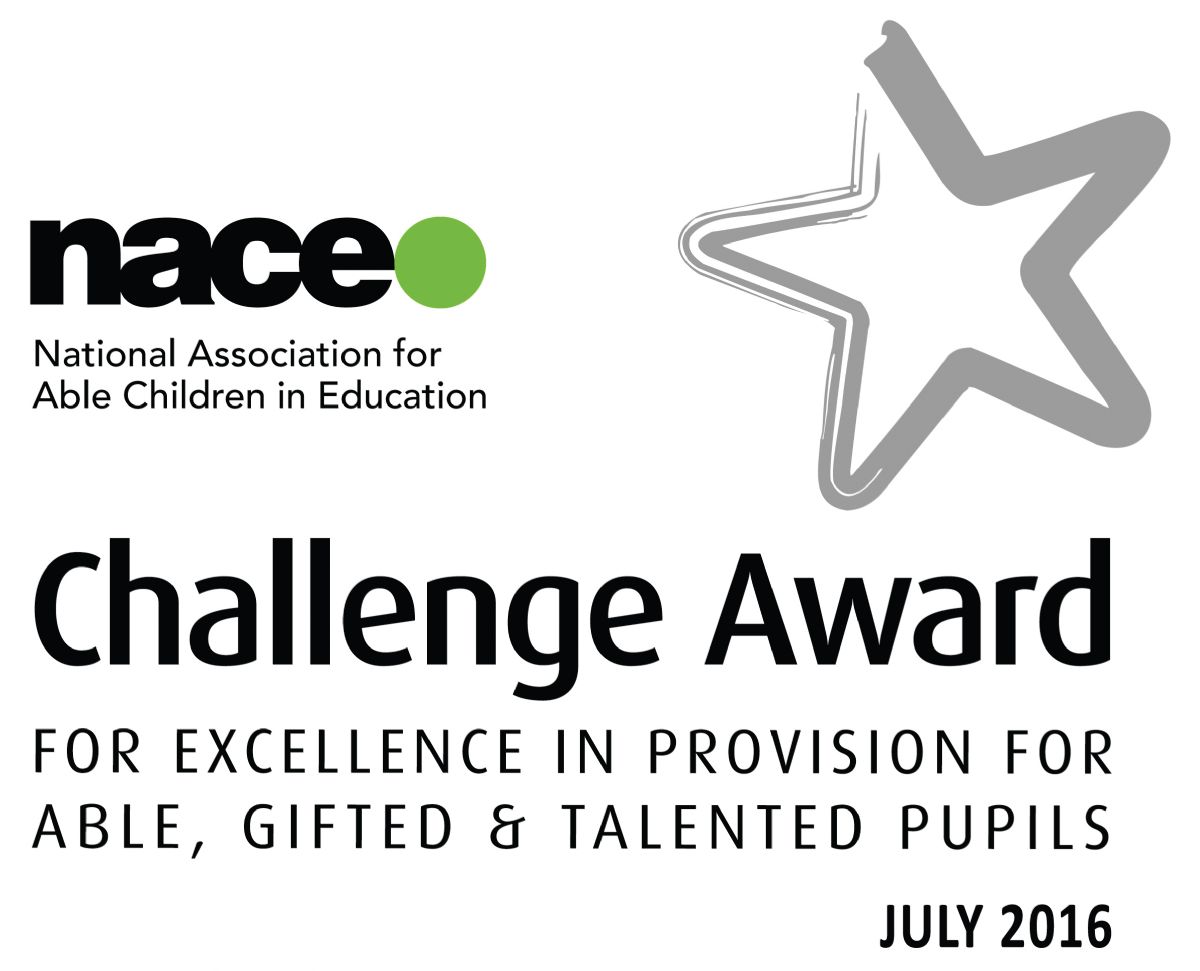 At UCC our philosophy is to provide a rich, challenging and rewarding education for all our students. We understand that students' learning and understanding is not fixed, nor does it progress at a predictable rate. With this in mind, we encourage all our teachers to pitch their lessons at 'the top', to give all students the ability to be challenged and stimulated by their work and to aim high.
Quality teaching and learning, every lesson, is what we strive for, to bring out the very best in all our students. This quality comes from focussing on the following key ingredients:
Rigorous teaching, focussing on detail, accuracy, recall, giving extended answers, grammar, fluency and correct use of terminology.
Deep subject knowledge
Expert and skilled questioning
High expectations
Positive relationships
Increased depth rather than speed
At UCC we identify and review our more able students throughout their time with us. This enables teachers to ensure that all our students are sufficiently challenged, in the ways listed above and more. We use a number of methods of identification:
Key Stage 2 data is used when students join us in Year 7 plus we take into account recommendations from primary teachers and parents.
Subject teachers spend the first term of Year 7 identifying the most able students in their subjects
Subject teachers review this each year
We notify parents during the Spring Term of Year 7 if their child has been identified in these ways.
In addition to our teachers' 'teaching to the top' approach, the following opportunities are available for all our students, though will be directed towards the more able:
In July 2016 UCC was recognised for its work towards more able students and was awarded the NACE Challenge Award.

Click here to visit the GIFT website for information about residential events for More Able students.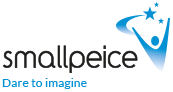 Click here to visit the website of the Smallpeice Trust who organise a range of experiences for More Able Students.