Extra-Curricular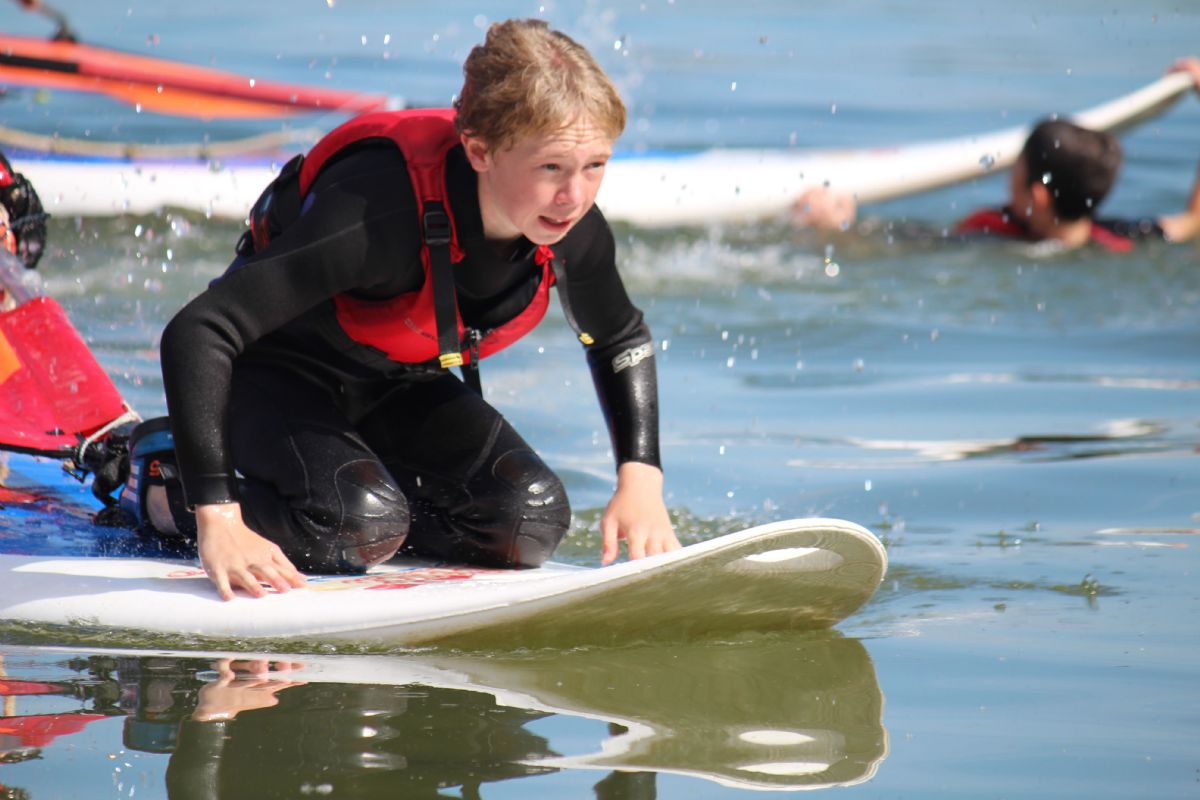 Welcome to our new Extra-Curricular programme here at Uppingham Community College. Our aim is to inspire the next generation of students to live healthy and active lifestyles. This year we are offering an even greater variety of activities through our new Lunchtime and After School Clubs.
This new programme offers fun, exciting and challenging activities. We aim to provide opportunities for all students, encouraging them to develop new interests and hobbies. Currently we have 58 different clubs covering a wide range of activities including: baking and cooking, dance, design, drama, drawing, The Duke of Edinburgh Award, hair & beauty, photography, martial arts, sports, music and many others. On top of this the college runs over 60 sports teams, and in the last academic year we played over 300 sports fixtures with many of our teams competing and winning at local, county and regional levels.
We also deliver a range of young leader awards which encourage students to develop a variety of key skills, as well as gaining a recognised qualification.
If you have any questions regarding the Extra-Curricular activities at the college please contact:
Mr Lewin
Student Activities Coordinator