Forensic Pathology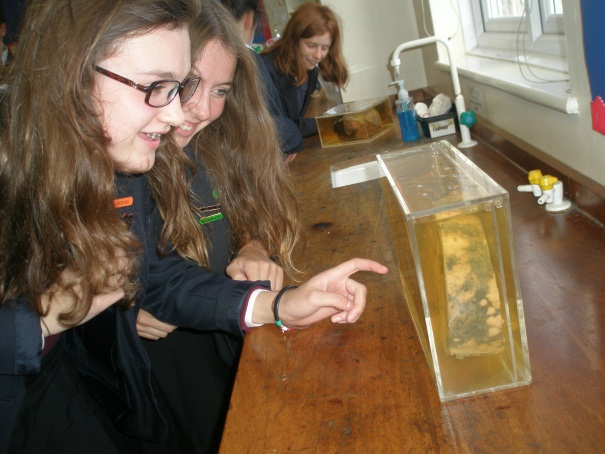 Perhaps it was the promise of some gory pictures and body parts in jars, but there was a mammoth turn out for the first Cookie Club of the year on September 18th. Dr Louisa Dunk, a Histopathologist from Glenfield Hospital in Leicester, talked us through the different types of pathologists, including forensic pathologists. We looked at some crime scenes and injuries and made some assessments of how these may have been caused – was it an entry or exit wound? Was it caused by a knife or ballistics?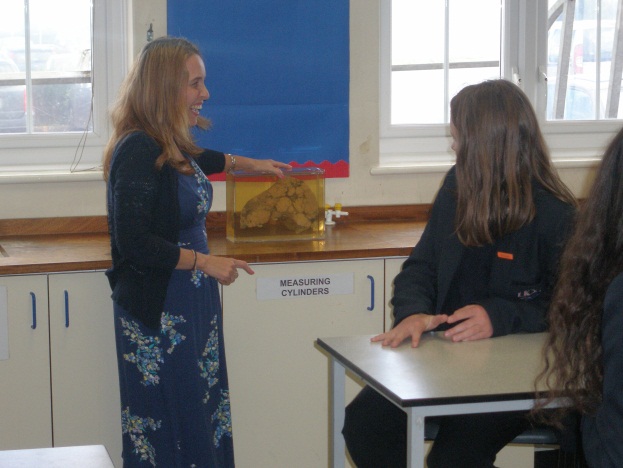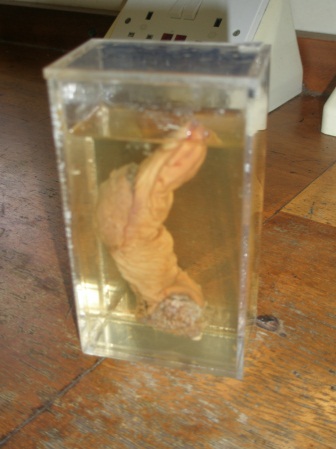 Then, a look at the tantalising collection of specimens in jars – bits from real bodies! The task – what was the body part, and what had been the cause of death? Charming stuff for a warm Wednesday afternoon…..
My 'favourite' was the radiologist's finger –damaged by years of lining up X-Rays before the harmful effects were known.
It was all rounded off with a Pathology Quiz and some large chocolate bars for the winners! Thanks to Louisa for a great workshop.