Ted Baker


At UCC we always endeavour to bring in inspirational guests to engage and motivate our students beyond the school curriculum.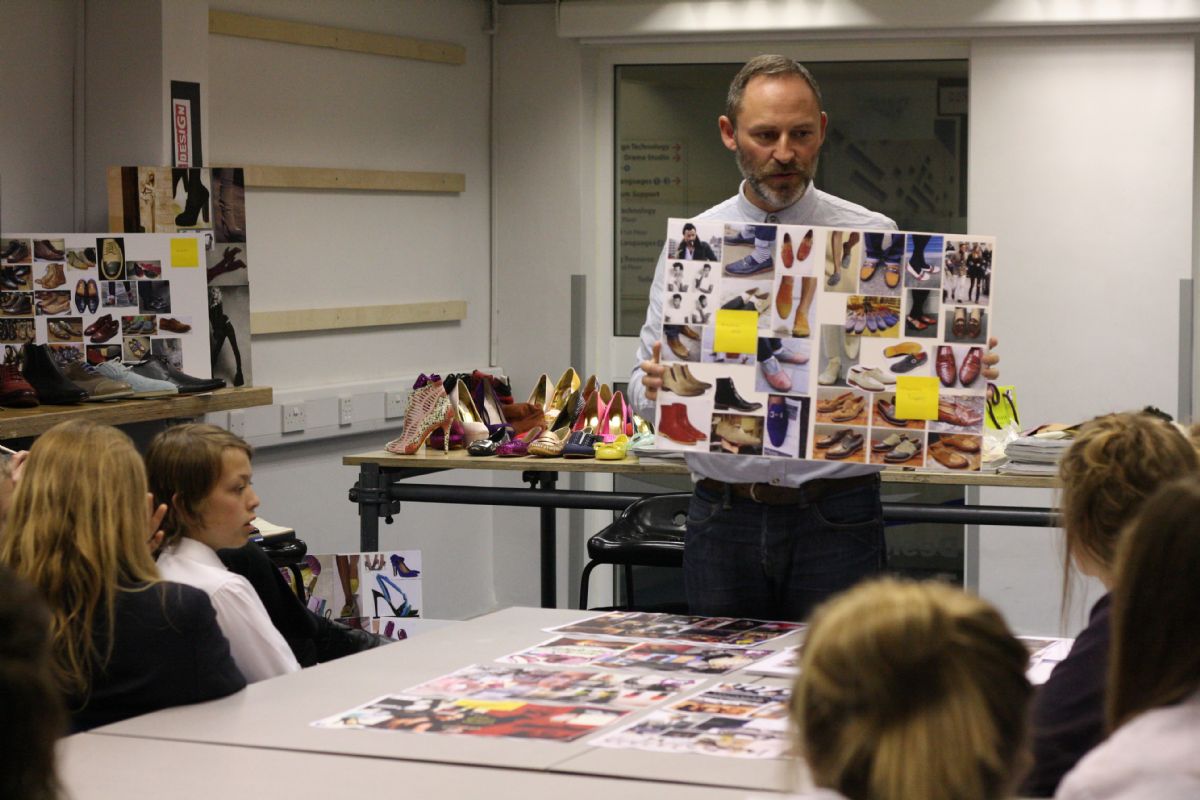 On Wednesday June 19th we had a visit from Ted Baker's Head of Footwear Design , Roger Smith. The students were shown many examples from the Men's and Women's range, and given a real insight into the design process. Students were asked to use established target market and inspiration boards as a starting point. They then split into pairs to devise their own mood boards and create a design for a new shoe. All students engaged with the live brief and produced some innovative ideas using imagery and fabric examples.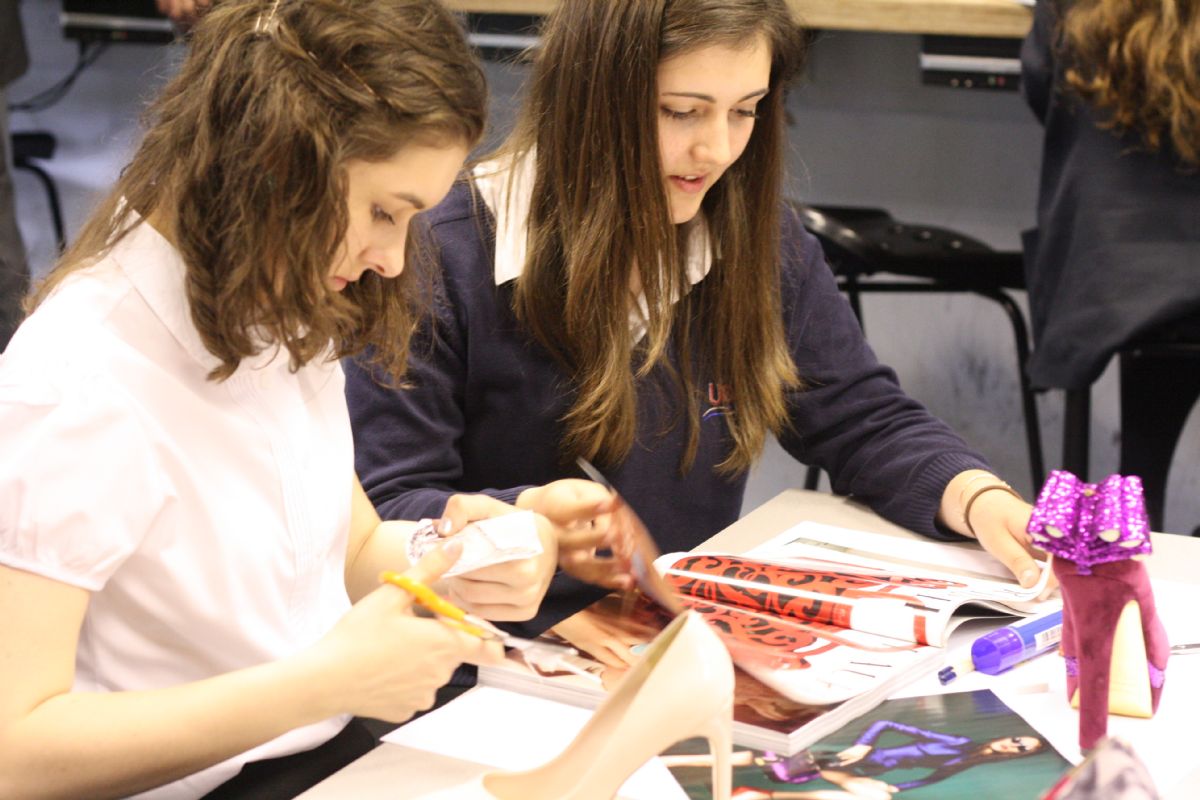 The winners of the Ted Baker goodie bag were Lydia Thompson O'Connor and Henrietta Durden for their work on a hybrid work shoe.
Year 10 student Lydia said 'I liked being able to design my own product and comparing it with others'
Year 10 student Georgia said 'We learned how the footwear design department of Ted Baker began with just Roger, but then grew to a team of 25 people as his designs became more popular.
The Cookie Club will return in September with Dr Louisa Dunk running a workshop on Forensic Pathology. Now that's a contrast…. See the UCC website for details of the full Autumn Term Programme.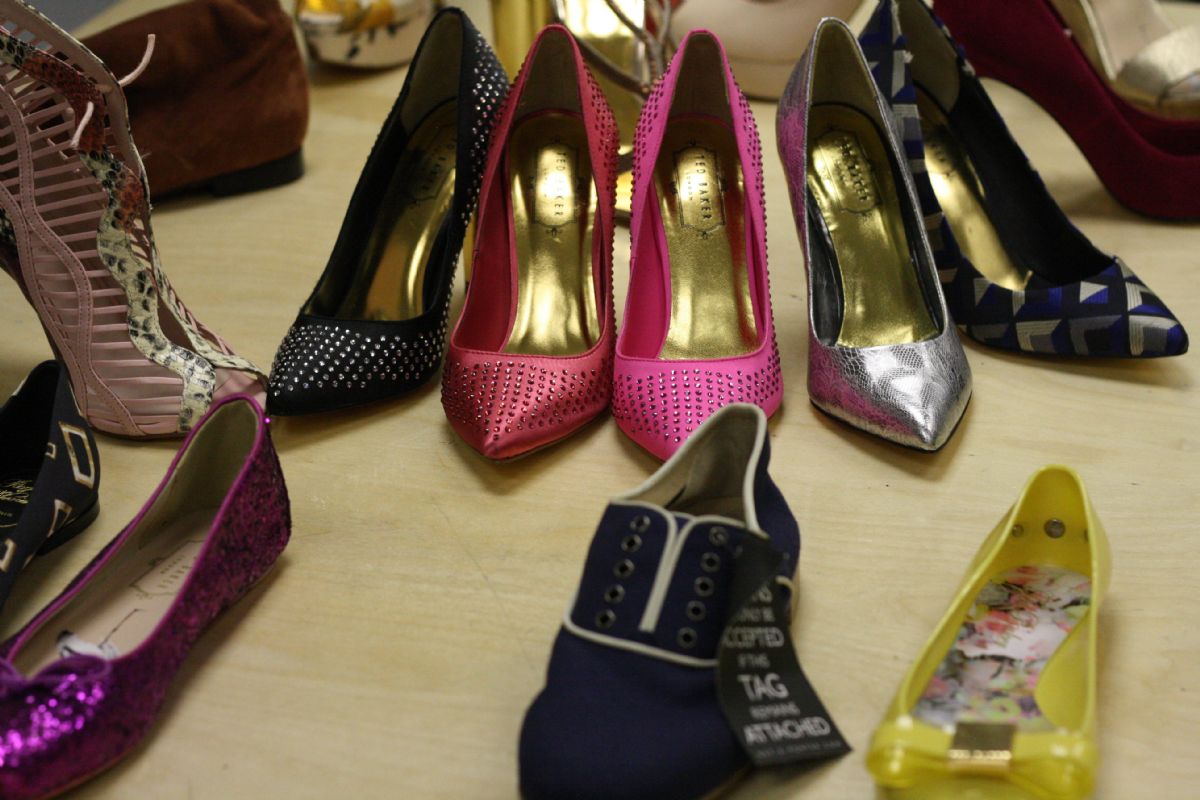 If you would be interested in running a Cookie Club workshop please contact me at: