Archaeological Secrets
UCC Students carry out Archaeological Field Work at Iron Age Site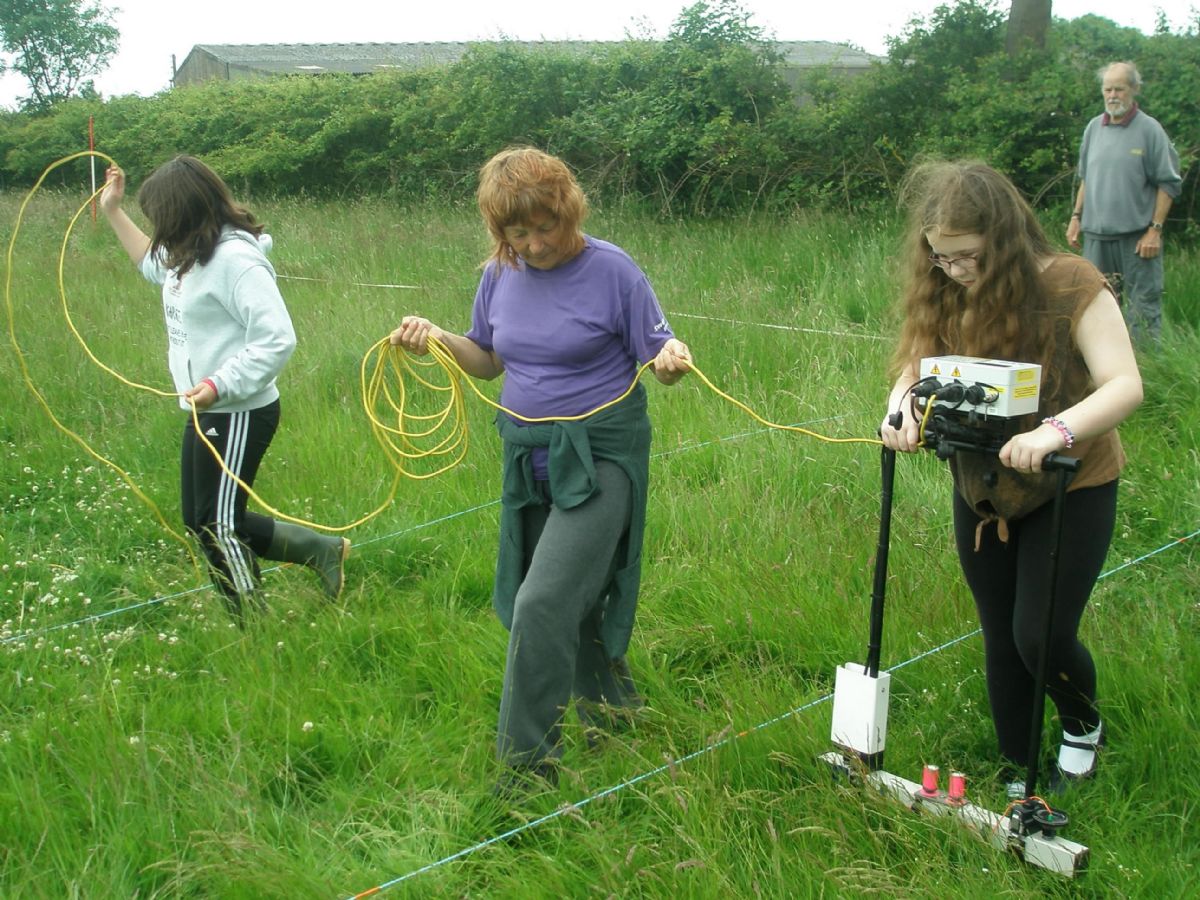 On Wednesday June 27th, students from UCC's Cookie Club joined forces with the nationally renowned Hallaton Fieldwork Group, as featured on TV's 'Time Team. They used geophysical imaging techniques to see below the ground, without the need to excavate, to help discover the archaeological secrets of the Iron Age Site in Riddlington.
The students had already been trained in school to use the hi-tech equipment that measures disturbances in the Earth's magnetic field and electrical resistance caused by the presence of archaeological material beneath the surface.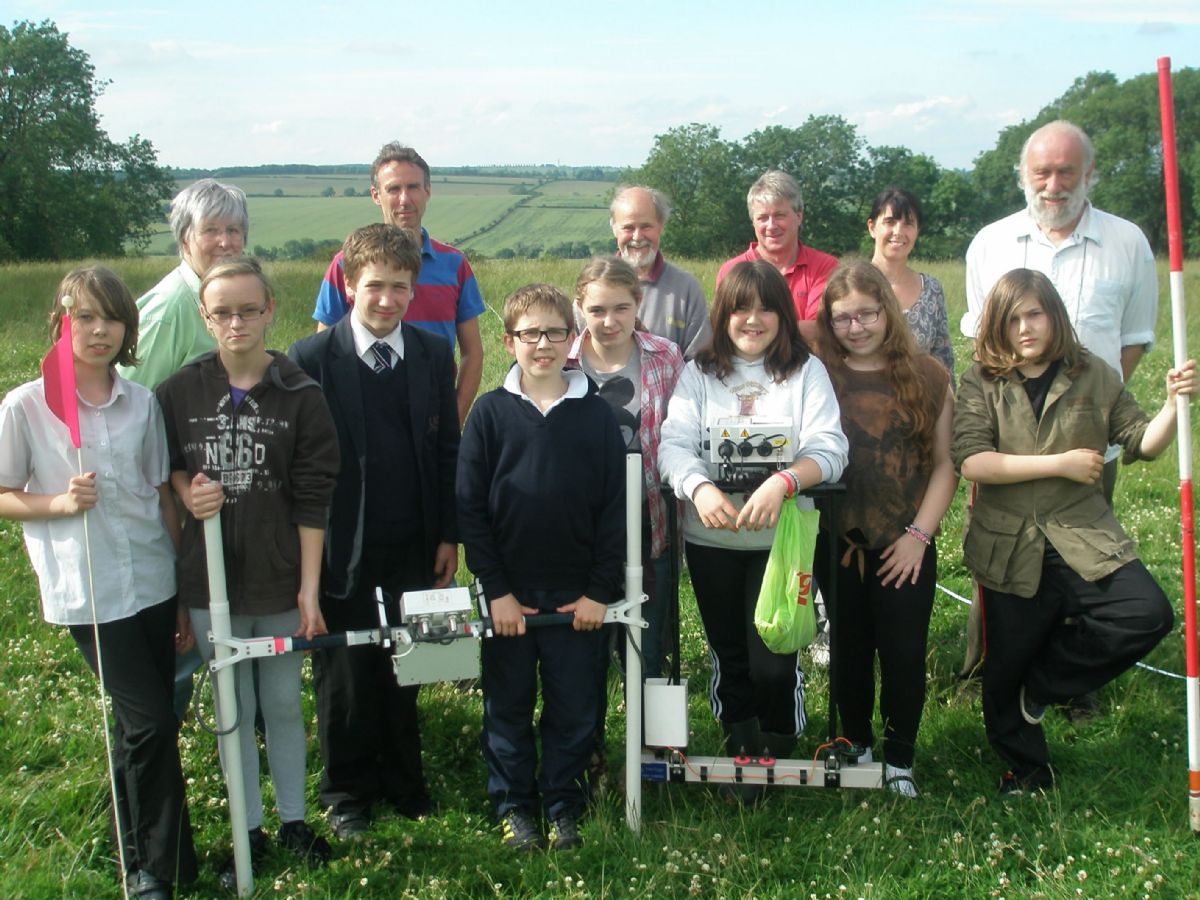 This visit also coincided with the occasion of the International Day of Archaeology 2012, during which archaeologists around the world document what they do on one day.
The results have just come through and we seem to have discovered a double ditch around the edge of the settlement, roundhouses with central hearths, and even more excitingly, possible evidence of Neolithic remains, which would date the site as very much older than previously thought. Only time will tell!
The Cookie Club will return in September.