Cookie Club ends the year with two emotional talks on humanity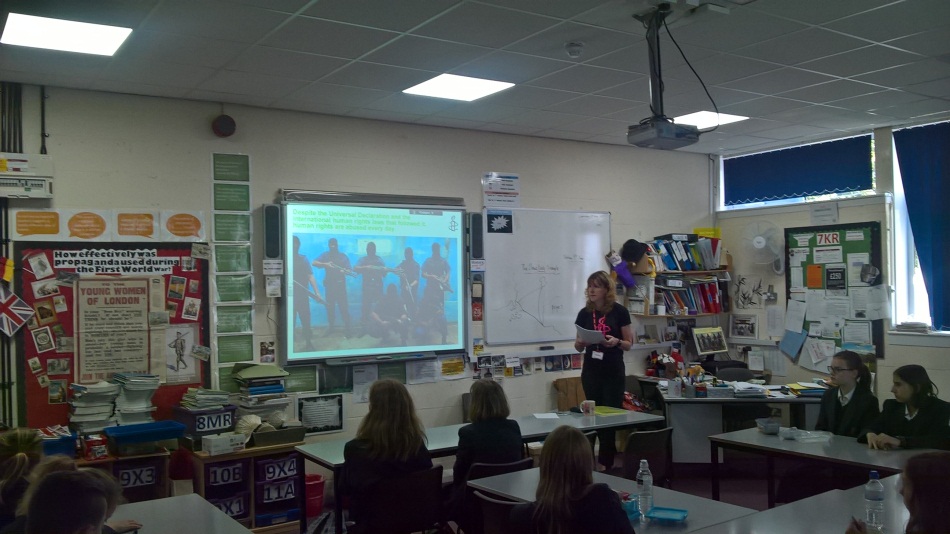 On the 9th June students came to listen to Nic Speed from Amnesty International give a talk about the work of her institution and about the types of abuses people around the world face. Often accompanied by pictures of the victims her talk ranged from torture by the state to violence against women. She was able to explain how the organisation mobilises people to write emails to state leaders or others in power to address wrongs or in planning protests and demonstrations to raise awareness of issues. Students were interested to find out the success of the charity and also to discuss with her the issues connected with torture and the use of the death penalty. I was pleased that some students have suggested a school based Amnesty group and this is something worth looking in to for the future.
The following week students came to hear from Stephen Baun, a doctor, who works with the charity Population Matters.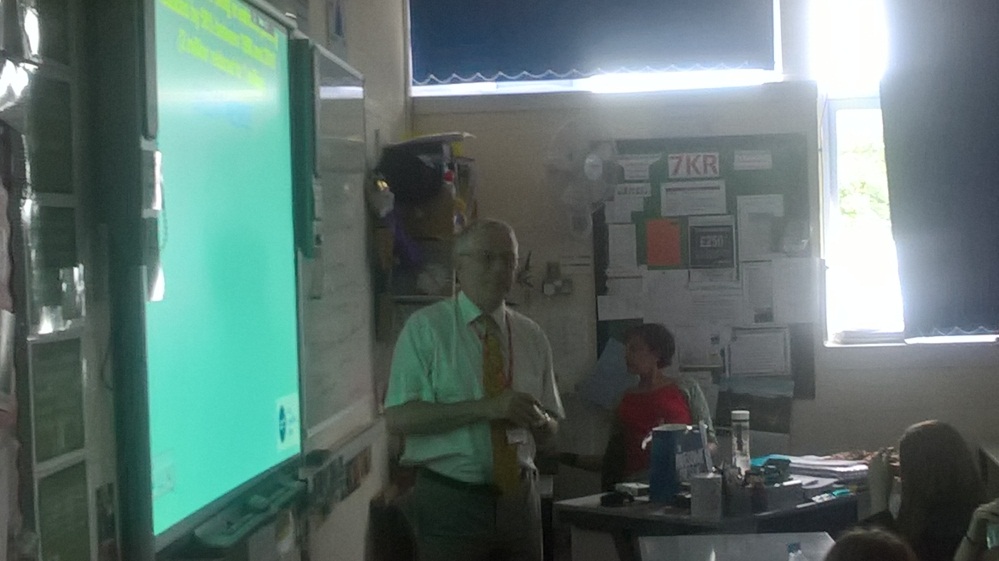 This organisation is concerned about how rising human numbers both keep people in poverty in some parts of the world and also how the population explosion is negatively impacting on the health of the planet and especially bio-diversity. Students listened with interest as he explained how the charity tries to fund education programmes which help teach people about the benefits of smaller family size and about the decline in wild species as human populations have expanded. Students saw the controversial nature of many of the points he raised and were not shy in asking questions.
It has been a great year with a variety of Cookie Club talks and I am looking forward to getting many more speakers in next year. A big thank you for the continued support of parents, and most especially of the students who opt for these talks even when the sun is shining.