Best-selling author Tim Marshall talks at Uppingham Community College
On Thursday 24th February the highly respected journalist and author Tim Marshall visited Uppingham Community College to talk at the Lunchtime Cookie Club. In July 2015, Tim released 'Prisoners of Geography'. It quickly became the No. 1 Sunday Times and New York Times best seller and the number 1 best-selling paperback. 'Prisoners of Geography' explains how a country's geography affects their internal fortunes and international strategy.
Tim is a British journalist, author and broadcaster, known for his analysis of developments in foreign news and international diplomacy. Marshall (formerly diplomatic editor and also foreign affairs editor for Sky News) is a guest commentator on world events for the BBC and Sky News. He has written four books, including Prisoners of Geography and his new 2016 release, 'Worth Dying For - The Power & Politics Of Flags'.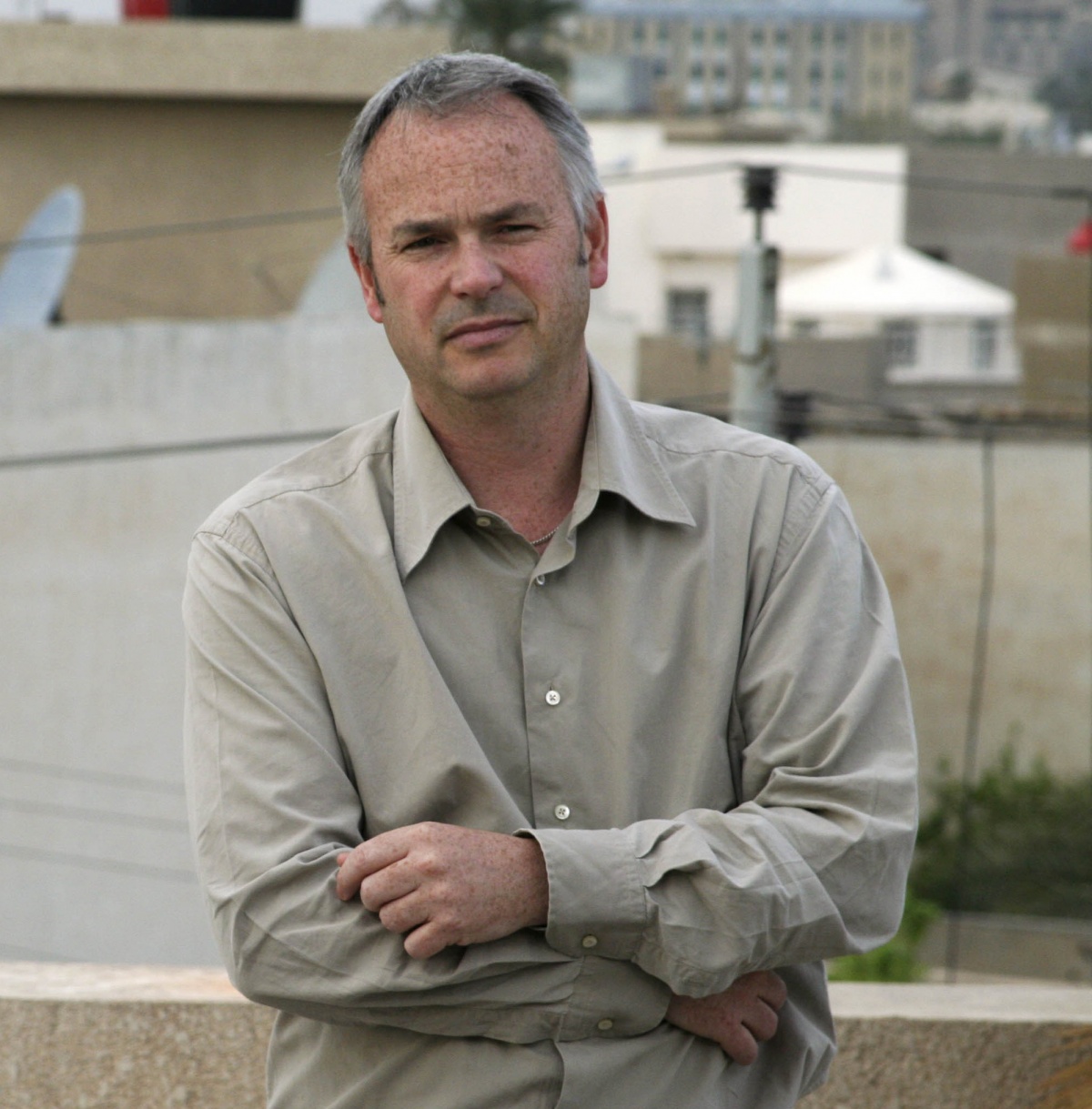 Throughout his insightful talk Tim engaged the packed audience with descriptions and explanations of the fundamentals of geopolitics. He described why Geography is so important in explaining the history and politics of the major powers of the world. Key recent events were considered from a geographical viewpoint, such as, the reasons for the Russian annex of Crimea; the significance of the UK vote for Brexit on the EU; and the importance of the South China Sea to the emerging global economic and military power of China.
His talk ended with a superb Question and Answer session which reflected on the implications on UK trade with the USA post Trump election and Tim's views on the future for the European Union. It was a superb talk that really posed and answered some of the big questions about UK and global politics.