Friday 10th June 2016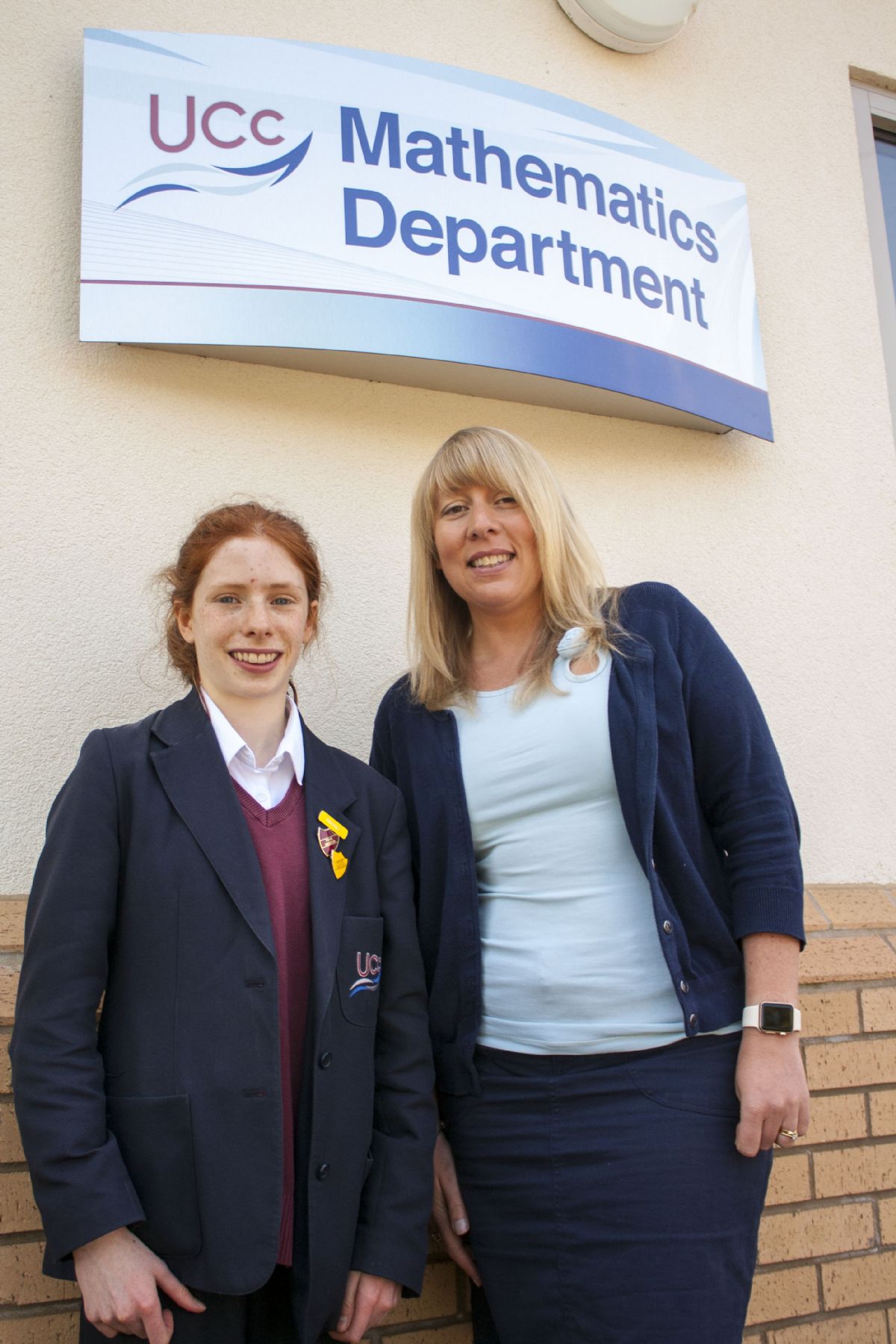 Dear Parents & Guardians,
I am delighted to tell you that Alice Kirby achieved such a high score on the national Maths Challenge that she has been awarded a place on the Maths Summer School for Girls at St Anne's College and the Mathematical Institute, Oxford. Well done Alice.
We had a packed seminar on holograms this week which was given by Agnes Cameron, an ex-student currently studying engineering at Cambridge University. Next week's talk by members of the 'dig' team is on Richard III - Students will have the chance of getting close up to historic artefacts (including a skeleton and sword) as well as looking at the techniques involved with modern archaeology.
Congratulations to Lily Finch, Amber Baldwin, Eliza Wadd and Isadora Wadd who came 5th in the 80cm team class at last week's NSEA Finals at Hickstead. It was great to see a UCC team at these Hickstead finals for the first time and a special mention goes to Isadora Wadd who finished first in the Individual competition which is a really tremendous achievement.
Congratulations also to Mr & Mrs Davies who had a daughter at the beginning of the week.
Please find attached details of The Queen's Birthday Celebration happening in Uppingham at the weekend.
Jan Turner
Principal
Highlights for next week
WEEK ONE
GCSE exams all week
13/6 Read For My School Awards. London
16/6 Full Governors