Friday 27th May 2016
Dear Parents & Guardians,
Following feedback from a range of staff and student perspectives we will be trialling the following for the final term of this academic year:
From Monday 6th June the school day will be as follows:
Monday, Tuesday, Thursday, Friday

Wednesday Only

8.40 – 8.50

Registration

8.40 – 8.50

Registration

8.50 – 9.50

Lesson 1

8.50 – 9.50

Lesson 1

9.50 – 10.50

Lesson 2

9.50-10.50

Lesson 2

10.50 – 11.20

Break

10.50 – 11.20

Break

11.20 – 12.20

Lesson 3

11.20-12.20

Lesson 3

12.20 – 1.20

Lesson 4

12.20-1.20

Lesson 4

1.20 – 2.10

Lunch

1.20-1.55

Lunch

2.10 – 2.25

Form Time / Assembly

2.10-2.25

PDC

2.25 – 3.25

Lesson 6

2.25-3.25

Lesson 6
The changes are that break has been extended by 10mins which will affect the start and finish times of lessons 3 and 4, and the lunchtime is shortened by 10mins. This will allow more time for students to have food at break which is when many of them choose to do so. There is no change to the start / finish times of the school day.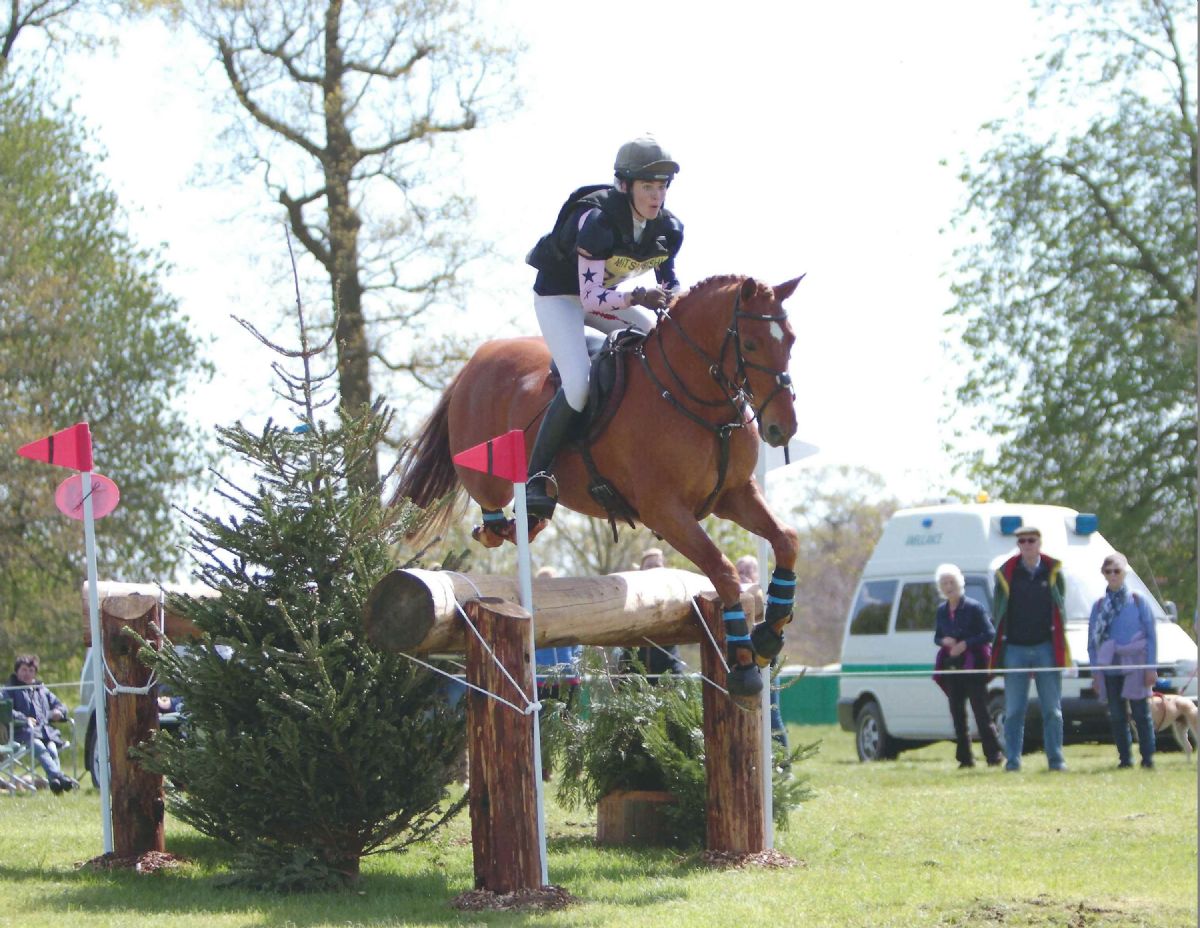 Congratulations to Lily Mawby who recently did extremely well at the International Badminton Horse Trials.
Please see the attached details of an event on Bank Holiday Monday in Oakham – all volunteers welcome .
As you will be aware government regulations regarding school attendance are much more stringent and we have to follow up any absence extremely thoroughly, requesting medical information to be supplied in circumstances which previously would have only required a parental 'note'. I am afraid that this may, occasionally, seem to be overly bureaucratic but we are bound by statutory duties.
The Maths Department have produced some specific and relevant revision resources for year 11 following the first paper yesterday and they have been uploaded to SMHW. Could parents advise Year 11 that they should still be checking SMHW for such resources.
Have a good half term.
Jan Turner
Principal
Highlights for the week after the holiday
WEEK TWO
GCSE exams continue
8/6 Primary School Cricket Festival
9/6 Governors Finance Committee