Friday 11th December 2015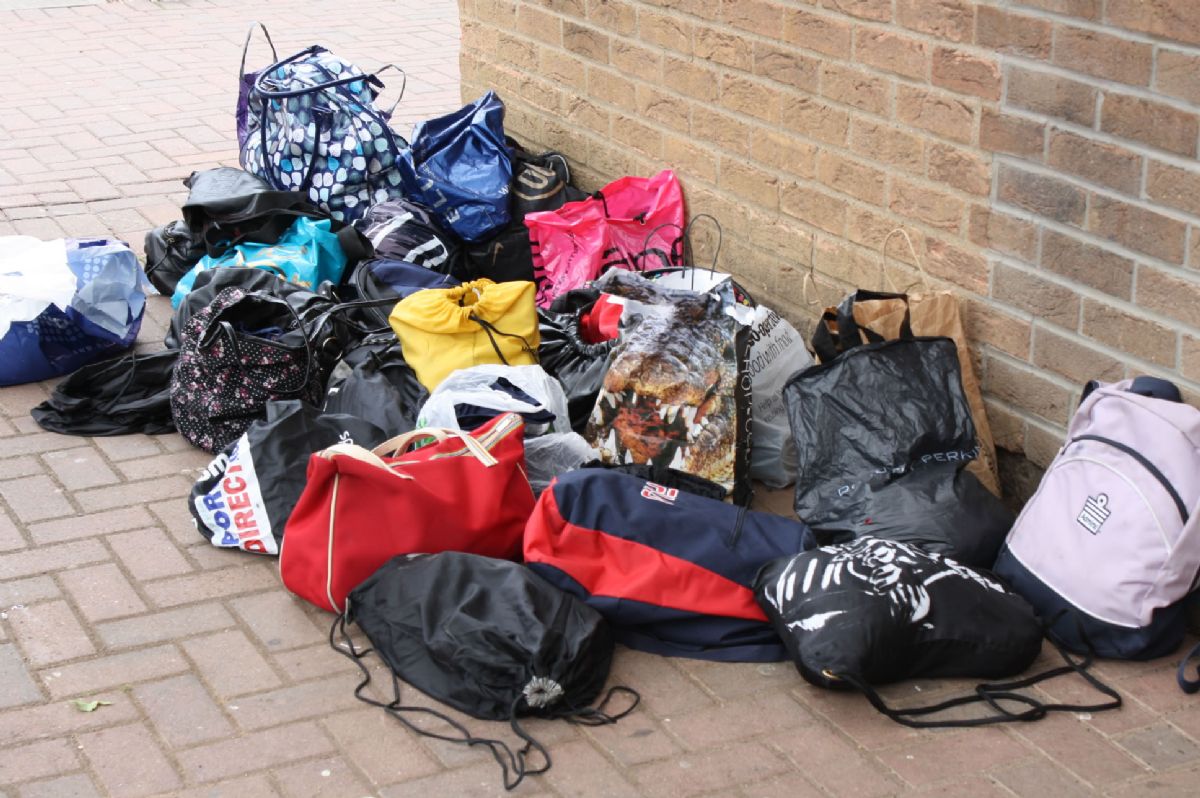 Dear Parents & Guardians,
We are rapidly moving towards the end of term and next week is packed with numerous activities and events.
Could I please ask you all to remind your sons and daughters that we have quite a bit of unnamed lost property that needs claiming? If students have misplaced an item it could just be waiting to be reunited with its rightful owner! Lost property will be in the School Shop before school and at break. It is really helpful if all items brought into school could be clearly named or labelled as the admin team do a great job returning named items to students very quickly but unnamed items often languish for quite a while.
I extend a very warm welcome to everyone to come to the Christmas Concert on Monday at 7.00pm in Uppingham Church. This is always a fantastic celebration of both Christmas and the talented array of musical talent our students possess.
Jan Turner
Principal
Emails sent this week:
7.12.15 Year 7 Christmas Concert
9.12.15 Year 8, 9 & 11 Autumn Profiles
11.12.15 ALL - After School/Sports Information
Highlights for next week
WEEK ONE
Year 11 MOCKS ALL WEEK
14/12 Learning Rep training
14/12 Climbing trip
14/12 Christmas Concert 7-00pm
15/12 Year Drama performance
16/12 Year Drama performance
17/12 Let's Dance
18/12 Christmas Breakfast
18/12 Success assembly
18/12 END OF TERM 2-30PM