Friday 4 December 2015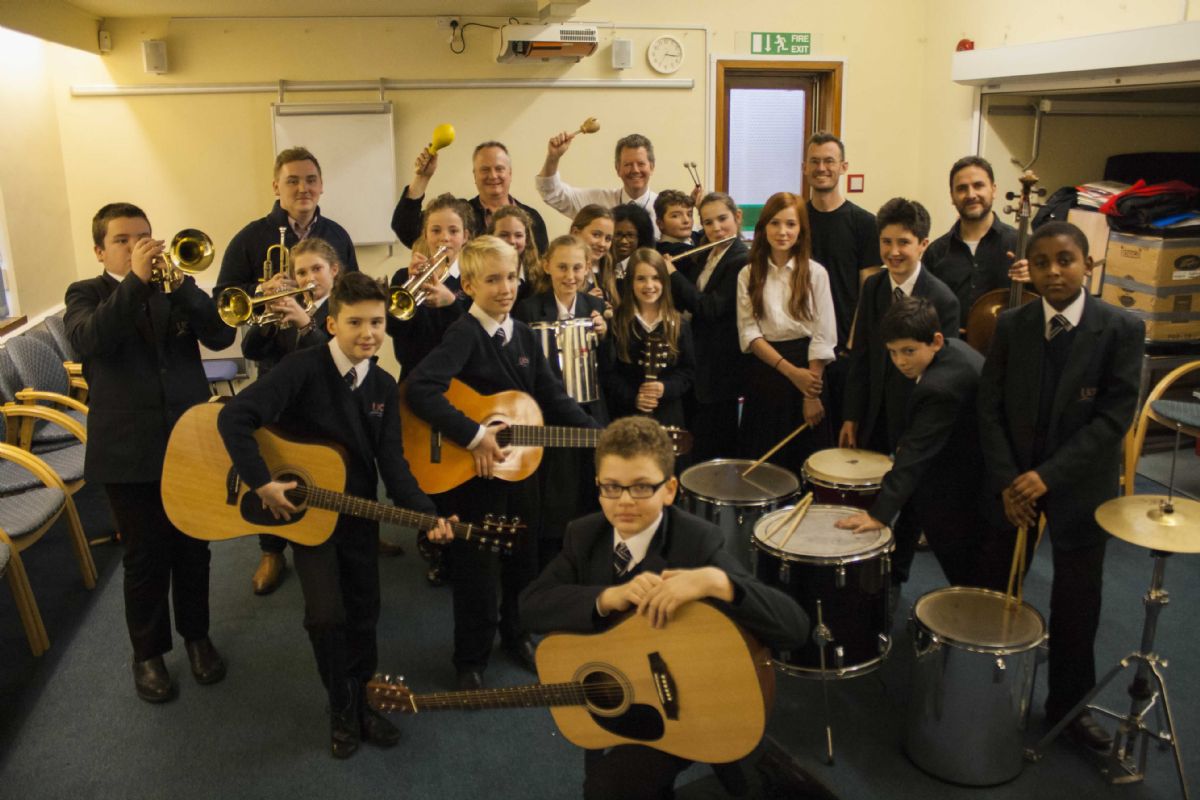 Dear Parents,
We were delighted to welcome two very different performing arts events to the college on Wednesday this week. Firstly some of Year 7 students had the privilege of taking part in a workshop with members of the Royal Philharmonic Orchestra. More details of this will be in the newsletter in a couple of weeks but I am very pleased that our role as Lead Secondary Academy for the Rutland Music Hub allows us to access such experts in their field. Our RMH is also supporting the brass workshops for Year 7 held every Friday for all who want to 'have a blow'.
At the same time the Year 9 students watched a hard hitting, but very necessary and relevant, performance by the Zest Theatre Company. This company focuses on issues facing all our young people today and all their current productions are relevant to every single student. For example, the topics of on line safety, grooming and awareness of appropriate use of social media sites are key features of our Personal Development Curriculum. We do all we can here to ensure our students are well informed and aware of issues that can arise but as parents you must also keep a very close monitoring brief. Not easy I know when your child wants to be more independent but ..Do you know how they are using popular sites like, Instagram, Snapchat etc? Do you know who their online friends are? If they are going to a party.. Do you know which adults are really there, if any? Are they staying where they say they are staying or are they going on elsewhere.
On a happier note news of 2 successful ex-students. Ben Allen and Grace Haracz visited St James' Palace to collect their Gold Duke of Edinburgh's Awards. A fantastic achievement for both of them.
Once again, we will be inviting all students to take part in Santa Christmas Jumper Day on Friday, 18 December - a letter is attached with more information.
Jan Turner
Principal
Recent Emails
1/12/15 Year 11 - Important Year 11 Information
2/12/15 Year 7 - Autumn Profiles
2/12/15 Year 10 - Autumn Profiles
2/12/15 Year 10 GCSE Grading Structure
Highlights for next week
WEEK TWO
7/12/15 Student Learning Rep Training
8/12 /15 Academy AGM and Full Governors Meeting
10/12/15 Year 7 and 10 Tutor Parents Evening