Friday 13th November 2015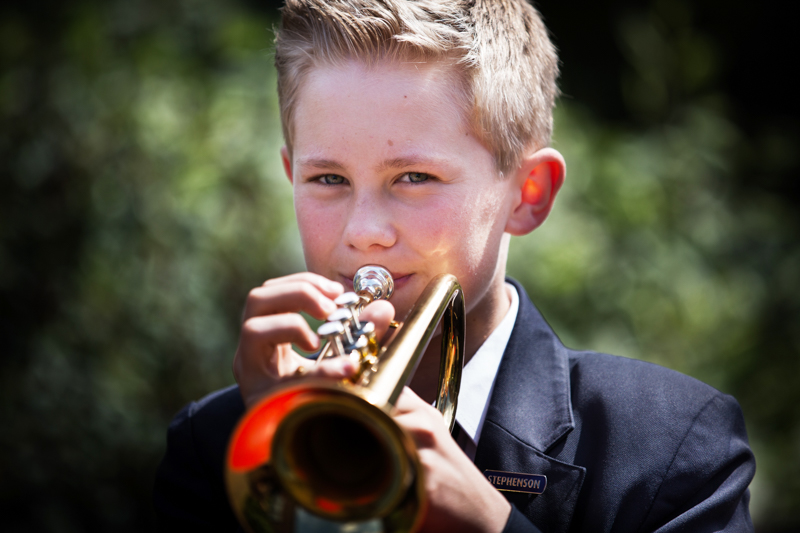 Dear Parents & Guardians,
I was extremely proud of the students on Wednesday as the bell sounded for the minute's silence of Remembrance. Despite it occurring half way through the middle of a busy break all students immediately stopped what they were doing and stood in silence until the Last Post, played movingly by Andrew Birks, echoed around the college from the top of the 3 storey block. The students demonstrated exactly the respect and responsibility we strive to embed as our ethos at UCC.
The other side of this community awareness is the fantastic array of costumes worn today for Children in Need and that includes the staff! Much cake will be consumed I fear!
I am delighted that we now have 38 Sports Leaders who have passed the Level 1 Award - 30 of these Sports Leaders have now registered to complete the Level 2 award; the first time we have offered this course. In addition, we havea record number of 45 Year 10 students taking Level 1. As a result of our efforts we have been informed the College has been nominated by Sports Leaders UK for a national specialist centre of excellence award called 'Official Leadership Academy Status'. Well done to the PE staff and students.
We have a vacancy for a lunchtime Catering Assistant at Uppingham CofE Primary School. Please contact Mrs Bridger if you would like more information: bridger_s@ucc.rutland.sch.uk
The Space in Uppingham Church will be running today from 3-45pm to 5-45pm.
Our Sports Newsletter for next week is attached.
Jan Turner
Principal
Recent Emails:
MFL Talk - selected students
DofE - selected students
Highlights for next week
WEEK ONE
National Anti-Bullying Week
16/11/15 Learning Rep Training
17/11/15 Year 10 Cambridge University Trip
20/11/15 Presentation Evening