Spring Festival
We had a busy Spring Festival because we spent much time preparing for the teaching project with the new teaching way. We are on the way to search for a better method to teach the students, but it's a little difficult for us. I'm very delighted that now you have some resource in Chinese, so the students can know more about China.
There are some pictures of the activities in our school.
The Principal gives the best wishes to you all.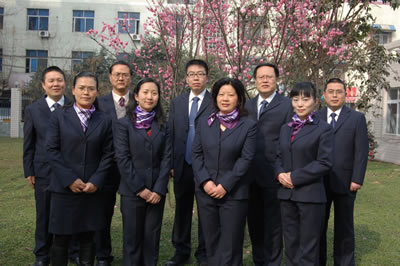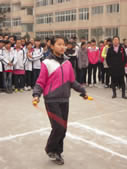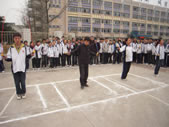 above: Administrative Staff above: Rope Skipping Competition