Friday 1st July 2016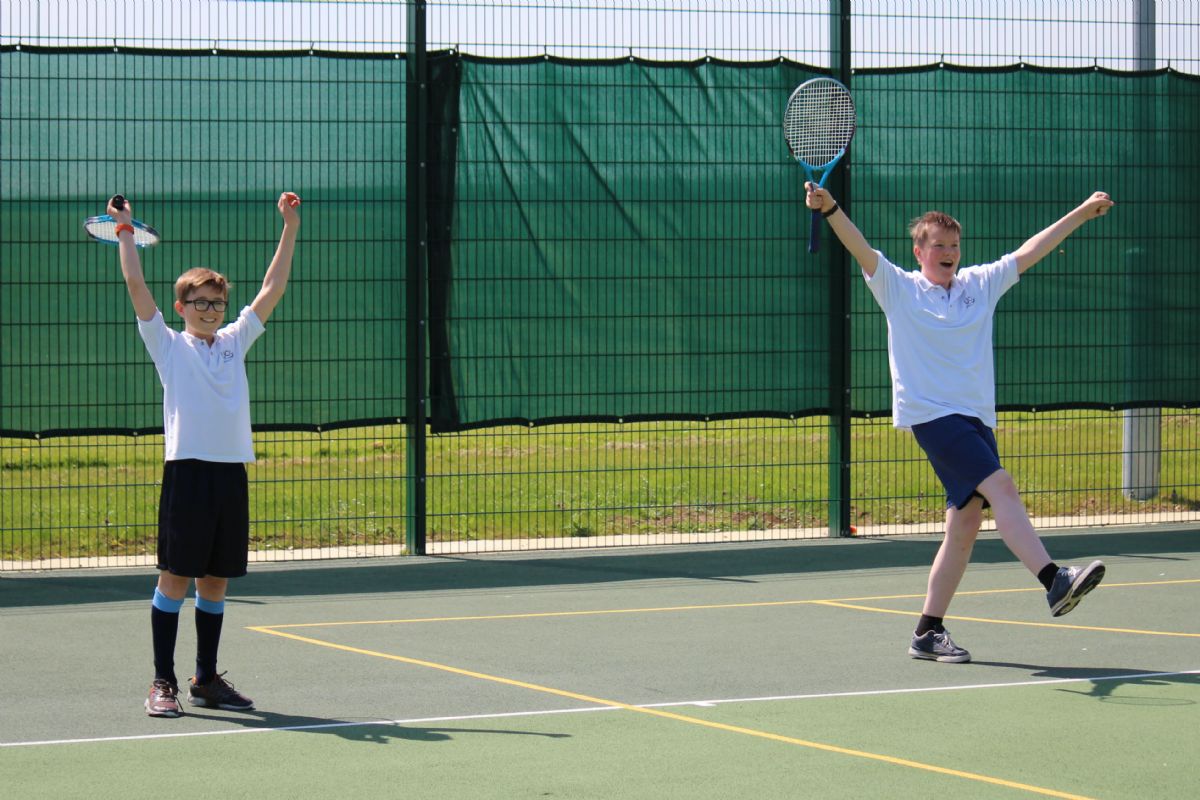 Dear Parents & Guardians,
Free Tennis!
During the Wimbledon Fortnight UCC is offering free use of the new Tennis Courts throughout the Wimbledon fortnight (Monday 27th June – Sunday 10th July).
To encourage more people to play Tennis the college will be opening up its courts at the following times.
Mondays 6.00pm – 9.00pm
Tuesdays 6.00pm – 8.00pm
Wednesdays 6.00pm – 9.00pm
Thursdays 6.00pm – 9.00pm
Fridays 6.00pm – 9.00pm
Saturdays 9.00am – 12.00pm
Sundays 9.00am – 12.00pm
Free coaching sessions will also be available during the Wimbledon fortnight. To book or for further details please contact Rob Lewin at: Email: Lewin_R@ucc.rutland.sch.uk or Tel: 01572 823631
The new Year 6 students had a great time on their Induction Day this week and the current Year 10 students were superb as helpers. We also welcomed most of the new tutors on that day, although this is not always possible as they still have commitments at their current schools.
The next two weeks are very busy as the Year 10 students are on Work Experience and we have many other activities and events so please keep checking with your child in case different arrangements or equipment is required.
There are still spaces on our Primary Drama day on Saturday 9th July. Please contact Mrs Morris-Young via EMail on Morrisyoung_c@ucc.rutland.sch.uk for further details.
Jan Turner
Principal
Highlights for next week
WEEK TWO
4/7 Year 10 university visits
4/7 KS3 G&T English Workshop
5/7 Year 10 Work Experience begins
6/7 Year 10 Parents Evening
7/7 Year 11 Prom
9/9 Primary Drama Day