Friday 29th April 2016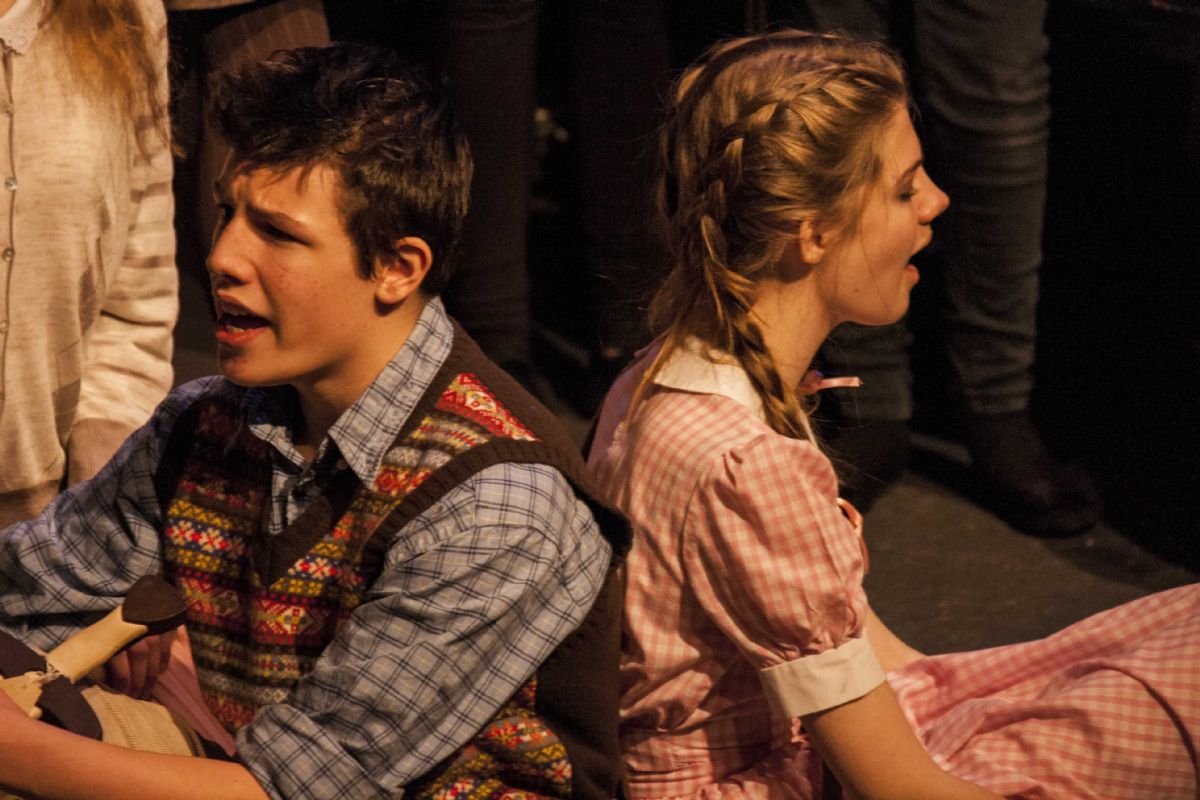 Dear Parents & Guardians,
I hope that many of you were able to see the college production if The Lion, The Witch and The Wardrobe this week. It was a fantastic show with brilliant acting, singing and dancing and many congratulations are due to the fantastic student performers and staff for working so hard to present this.
Congratulations to Nathan Hall in Year 10 who has been accepted on to the Leicester–Shire and Rutland Elite Sports Leadership Academy.
Mr Anderson has this week been giving information to the students about the work that teachers have been doing to develop formative assessment in the classroom. It would be interesting for you to have a chat about this with your sons and daughters. There is a great deal of research published recently which proves certain activities at home support children's achievement. None of these will be very new to you but you might like the last bullet point!
The use of interesting and complex vocabulary
Discussions about school progress
Feedback that is specific and praises effort
Conversations about external events
Encouragement to read for a range of purposes
Cultural activities such as visiting libraries, museums, historic sites
Encouragement to develop hobbies
Encouragement to question
Encouragement to try out new things
Establishment and valuing of learning routines
Support in practising sport, music or dance
Opportunities and encouragement to undertake everyday household tasks.
Of course there is a common strand to all of these activities – talk.
Jan Turner
Principal
Highlights for next week
WEEK TWO
2/5 Bank Holiday
3/5 Year 7 to The Granting of the Freedom of Uppingham
4/5 Year 8/9 girls HPV Vaccination
5/5 Cambridge University Seminar – Ancient Greece
5/5 Governors Personnel meeting