Friday 18th March 2016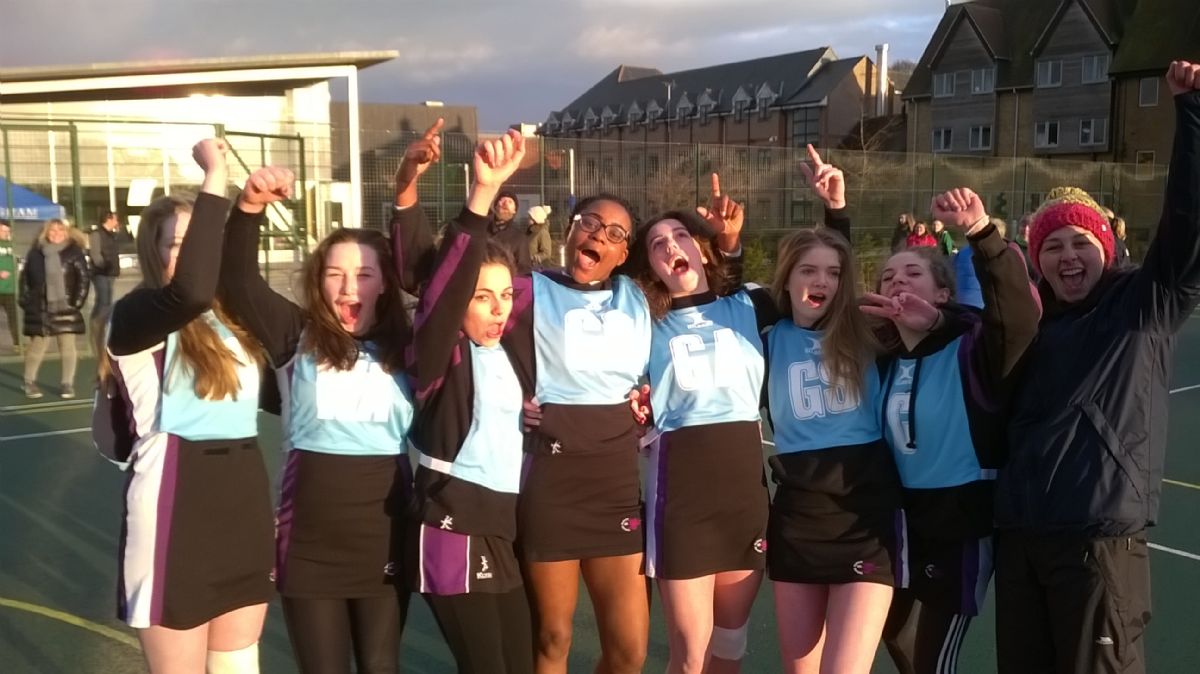 Dear Parents & Guardians,
Today as you know is Sport Relief Day and we have lots of activities taking place throughout the day, culminating in the 24 hour Sportathon which runs from 12 noon. I am sure this will be a fantastic event with lots of tired faces and feet at the end.
In the same sporting note I omitted to mention the girls under 15 Netball Tournament finals at Uppingham School recently. They won the whole event against 29 teams in total which was an incredible achievement. The girls were outstanding both on and off the court. Also the girls Rugby team won the regional finals so another stunning display of girl power!
Next week we are going to recognise Wear A Hat Day 2016 on Thursday 24th March! This is the premier brain tumour awareness event in the UK, helping to support long-term, life-saving research. Sadly one of our catering team Mrs Rawlings has this condition and we would like to support her and her family at this difficult time. I am aware that students have donated to charity this week so I am not expecting anyone to bring more money in unless they wish to but I would like to see everyone in a hat – particularly as it is success assembly and 900 hat wearing students is good publicity for the charity. In addition, there will be a competition for the best Easter bonnet so thinking 'caps' on.
Congratulations to all those who took part in the Music Showcase event last night. A wealth of musical talent again on show from Years 7,8,&9.
Please find attached information on the 'Chill Out' bus in Great Easton.
Jan Turner
Principal
Emails sent this week include:
14.03.16 Year 11 Art students Teaching arrangements
16.03.16 Year 8 Profiles
16.03.16 Year 10 Profiles
16.03.16 Year 10 Art students Teaching arrangements
Highlights for next week
WEEK TWO
Year 11 mocks all week
21/3 UK National Maths Team Challenge
23/3 Spring School Games Finals at Loughborough
23/3 Full Governors Meeting
24/3 Spotlight Dance Show
24/4 Success Assembly
24/3 Brain Tumour Awareness day
24/3 End of term