Friday 4th March 2015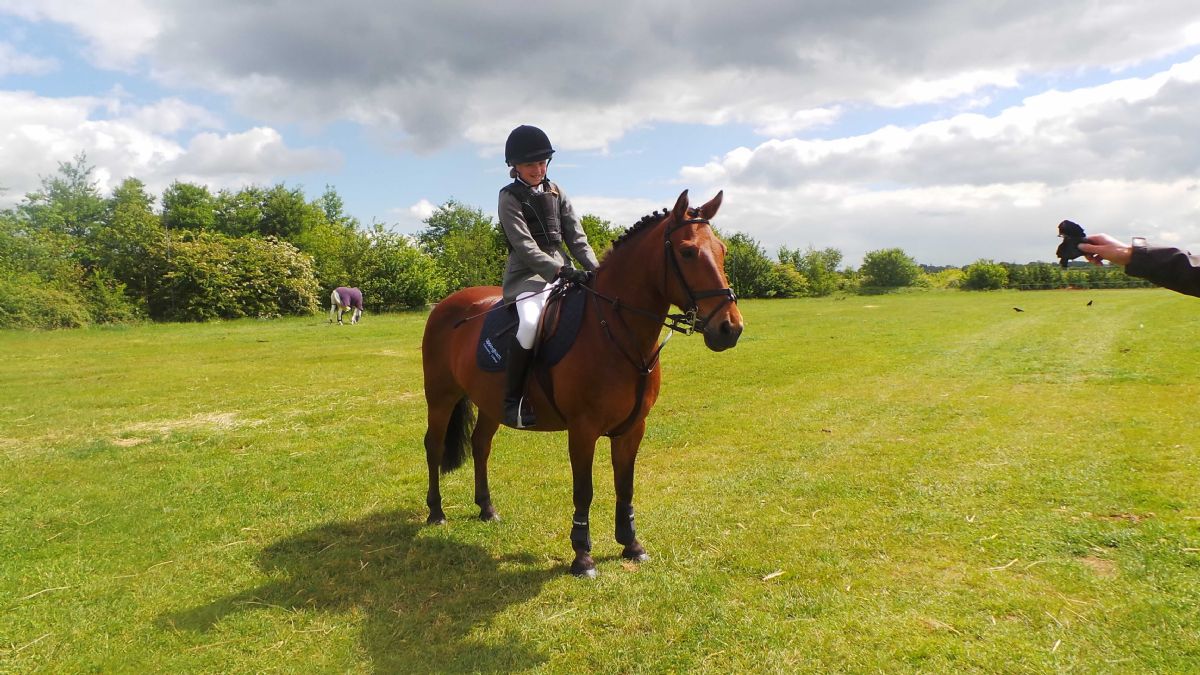 Dear Parents & Guardians,
Fantastic results last weekend for the Equestrian Team at Keysoe! In the 80cm class our team of Amber Baldwin, Lily Finch, Isadora Wadd and Elisa Wadd, 1st as a team, 2nd 3rd and 7th individually. The team and Isadora have qualified for the Challenge Series Finals at Hickstead. Well done.
I am given to understand that the Gretton Bridge Road is now open again two weeks ahead of schedule so buses should run at the normal time.
We have unfortunately experienced some significant staff illness over the last couple of months. However we have been able to ensure that the students have not been disadvantaged by engaging experienced specialist staff. I am grateful to the students for their maturity in response to these circumstances.
A number of students are arriving at the canteen checkout without money on their account saying their parents have told them to 'ask for a loan'. This may or may not be true and we would never allow a child to go hungry but could you please ensure your child has enough money on his/her account, especially on a Friday when this seems to occur most frequently. You can ask for a 'capped account' if you think that your child is spending too much earlier in the week.
Jan Turner
Principal
SENT EMAILS:
ALL Can You Help - Don Bosco
Highlights for next week
WEEK TWO
8/3 Year 10 Drama Performances 1
8/3 Year GCSE Music Recording
9/3 Year 10 Drama Performances 2
9/3 Year 7 & 9
10/3 Theme Morning