Friday 26th February 2016
Dear Parents & Guardians,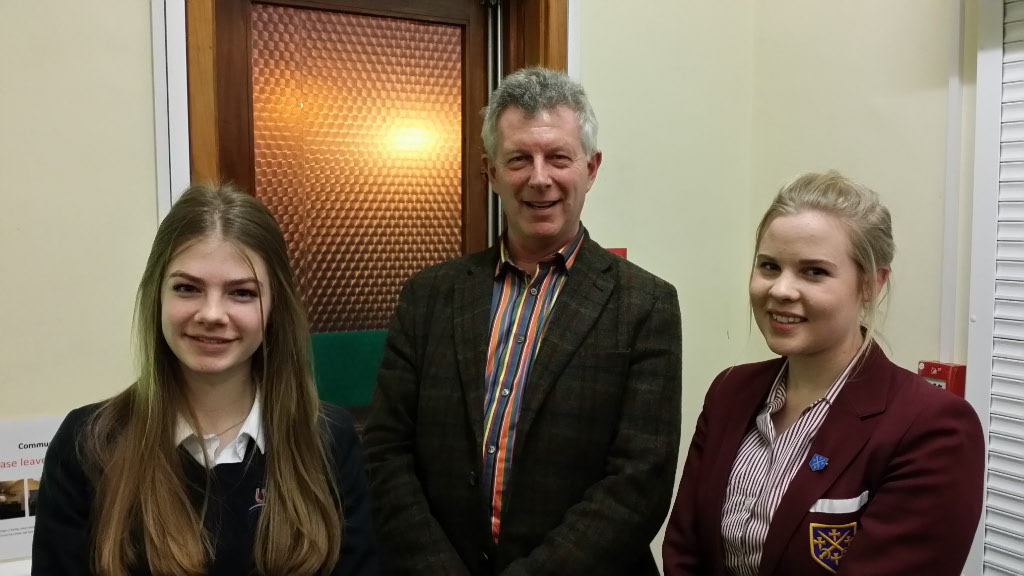 The college was delighted to host a presentation by Stephen Moss, BBC producer of such programmes as Big Cat Diary, Springwatch, The One Show and Britain's Wildlife revival. During a career at the BBC spanning almost three decades, spent mainly at the world-famous Natural History Unit in Bristol, he had the good fortune to travel to all seven of the world's continents in search of wildlife: From Killer Whales in Patagonia to Elephants in the Okavango, and from the freezing wastes of Antarctica to the heat of the African plains. It was a fascinating talk and our thanks go to Amy Hall, a student from 2015 Year 11, now studying at The King's School, for organising this.
The Great Big Dance Off is a popular national dance competition open to schools all across England & Wales. This is the only national dance competition aimed solely at schools. The UCC team came 5th so very well done to them.
Georgia Immins in Year 9 has had her poetry published in The Poetry Trials, a new book from Future Voices. Well done Georgia.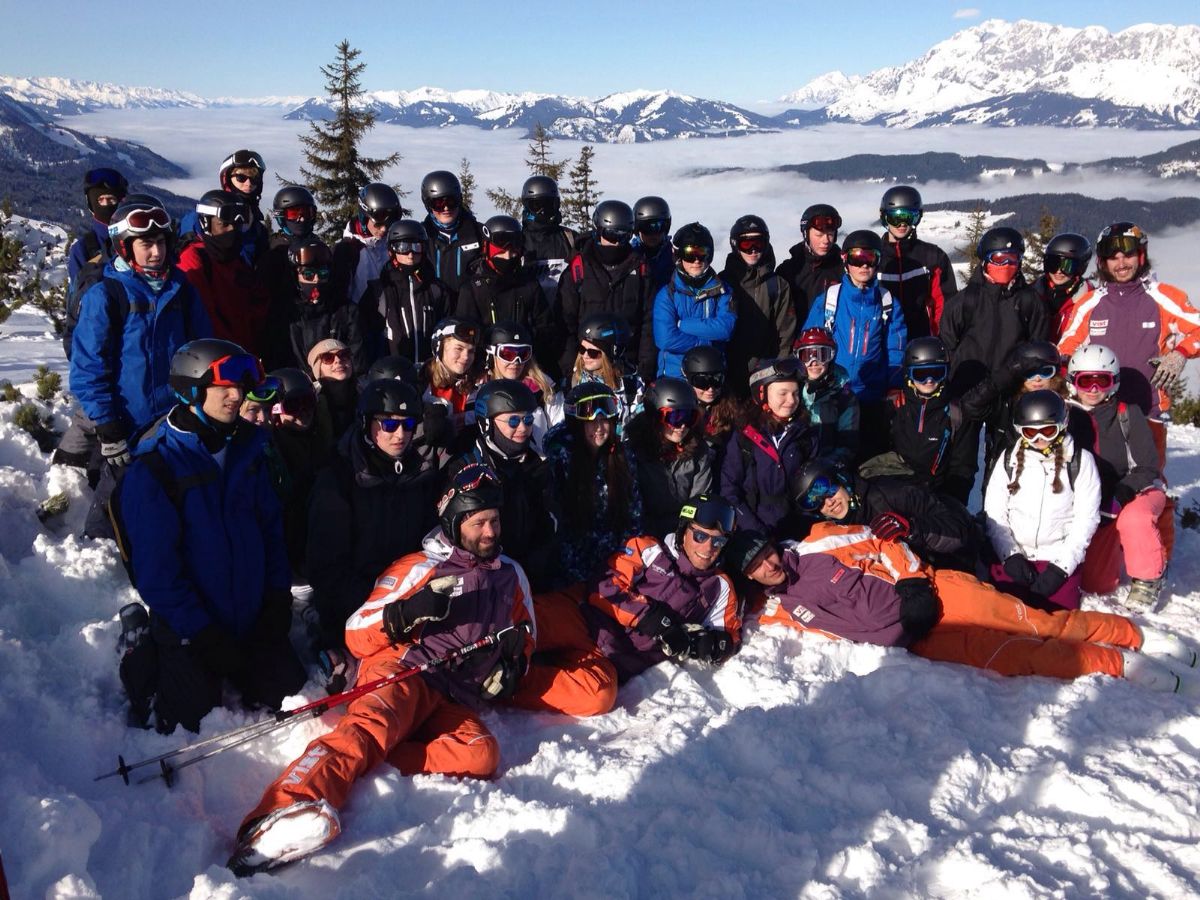 Finally, huge thanks to the staff who took the students to the Spanish Exchange and to Austria for the ski trip. These activities require a great deal of organisation and staff time so the college is always grateful for them for doing this. The students had a wonderful time and were excellent ambassadors for the college as always.
Please see the attached information about The Rucksack Project
Jan Turner
Principal
Email's sent this week:
23/02 Year 11 Meningitis Vaccination
23/02 Year 9 Booster and Meningitis Vaccination
25/02 ALL Tennis Information
25/02 Year 9 GCSE English Information
26/02 ALL Sport/After School Activities
Highlights for next week
WEEK ONE
Performing Arts Review
29/2 Year 11 Harington Interviews
1/3 Governors Finance Committee
3/3 Year 11 GCSE Drama Moderation