Friday 12th February 2016
Dear Parents & Guardians,
I am delighted to announce that we have 3 prize-winners in the Rutland Open Youth Art Competition. Lara Mortimer Year 11 won the Arts for Rutland prize, Joseph Buckingham in Year 7 won the Goldmark Award and Beth Raine in Year 11 was highly commended. The standard of entry this year was outstanding and if you have time to pop into the museum in Oakham the exhibition will be on view until March.
Molly Roberts in Year 10 has attained her Level 3 Racing Certificate at the Northern Racing College which is a fantastic achievement.
The Spanish Exchange return home today from a very successful week in Granada, they almost cross over in the car park as the Senior Ski Trip departs for Austria so we wish them all well.
'AROUND THE WORLD WITH THE BBC NATURAL HISTORY UNIT'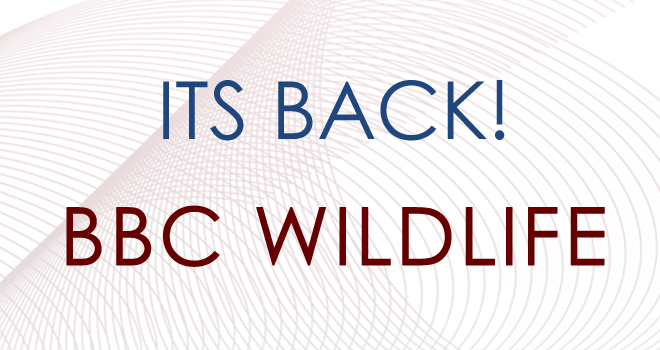 We are pleased to announce that the rearranged visit from Stephen Moss will take place at 5pm on Wednesday 24th February. He is one of Britain's leading nature writers, broadcaster and wildlife television producers. His special areas of knowledge include British wildlife; birds and climate change; the social history of wildlife-watching; getting children back in touch with nature; and UK environmental issues. He is also an original producer of the BAFTA award-winning series Springwatch.
If you would like to attend please email principal@ucc.rutland.sch.uk The event is free.
Congratulations are also due to Mr Chambers who will be taking up a new post at Brooke Weston Academy in June.
I wish you all a happy half term.
Jan Turner
Principal
Emails sent this week:
09/02/16 All Year 11 - Revision Information
09/02/16 All Students - Don Bosco - host families
Highlights for the week after half term
WEEK TWO
All week - Year 11 MFL speaking exams
23/2 Year 11 GCSE English/Maths Information Session
24/2 Around the world with the BBC 5-00pm - ALL WELCOME
26/2 Ice Hockey trip