Friday 5th February 2016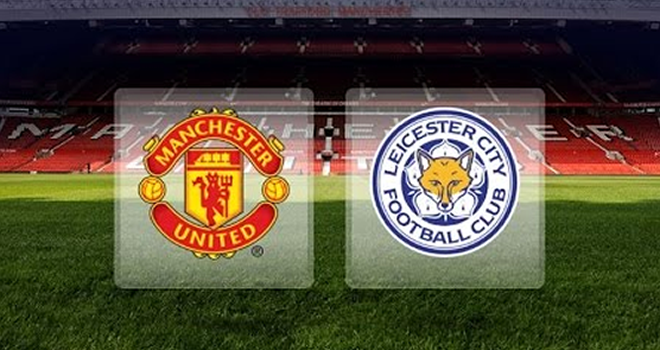 Dear Parents & Guardians,
We are pleased to offer free tickets to a Leicester City U21 match against Manchester City on the 15th February, kick off at 7pm. This is not a school trip, tickets are available for parents, staff and students to go to the match in half term. If you would like to register for some free tickets please could you let Ms Mitchell at Mitchell_z@ucc.rutland.sch.uk know by Tuesday 9th February.
Also you may remember we had to cancel a presentation by a BBC wildlife producer Stephen Moss last term. He has been able to reschedule this for 5pm on Wednesday 24th February 'Around the World with the BBC Natural History Unit.' I will send more information after half term but please put it in your diary and if you know already that you would like to attend please email principal@ucc.rutland.sch.uk. The event is free.
Jan Turner
Principal
Recent Emails:
03/02/16 All Students PE Sweatshirt
04/02/16 Year 11 Spanish Exam
05/02/16 All Students Sports Newsletter
Highlights for next week
WEEK ONE
Internet Safety Week
07/02 - 12/02 UCC students to Granada
09/02 Year 8 Showcase Concert
10/02 Governors Community & Partnership Meeting
11/02 Year 11 Harington Interviews
12/02 - 20/02 Year 10/11 Austria Trip