Friday 22nd January 2016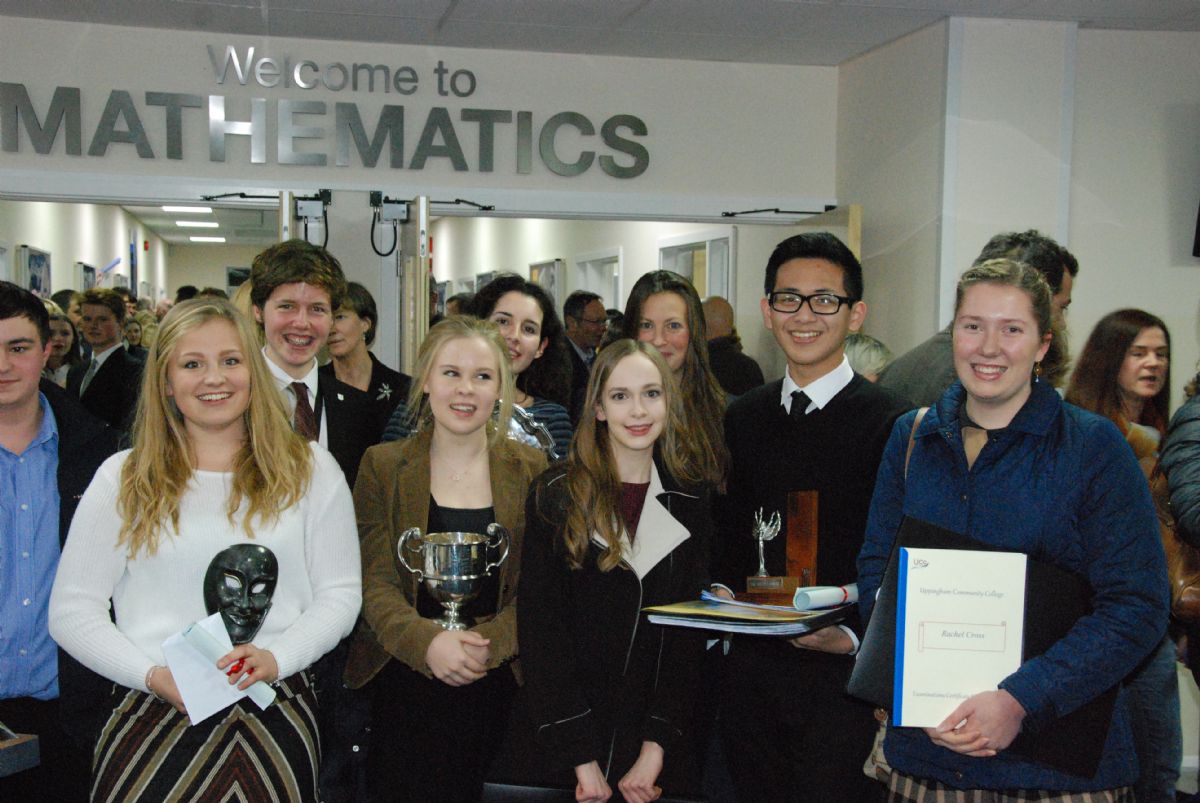 Dear Parents & Guardians,
I am delighted to announce that the DfE has finally released the correct results for the GCSEs taken by our Year 11 students in 2015 and they achieved 69% A*-C including English and Maths, with 80% achieving 5 or more A*-C grades. This is a fantastic achievement and puts the college as the highest achieving school in the county. When coupled with the EBacc results UCC is one of the highest performing schools across Leicester, Leicestershire and Rutland. We are very pleased that the hard work of the staff and students has been recognised in this way. Well done to all.
We are always mindful of the fact that when they are in uniform our students are the very best ambassadors for the college. However I do hear that, from time to time, that their language when out and about in Uppingham is not always appropriate. I would be grateful if you could remind your sons and daughters that bad language is not acceptable.
Thank you to everyone who has returned their voting slips for the governor elections. The closing date is 25th January so could any final slips be sent in on Monday morning.
Thank you.
Jan Turner
Principal
Email sent this week:
22 January Year 11 Maths Homework
Highlights for next week
WEEK ONE
27/1/16 Year 11 reports home
27/1/16 Governors Education Committee
27/1/16 Governors Safeguarding Training