Friday 15th January 2016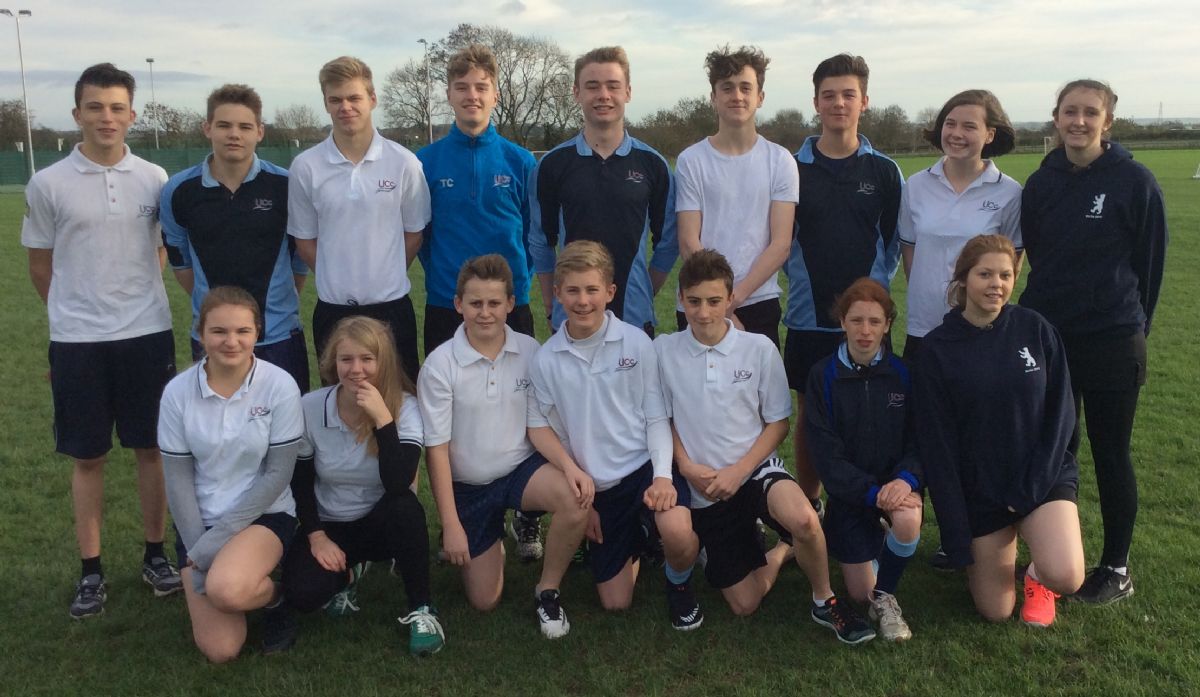 Dear Parents & Guardians,
Rutland County Council are currently running a survey to find out the views of the young people of Rutland to see what they benefit from, miss and most value from the youth services they currently offer. Therefore it would be very helpful if you could encourage your sons/daughters to complete the survey using the link before.
Leicester University medical students are running an evening session called 'A Day in the Life of a Doctor'. This has been confirmed for Tuesday 26th January at 6.30pm at Harington School but will be held in Catmose College's Lecture Theatre. Year 11 students from UCC, Catmose College and Oakham School, as well as Harington, are all invited. If your son/daughter would like to attend please EMail Melanie Russell at mrussell@haringtonschool.com to let her know if you are planning to attend.
I am delighted to announce that the college has been recognised as a national specialist centre of excellence with 'Leadership Academy Status'. This is in recognition of all the work our staff and young sports leaders do to promote sport in the college, in the primary schools and in the local community. Well done – a very prestigious award.
Please read through the attachment on how to use the Show My Homework app. It is really useful and will help you to keep up to date with your child's homework.
The Key Stage 4 Senior Curriculum Programme 2016 - 2018 for our current Year 9 students went home this week - this is an extremely important process for our students. We look forward to seeing our Year 9 students and their parent(s)/guardian(s) at our Option Evening on the Thursday, 21 January at 7pm. Completed Option Application Forms need to be returned to Year 9 tutors by Thursday, 11 February.
Jan Turner
Principal
Emails sent this week:
12/01/16 UCC2 students - new bus timetable
15/01/16 Year7 & 8 Loughborough Lightning Trip
Text sent this week:
12/01/16 Year 9 - Information - Choices Booklet Form
Highlights for next week
WEEK TWO
18/1/16 Student Learning Rep Training
20/1/16 Governors Education Committee
21/1/16 Year 9 Senior Curriculum Evening 7-00pm