Friday 8th January 2016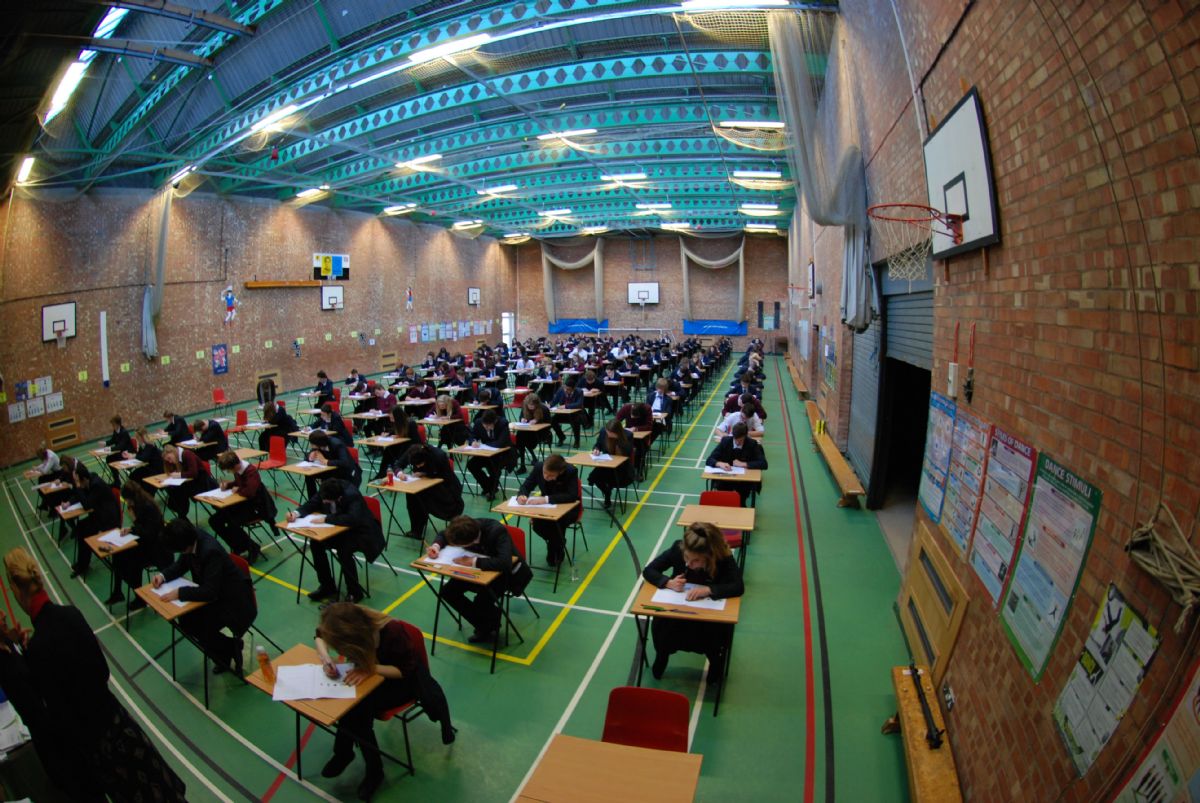 Dear Parents & Guardians,
Happy New Year to you all.
The students all seem pleased to be back [at least that is what they said!] and we welcome our new staff in Science, English and Languages.
However, we do begin briskly and Year 9 have now begun their English GCSE studies in earnest. They are currently working on language skills and will study Romeo & Juliet after Easter so plenty of time to prepare for that.
Year 11 students are offered lunchtime sessions for Higher and Foundation papers and those students who do not do quite as well on their weekly test questions are expected to attend.
The weather has not been pleasant across the country during the Christmas period so please check the inclement weather and emergency closure procedures that can be found on the website.
We are holding an election for new parent governors. The information and ballot papers will be sent home at the start of next week but these will be paper copies as we need paper returns. Please check your child's bags!
Jan Turner
Principal
Emails sent this week:
Year 11 Important Ski Information
Highlights for next week
WEEK ONE
11/1/16 Ski trip 2016 parents meeting 5-00pm
14/1/16 Year 9 trip to Blood Brothers