Friday 27th November 2015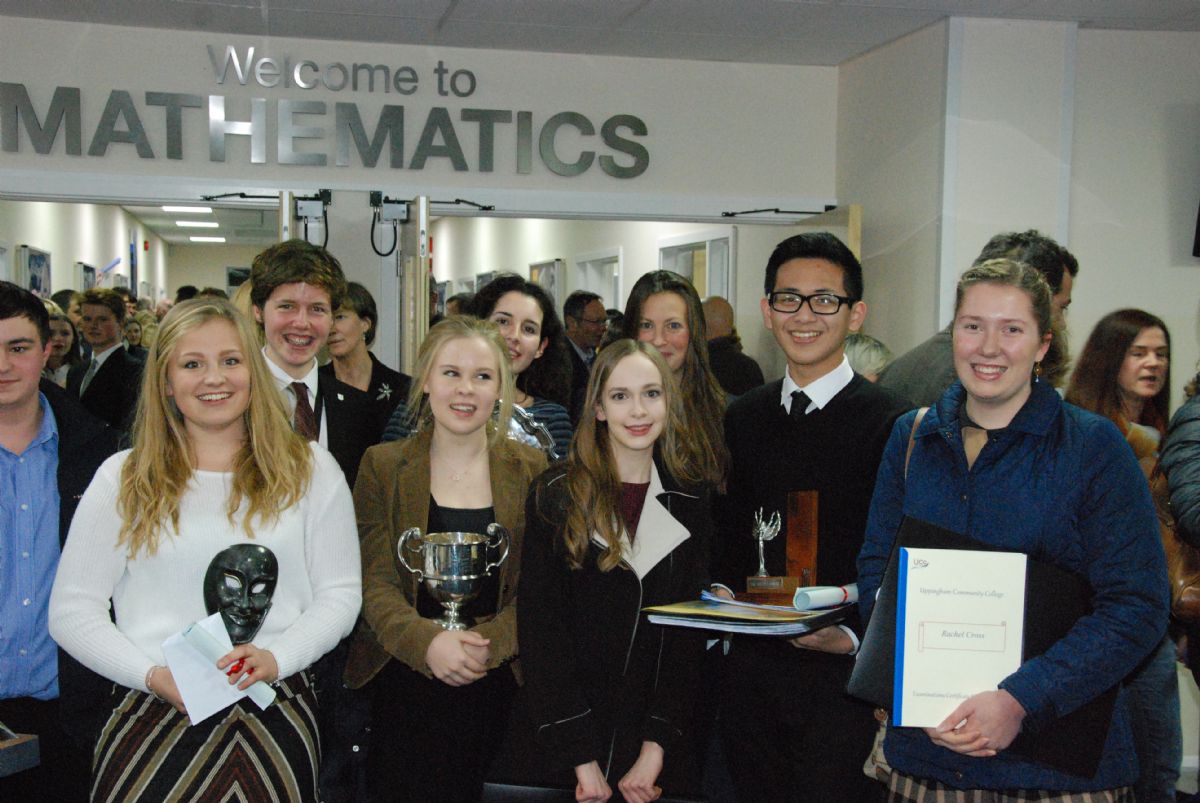 Dear Parents & Guardians,
Last Friday we held our annual Presentation Evening for the Year 11 students who left us in the summer. They received their certificates and awards from Chloe Ward, Brand Director of Joules Clothing, and it was a pleasure to see all the young people who have gone on to such a wide variety of post 16 opportunities.
It was also pleasing this week to receive a letter from the Joint Council for Qualifications who inspect schools exam procedures, external exams and controlled assessments. The inspectorate commended the college for its high standards and integrity as the rigour of our systems have been consistently excellent throughout all inspections. This is due to the hard work and attention to detail of Mrs Amor, Mr Brooks, Mrs Morris-Young and all the exam team and they are to be congratulated.
The students who entered the Rotary Youth Speaks competition this week performed extremely well. Although they did not win they were up against the team who were the 14/15 finalists. However, as usual, they were a credit to themselves and to the college. On another note, I would urge the students to consider entering the Rotary Young Writer competition where they have to submit a piece of work on the theme 'Our World is beautiful'. Here is the information taken from the Rotary website. http://www.rotarygbi.org/what-we-do/youth-competitions/
The Duke of Edinburgh's Awards evening was very well attended last night - Mrs Thomas would be pleased to hear from anyone who would like more information but were unable to attend.
Our Sports Newsletter is attached for next week.
Have a good weekend.
Mrs Turner
Principal
Recent Emails:
Highlights for next week
WEEK ONE
English Department Review
1/12/15 English Stamford Arts Centre
2/12 /15 Royal Philharmonic Workshop Year 7
2/12/15 Zest Theatre Company Year 9
3/12/15 Year 11 Art Mock Exam