Friday 20th November 2015
Dear Parents & Guardians,
I am delighted to announce that the students and staff raised a fantastic £2600 for Children in Need last Friday, beating last year's total by a good margin. It was a thoroughly enjoyable day which really brought out the students creative talents – as well as Mr Logan's legs for the leg waxing! Well done to all.
And with that annual event concluded we start to look forward to the next as we launch our Christmas Card competition. Please encourage your son/daughter to enter this as the winning design is then sent to schools and partners around the country and you get your Christmas cards professionally printed for a fraction of the cost!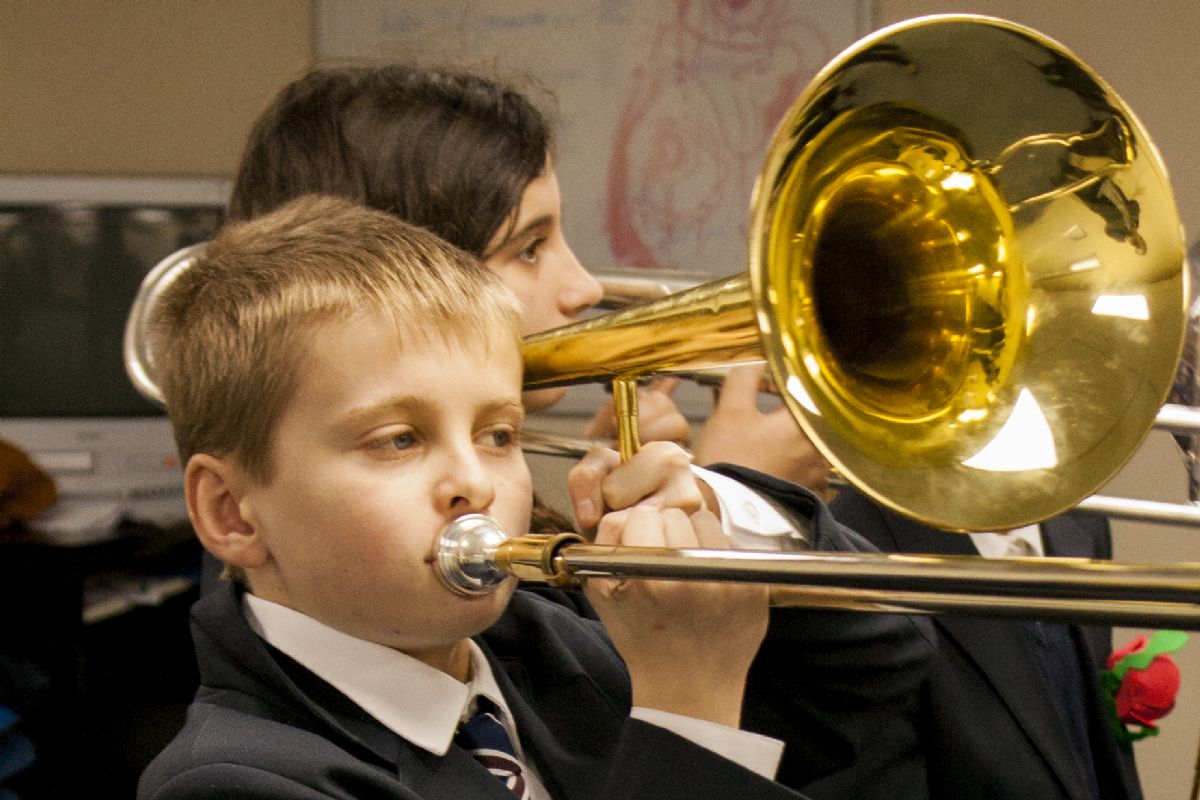 I have been very pleased with the Year 7 take up of the 'Try a brass instrument' project and to further develop the talent of our students we are introducing a music scholarship scheme. Please see the attached letter which gives details and an application deadline of 11th December.
Reminder: Year 10 Work Experience applications are due in by 27 November.
We still have a number of student data sheets outstanding - please check with your child that they have handed it into student services. Please remember to return this form signed whether or not there have been any alterations.
We have had a number of students bringing Segways into college for use after school. It is illegal to use these except on private property so students are not allowed to bring them onto the college site. Please see the link below for confirmation.
http://www.cps.gov.uk/legal/p_to_r/road_traffic_offences/#dot
The College will be finishing on the last day of term (Friday, 18 December) at 2.30pm - school buses have been arranged for this time.
Have a good weekend,
Mrs J Turner
Principal
Recent Emails:
Highlights for next week
WEEK TWO