Friday 16th October 2015
Dear Parents & Guardians,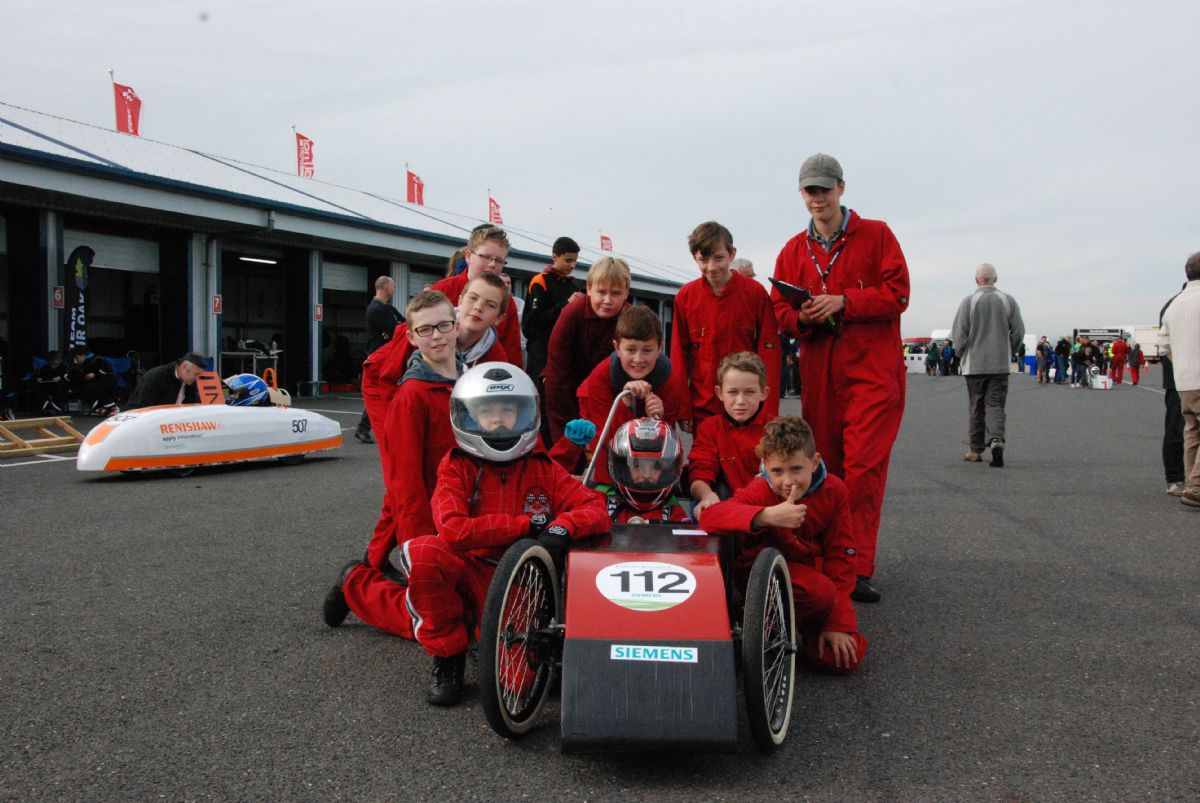 Many congratulations to our fantastic Rutland Racing Team who came 45th out of 79 in the Greenpower International Final competition at Rockingham last weekend. Racing against teams from America, Croatia and Poland, as well as many others from the UK, the boys did a fantastic job and we are all very proud of them. Thanks to the staff, especially Mr Knight, and parents who supported this.
Well done also to Tia Rosaire from 8SAB who has been training for a number of years and has represented Northamptonshire in national gymastic competitions as well as in Malta. She competed last Sunday at a regional competition and won a gold medal on individual floor exercise.
We have welcomed our Spanish Exchange visitors this week and look forward to hosting the French partners after half term. We are always very grateful to parents for their help with these exchanges because without your support they could not take place.
CapitaCES are continuing to investigate the reasons why the Parent Gateway is not giving you access to student data. The issues appear to be at their end of the system and we are hoping for an early solution. Our apologies for this - we will keep you informed via the school website.
If you are shopping over the holidays for school shoes and coats please check that they are appropriate school wear.
Thank you and have a lovely half term break.
Jan Turner
Principal
Ps. I have attached a flyer from the Rutland Youth Service about a trip to Drayton Manor Park which is taking place next week
Highlights for the week after the holidays
WEEK ONE
1-6/11 French Exchange students here
3/11French Exchange disco