Parent Gateway Replaced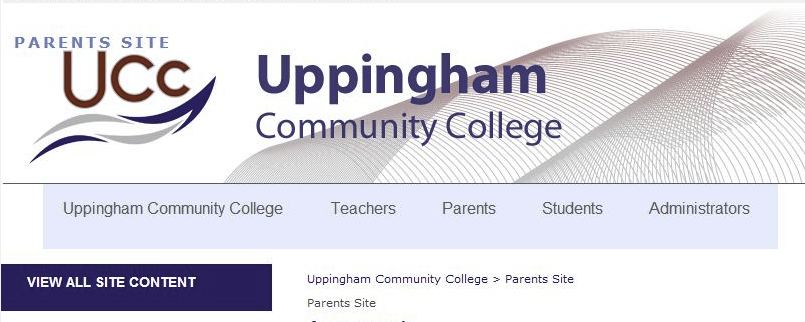 Due to the succesful implementation of the new School Gateway app at the start of the academic year we will no longer be supporting the Parent Gateway which has become redundant. If you are one of the few parents who still use the Parent Gateway we would urge you to download and register with SchoolComms. The service can be used either on a smartphone or on your PC / Mac.
How to activate the new service:
1: Download the SchoolComms app: If you have a smartphone, please download School Gateway from your app store (Android and iPhone).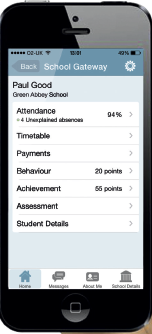 Or Visit the website: www.schoolgateway.com and click on 'New User'.
2: You'll receive a text message with a PIN number.
3: Use this PIN to login to School Gateway.
STOP PRESS: An updated version of the app will be available soon.