Ni Hao from Chengdu!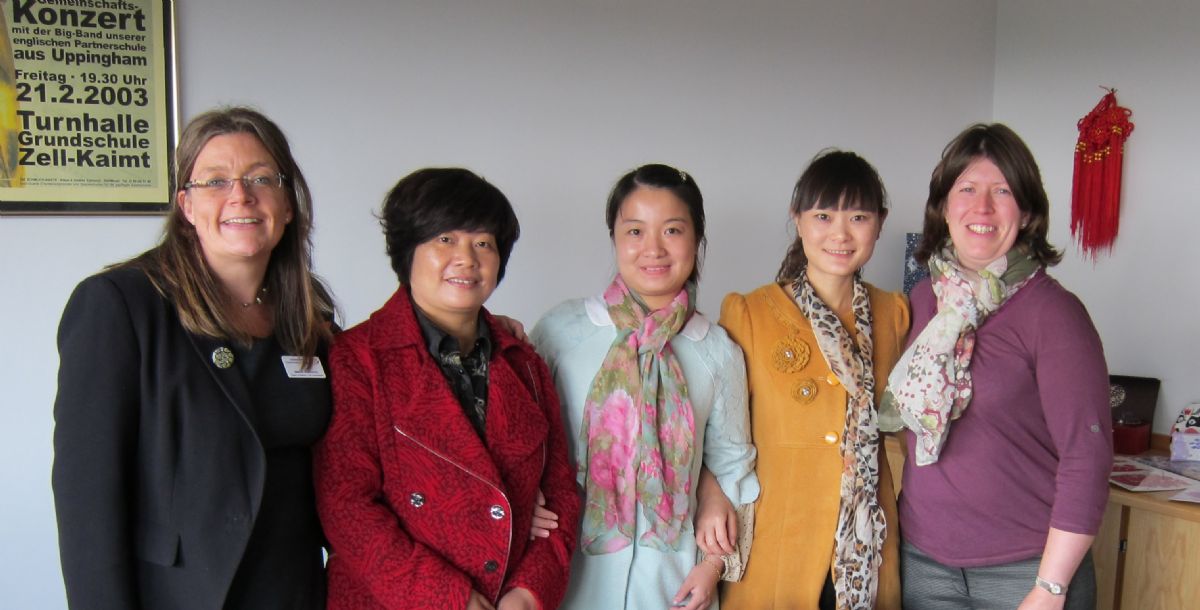 Ni Hao from Chengdu!
We have recently hosted a visit from the teachers in our partner schools in the XinJin province. Three teachers spent the week in school, observing lessons and developing the project that both schools are doing on climate change. They also visited Cambridge, where shopping proved to very popular. Having now completed the head teacher and teacher exchanges the next step could be considering student exchanges!
Watch this space.