Presentation Evening 2017
Once again, we had an amazing turnout for our annual Presentation Evening.
The evening provided the opportunity to celebrate our students' success in the GCSE examinations, their other studies and more generally within the college. It was also a great opportunity to catch up with teachers and friends from last year.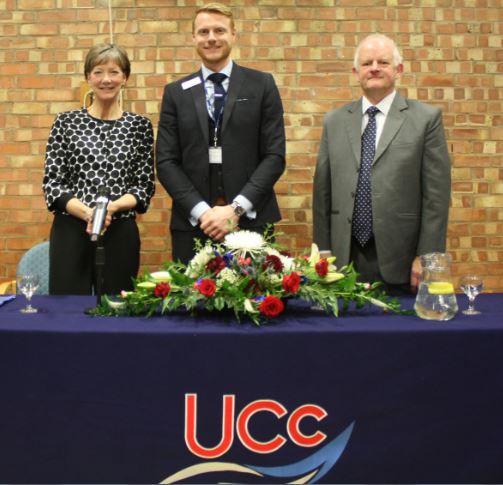 Last year's Head Boy and Head Girl presented out guest of honour and former Principal, Jan Turner, with a bouquet of flowers and gave a vote of thanks for her inspirational speech.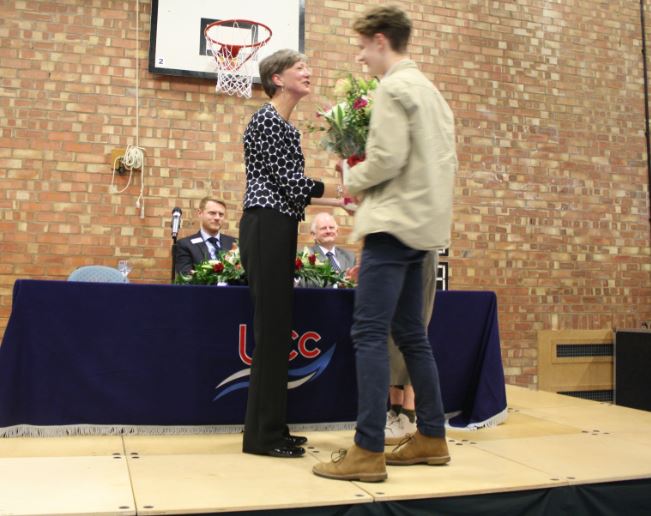 Here are a few photographs showing some of the highlights of the evening...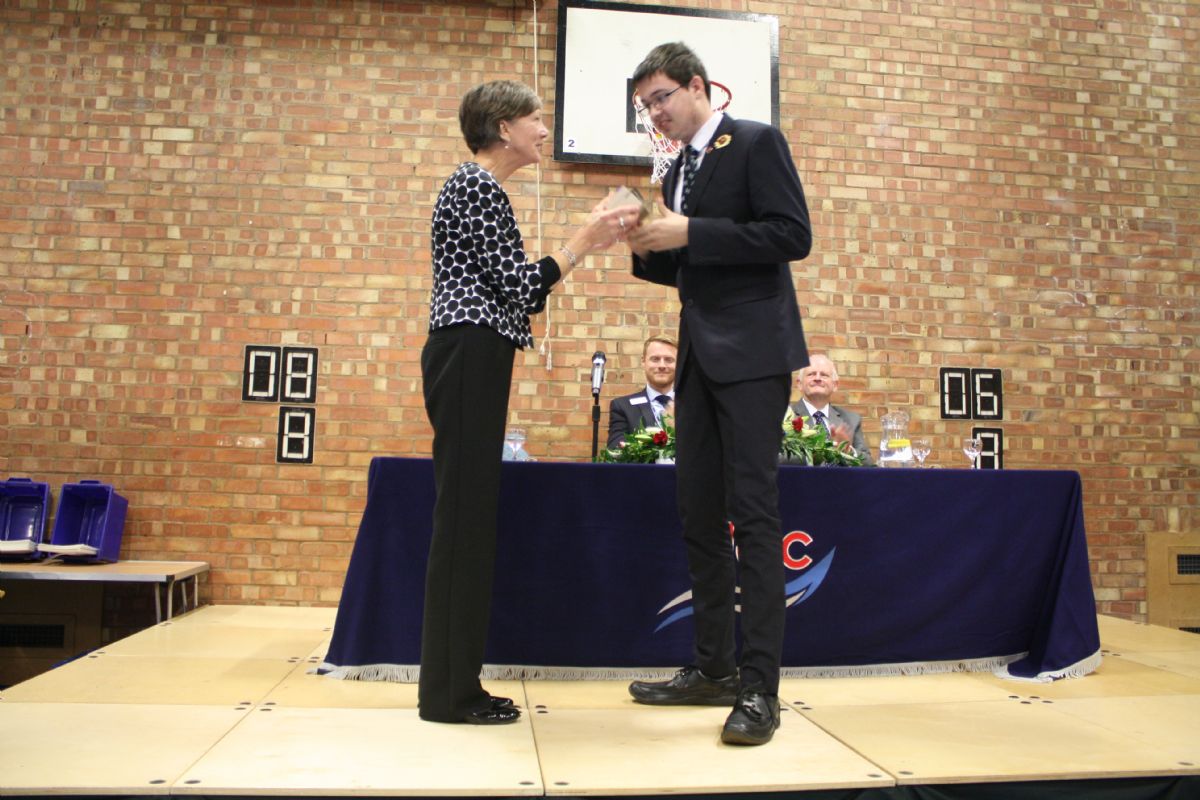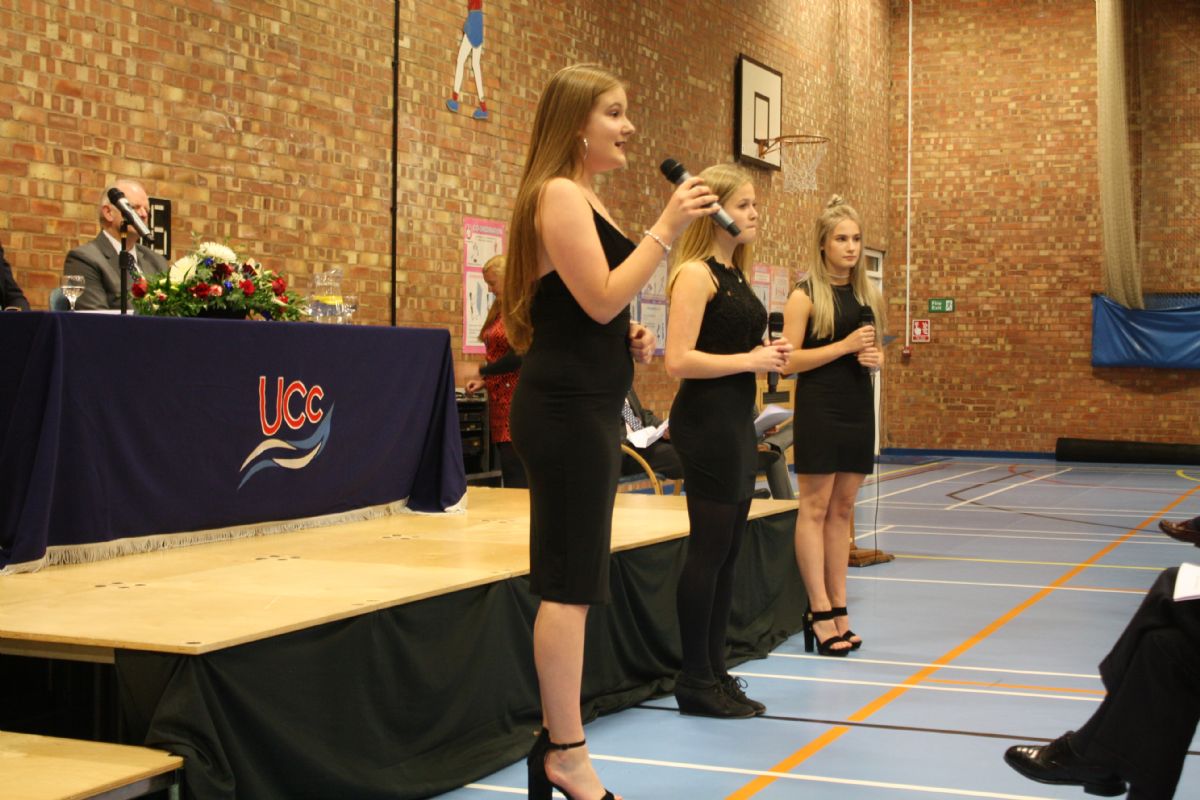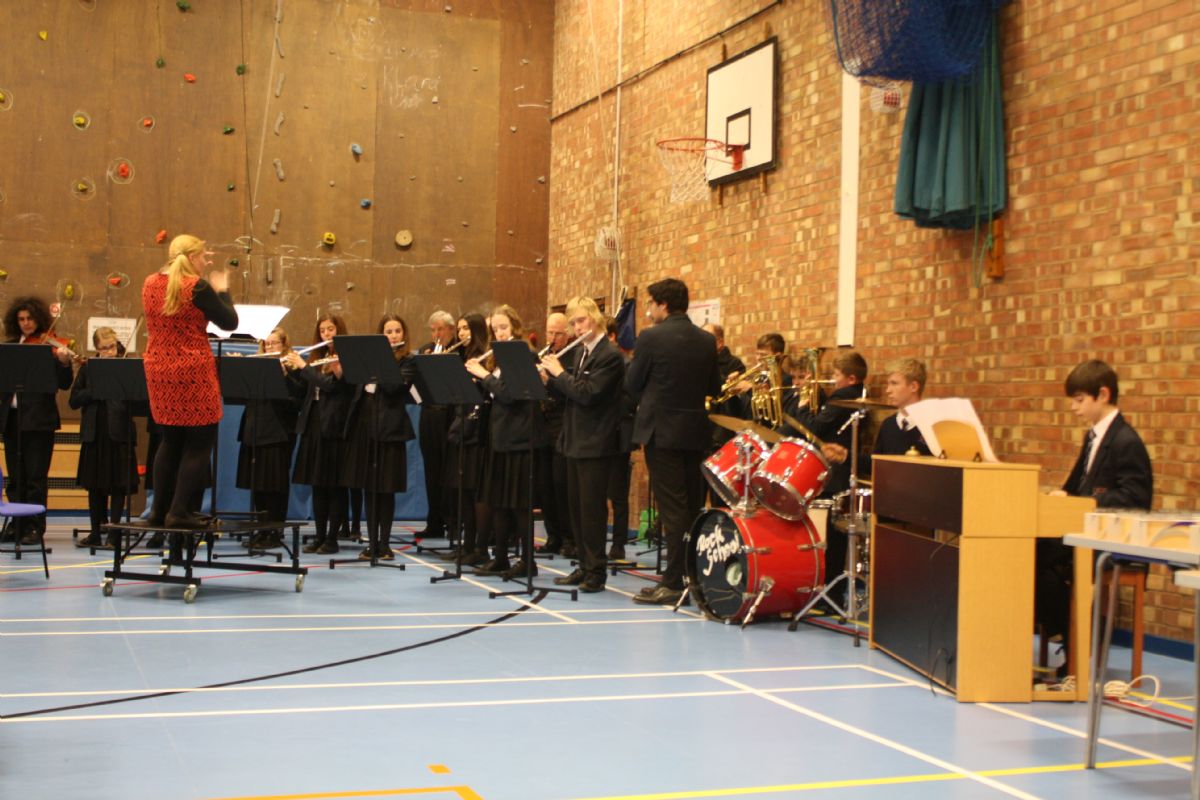 For those students who were unable to attend the event, your certificates are now available to collect from the college reception desk. If you are unable to collect them in person then the person you nominate on your behalf must have your written permission.
For more photos, please see our photo album here.