Rutland Racing Qualify for Finals
Rutland Racing, our Formula 24 electric race team, learnt this week that they have qualified for the International Finals on the 8th October at Rockingham Motor Speedway.
The team clocked up personal best of 32.19 miles in their heats back in July and have been waiting to see if that was good enough to get a place at the finals. The team currently stand at 40th place out of nearly 200 teams that have taken part this year.
The two races on Sunday the 8th , against 80 other teams, will decide their final position for the year. With a re-engineered car and a fresh set of batteries the team have every chance of improving their result.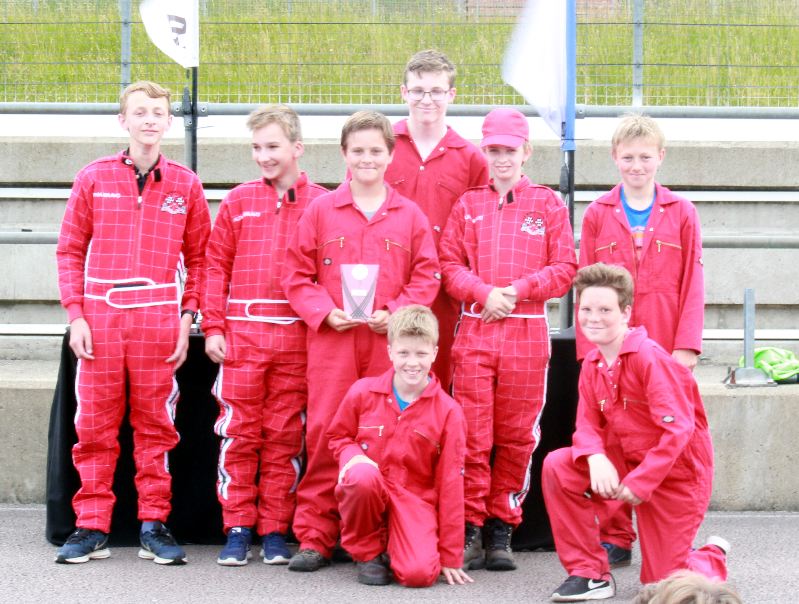 We would also like to thank all those who have generously supported the team over the last 12 months.
Mr Knight