Year 11 Prom 2017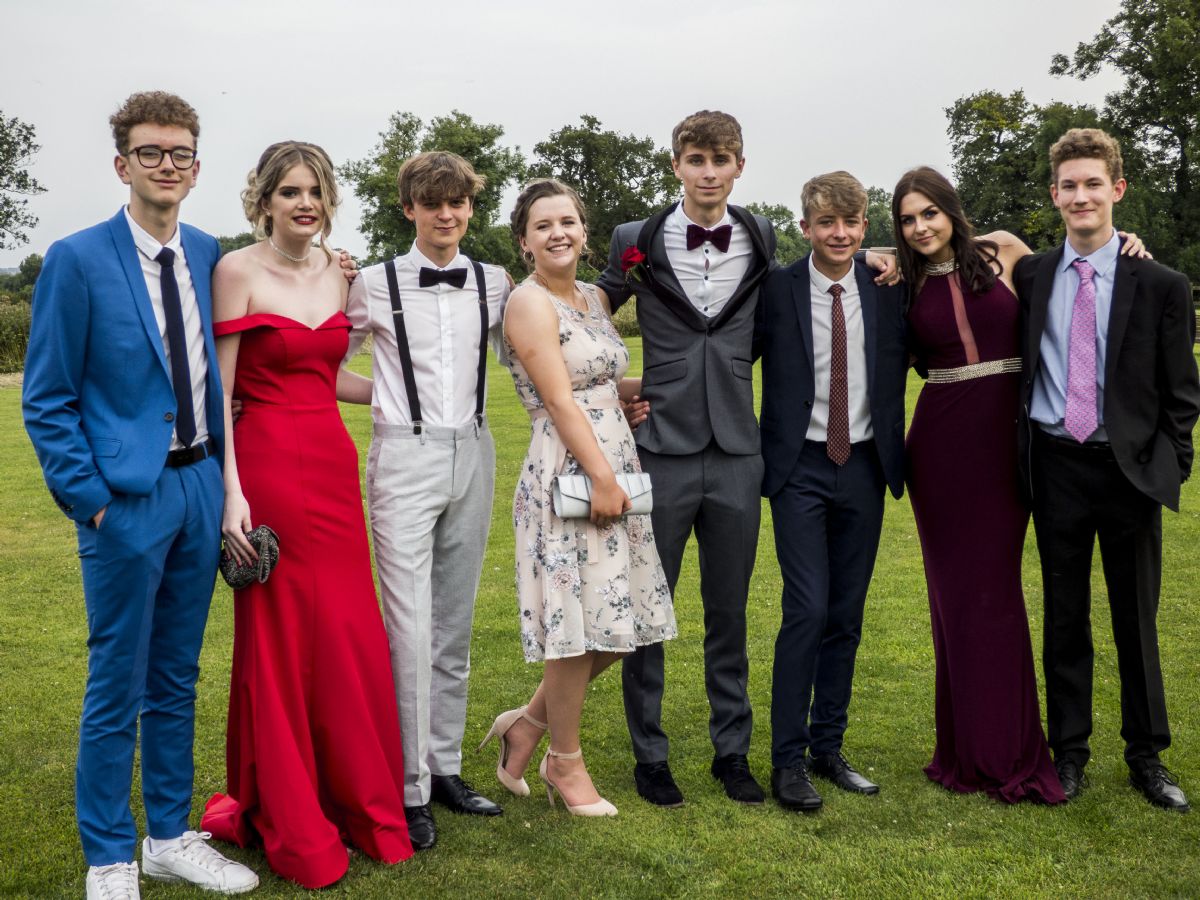 The Year 11 Students all looked dashing last night at their Prom night, held at Barnsdale Lodge Hotel. A huge thank you to the Year 11 team and Mrs Robson for all their hardwork organising such a great event. As per UCC tradition some of the students arrived in real style - with a black London taxi, a pick-up truck, a Bentley, Aston Martin DB6 and many other flash cars dropping students off!
Mrs Frayne said: "It was a fantastic night, the students all looked fabulous and I think there will be a lot of sore feet this morning from all the dancing. It was a wonderful send off to an incredible year group."
Please check the photo gallery for pictures from the event.