UCC 10k Sponsored Walk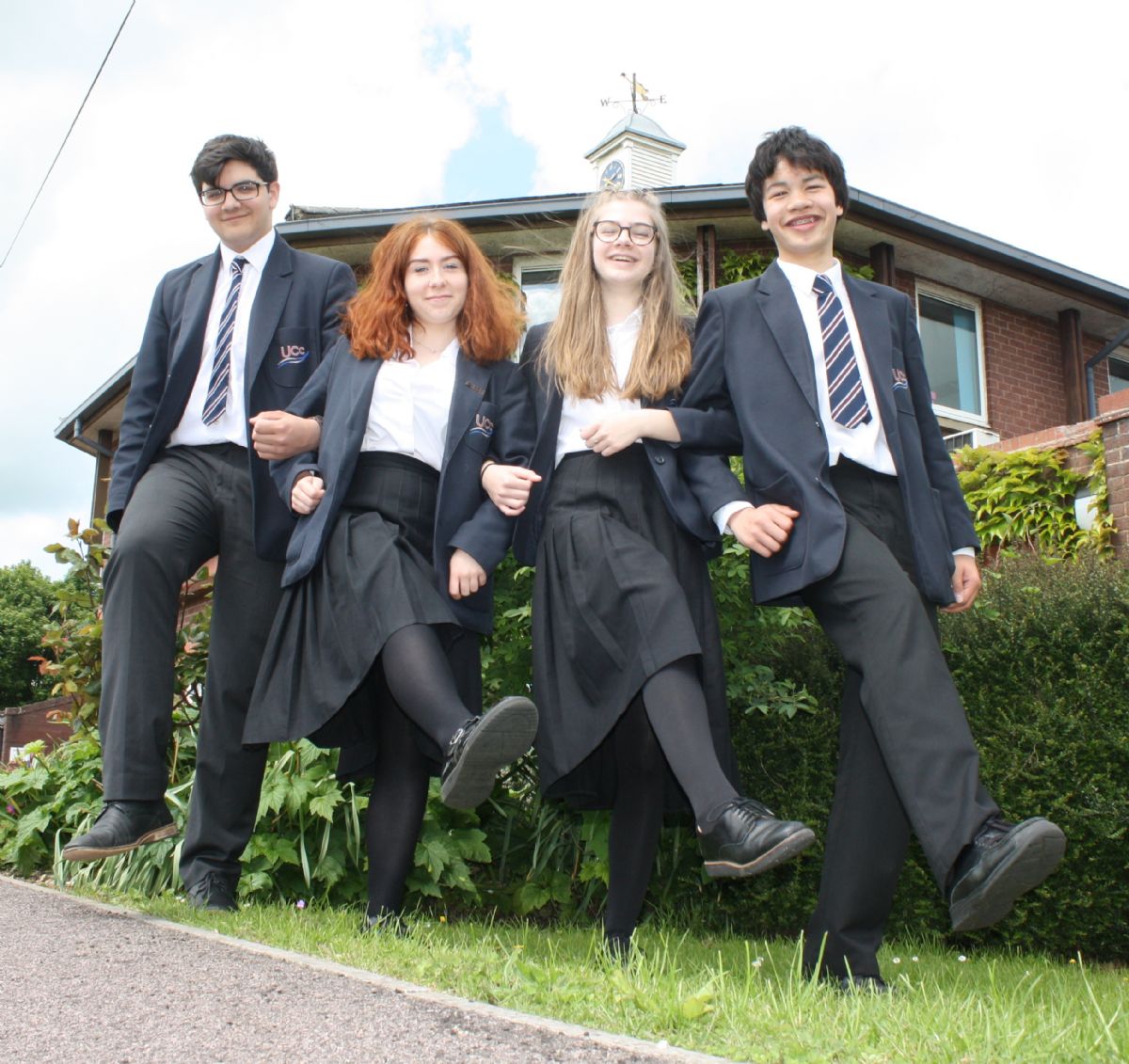 On Friday 30th June students, staff and governors from UCC will be walking to raise money to help UCC achieve its 2020 vision – to help us provide the best possible facilities and development opportunities for our students.
As you can see from the map below, the course takes in 10km of the beautiful countryside surrounding Uppingham, and passes through the villages of Lyddington, Seaton and Bisbrooke before returning to the edge of Uppingham. (Relevant residents, land owners and Parish Councils have been notified).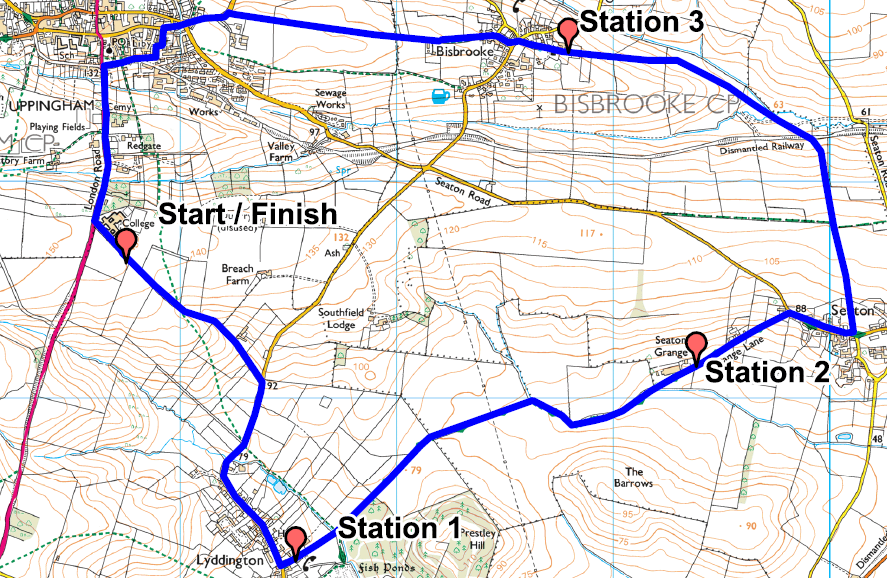 Our aim is straightforward – for all participants to each raise £50 in sponsorship money. With 1,000 participants we hope to raise in excess of £50,000 towards our various projects. These include an additional sports hall with ancillary teaching block, purpose built performing arts facilities and the refurbishment of our science laboratories.
Some students may wish to encourage extra sponsorship by running the course or walking it twice and some students may wish to raise extra funds by completing the walk in fancy dress. There will be a prize for all members of the College House that raises the most money.
Normal lessons will be suspended for the day and students will set off at various times after the start of the school day. There will be activities at the College before and after the event. Students are expected to wear suitable clothing for completing the distance and for the weather conditions (whatever they may be). Once they have completed the route we are planning a Finishers' Village back at UCC with entertainment and refreshment for all the participants. The school day will start at the usual time of 8.40am and end at the usual time of 3.25pm.
We would also hope that many of our Year 11 students will wish to return after their exam period to take part in this special event, and help contribute to a legacy at UCC as they move on to pastures new.
Marshals will be stationed around the course so that students are in eye-sight at all times, and there will be three first-aid and water points around the course, with adults present at each one.
As you might expect with such a large event, we will need volunteers to act as marshals along the route. If you would like to volunteer for this role please contact Raechel Fairclough at UCC: fairclough_r@ucc.rutland.sch.uk.
We expect the day to be a very enjoyable, and one that contributes to the overall well-being of the students, as well as involving them in a worthwhile fundraising experience to help enhance even further the outstanding opportunities at UCC.
We would like all students to be involved in the day, but if you feel that the identified walk would not be suitable for your child, please contact Mrs McGregor to discuss a way to be as involved as possible: mcgregor_b@ucc.rutland.sch.uk.
If you would like to get in touch with the College to discuss any other aspect of this fantastic event, then please feel free to do so by emailing sponsoredwalk@ucc.rutland.sch.uk.
Please find downloadable documents regarding the Sponsored Walk below.
These include:
Frequently Asked Questions, Fundraising Sponsorship Form & Original Parent Letter.