Comic Relief 2017
Uppingham Community College students once again had a very successful Red Nose Day, raising over £1500 for the Comic Relief Charity. The fancy dress costumes were very appropriately comical...though the prize for best fancy dress this year should probably be awarded to the member of staff who taught PE all day wearing an inflatable sumo outfit!
Highlights included cake sales, a Year 11 girls versus boys netball game, a stand-up comedy fest and a 'Best Joke' competition.
Rory Maclennan in Year 10 also bravely had his head shaved, and through that event alone he has managed to raise approximately £1000 for Children's Cancer Trust and the Evergreen Care Trust, as well as a generous donation to Comic Relief.
A great effort all round from staff and students. Well done to all those who took part in the events.
Here are a few snaps from the day...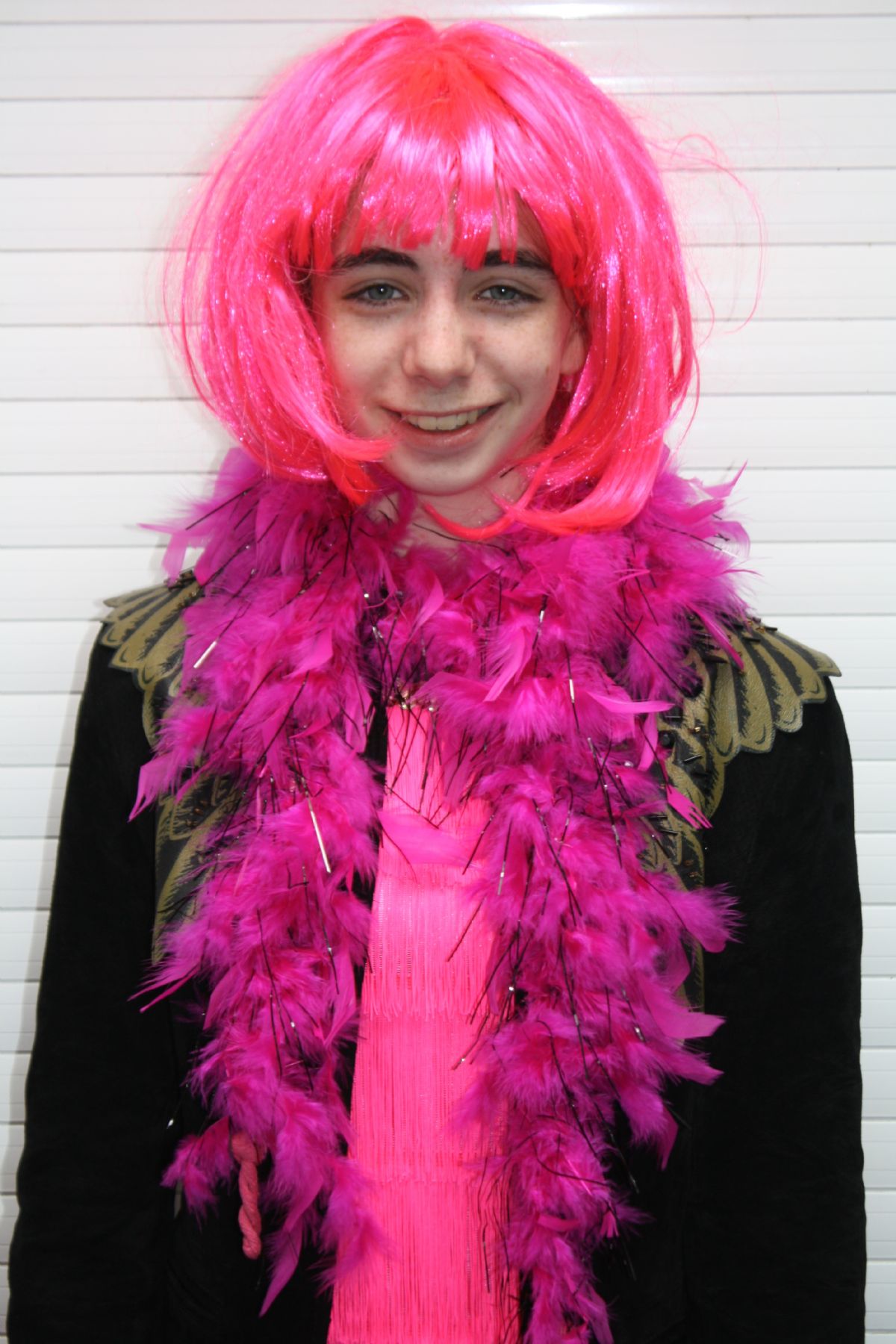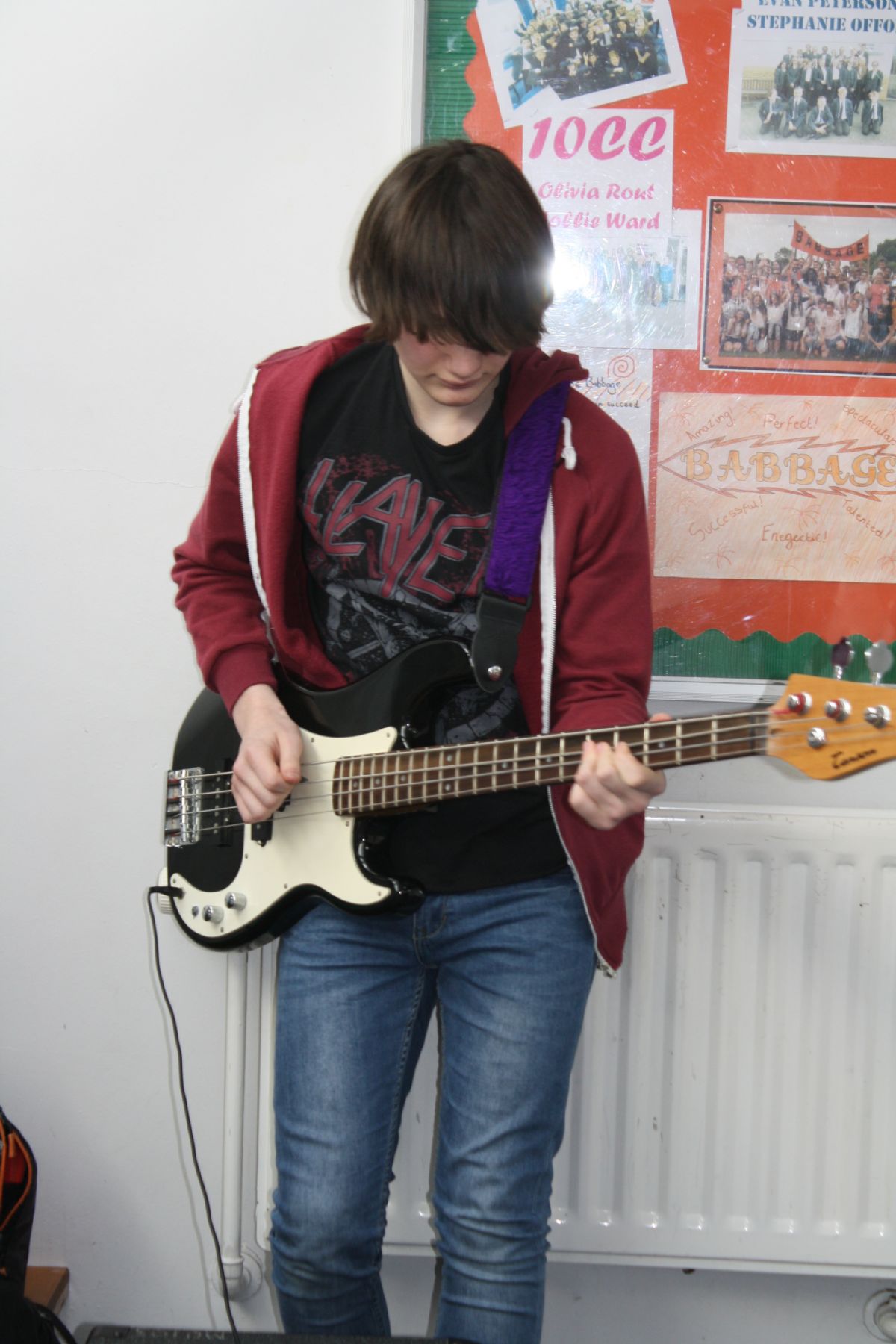 Maddie Kirby, Year 10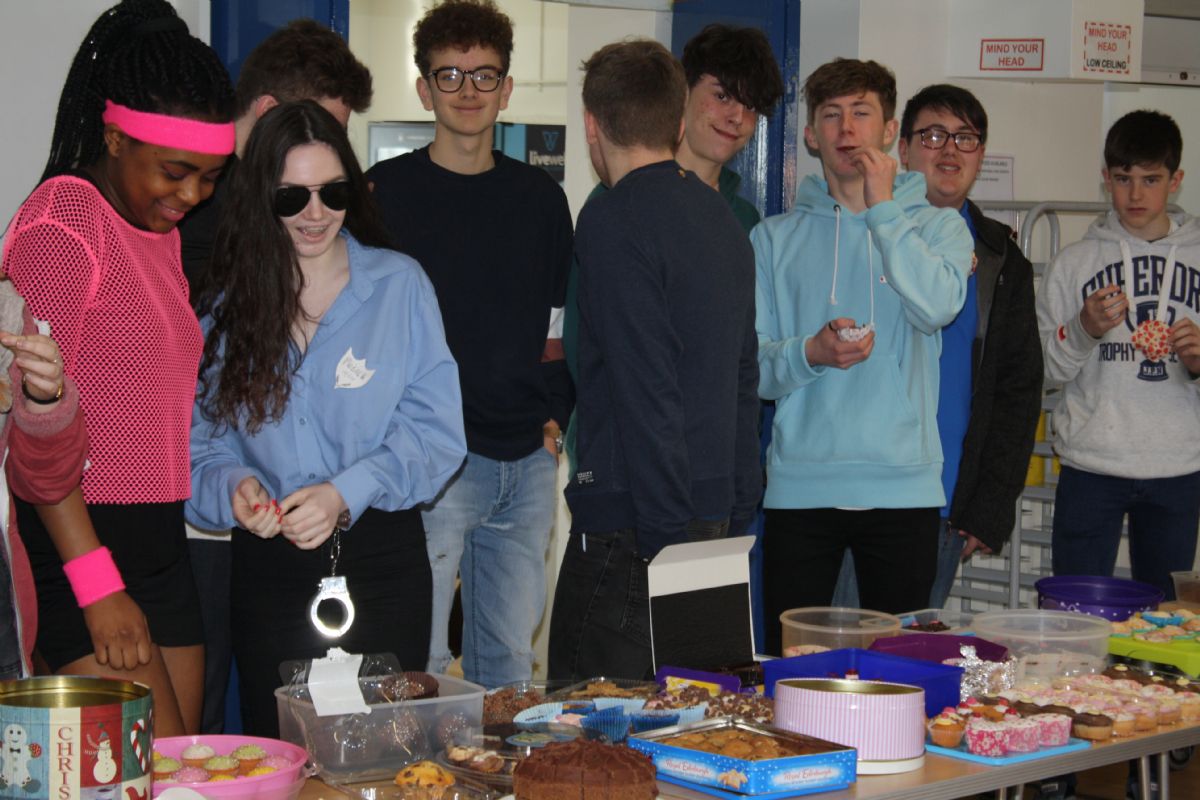 The big bake sale!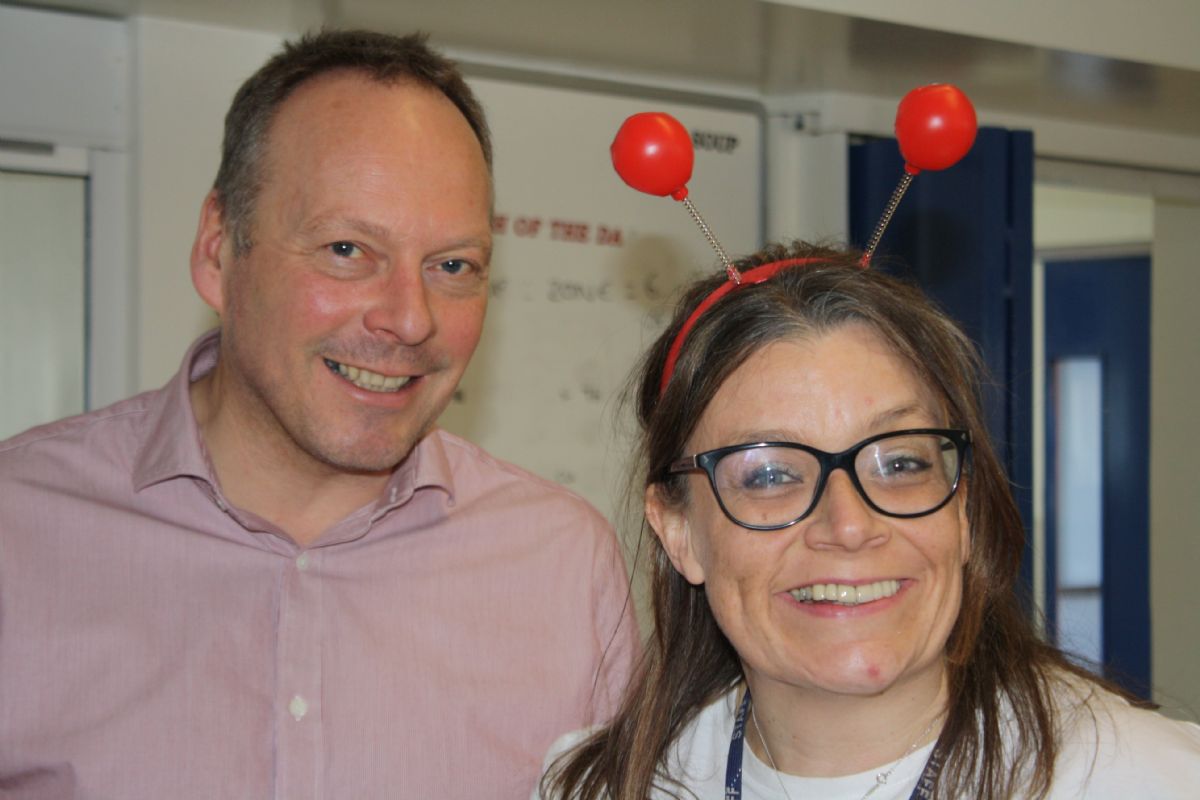 Mr Redmond & Mrs Rodgers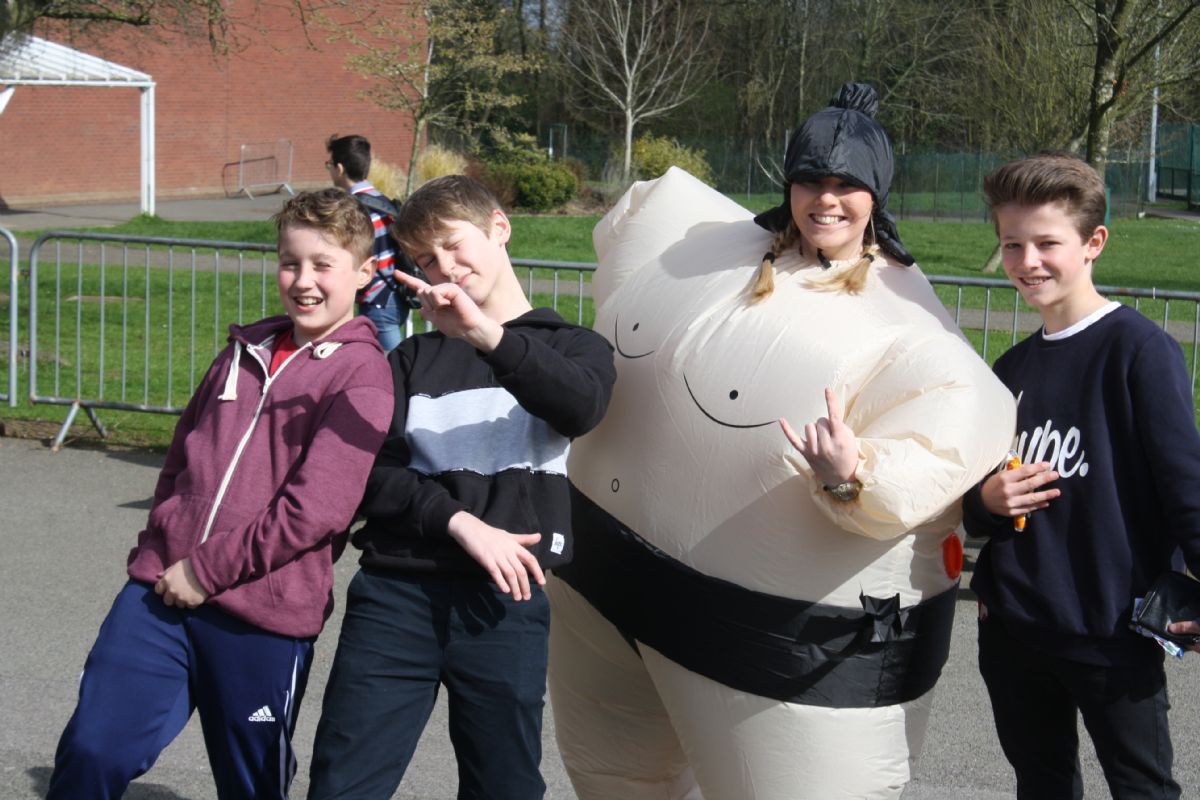 Miss Hodgson aka Sumo and some amused students!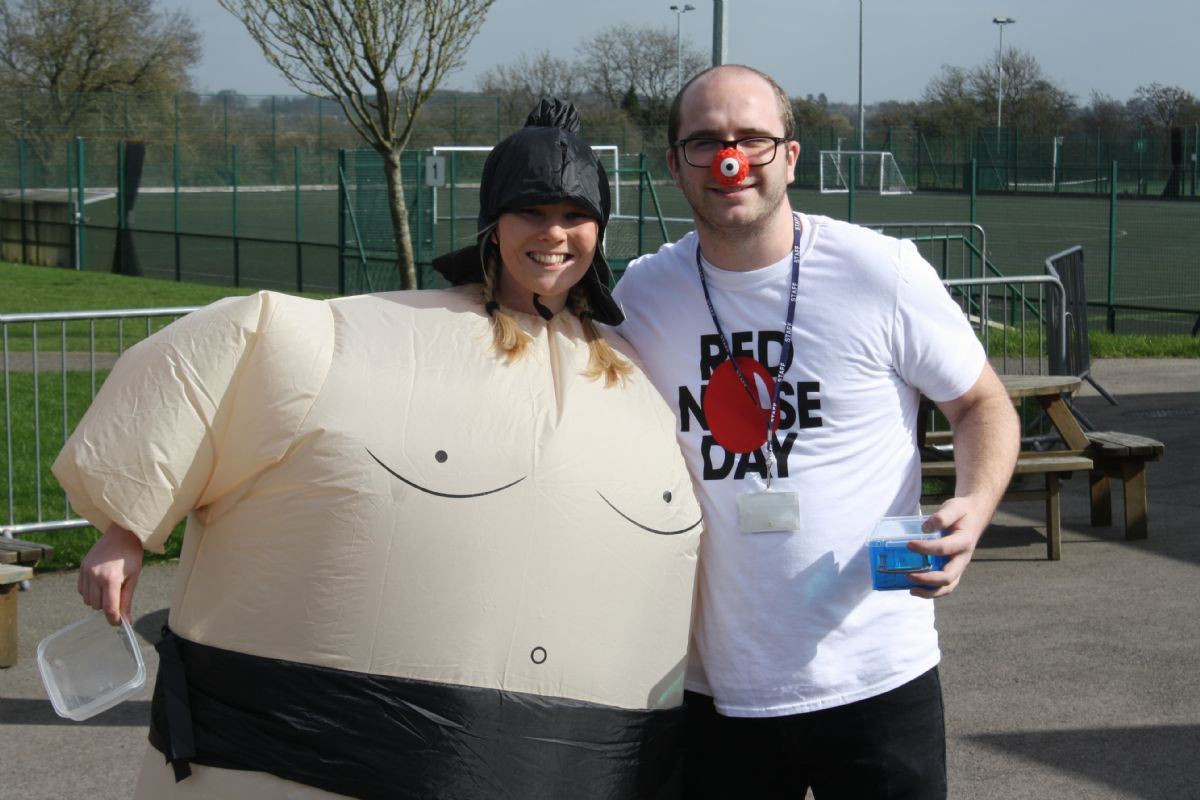 Miss Hodgson & Mr Jones joining in the fun!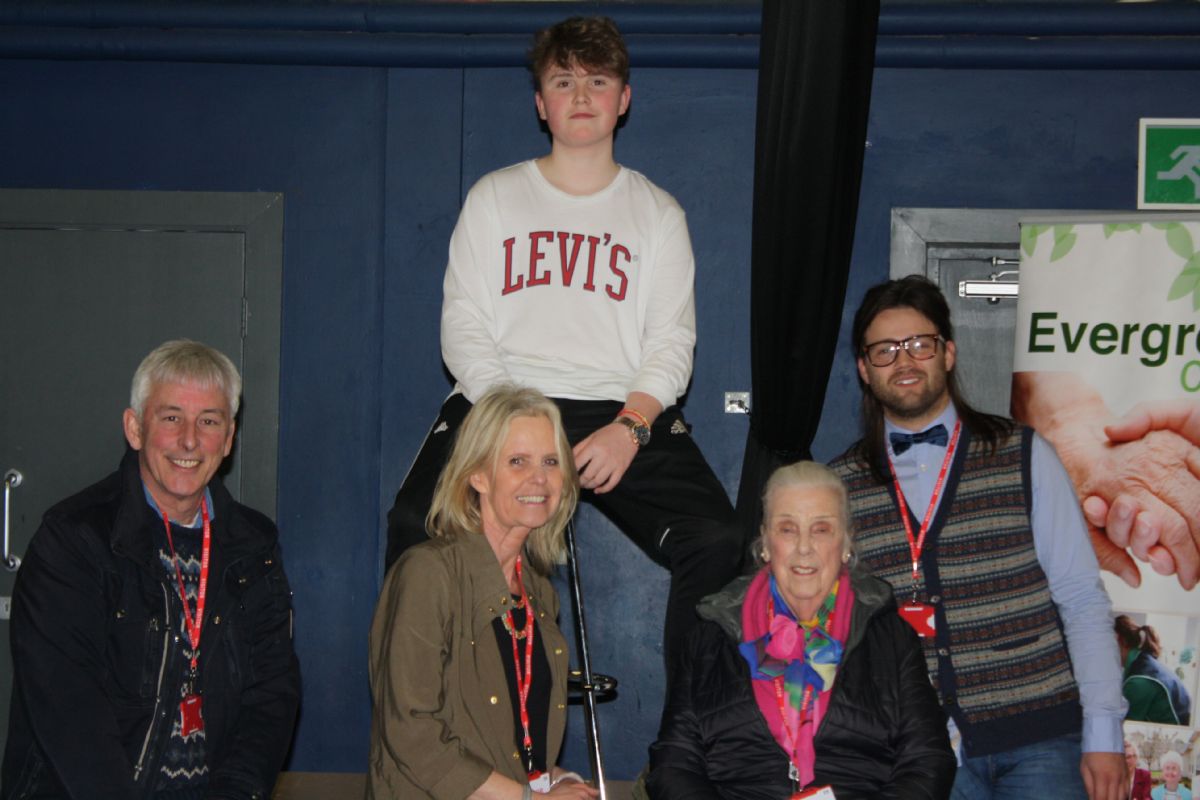 Rory Maclennan before getting his head shaved, along with Charity representatives and Oliver Lee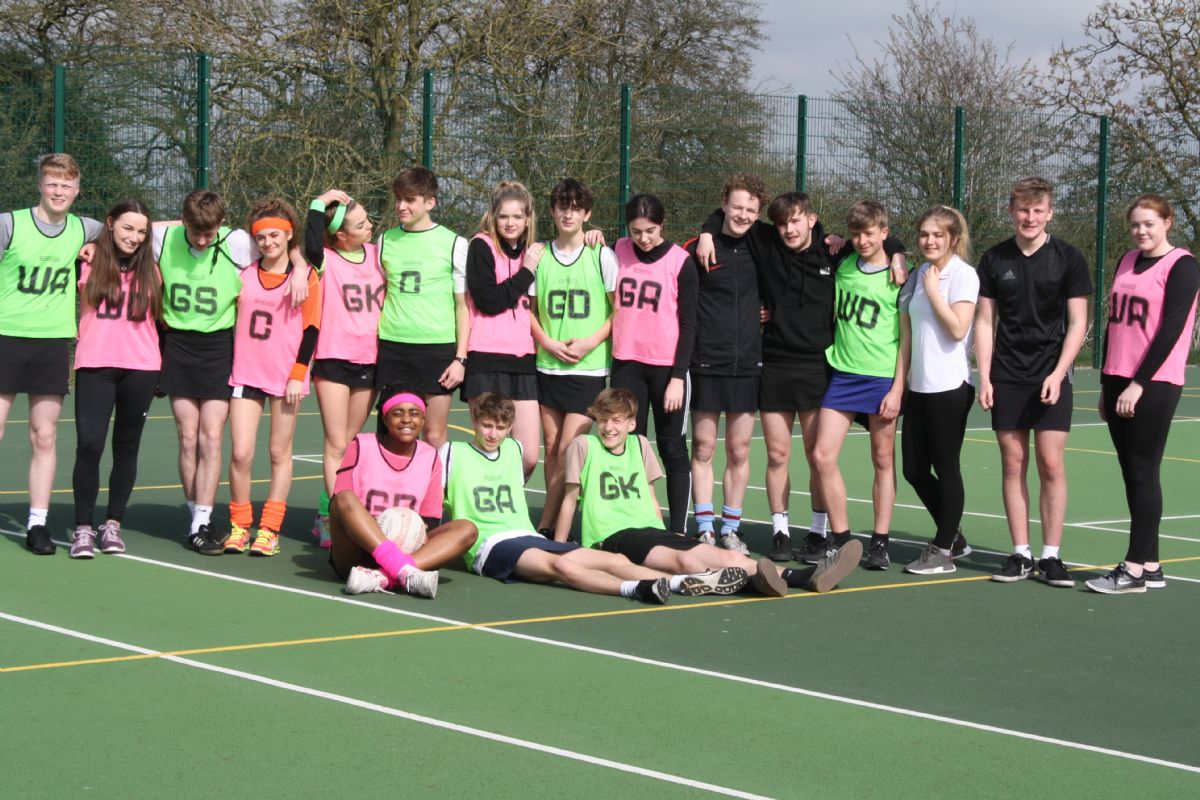 Yr 11 boys and girls who took part in the Charity netball match