UPDATED: 15 yr old student, Rory is shaving his head for charity!
UPDATE: He did it! Here is a snap of Rory after his brave gesture, and the people involved in it!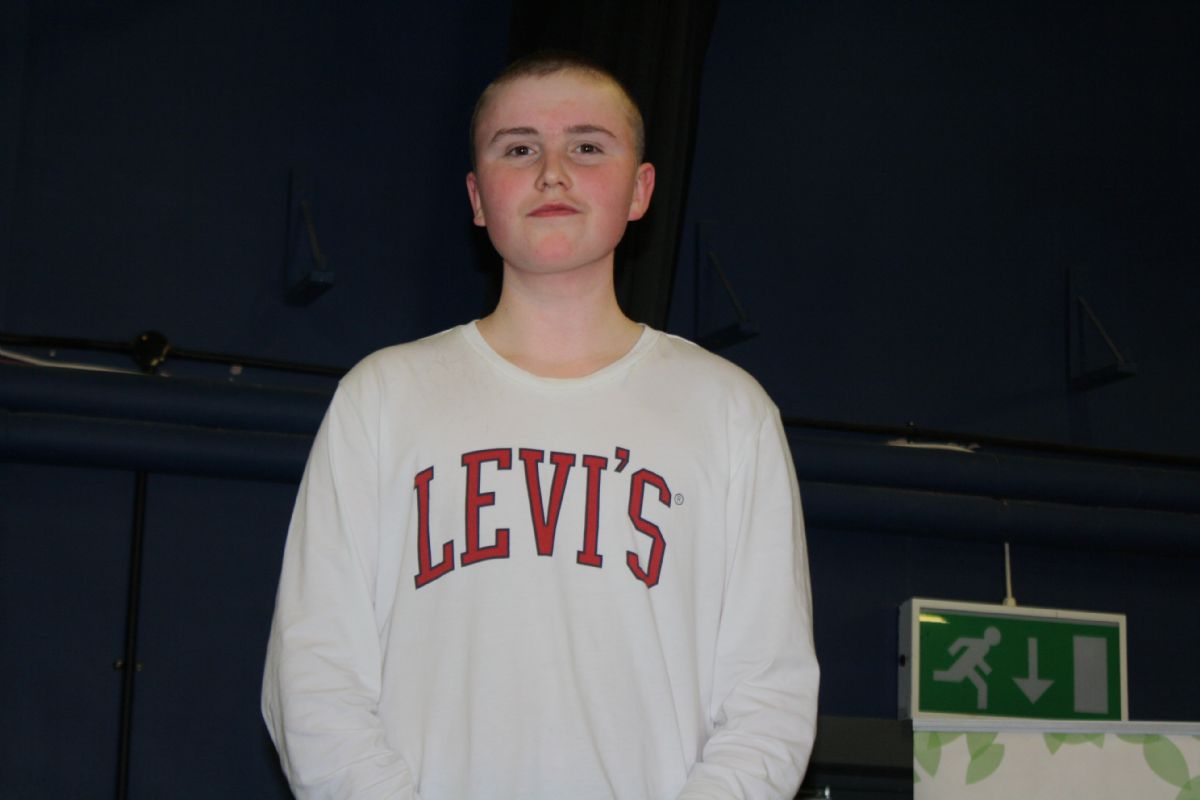 After picture!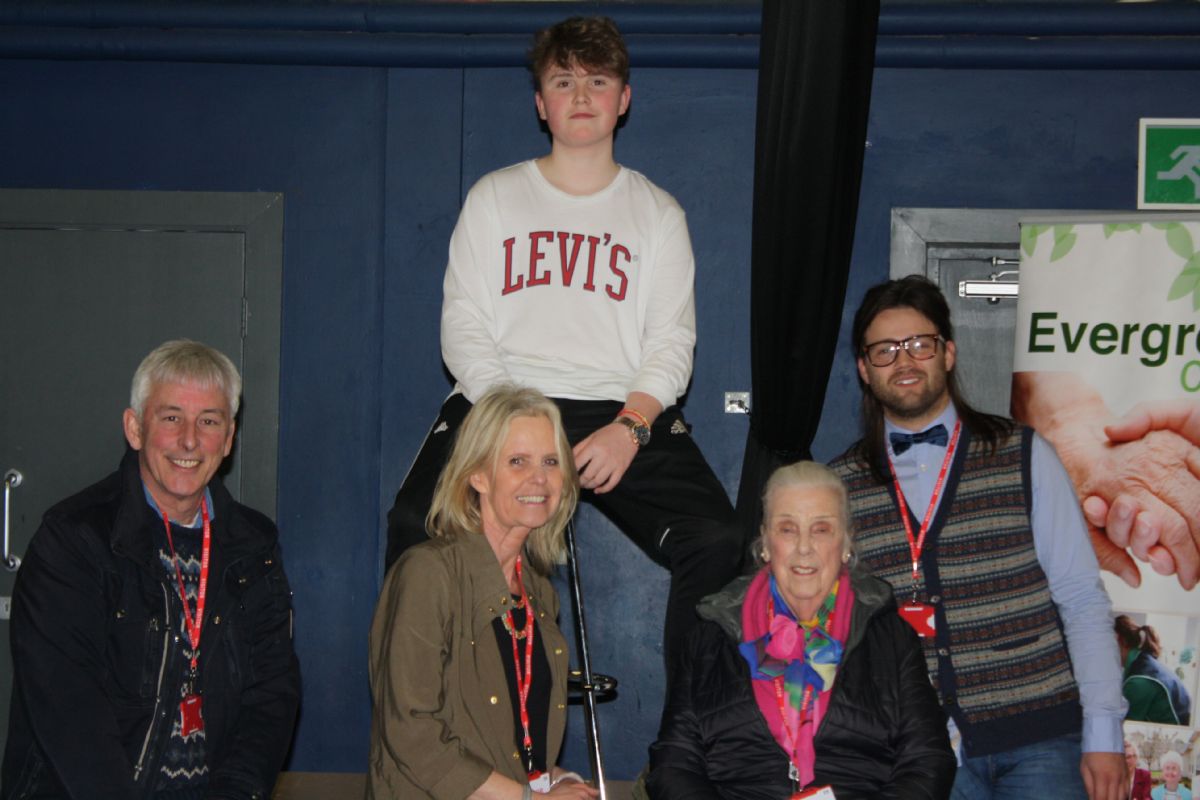 Rory with some Charity representitives and Oliver Lee (Hairdresser), who did the shaving!
Brave UCC student, Rory Maclennan has agreed to have his head shaved for charity.
Rory says,
"Last week I decided that I wanted to make a difference and help people of all ages, so I chose 3 charities. (Evergreen, Comic Relief & Teenage Cancer). I have already raised over £200 at my School (which is Uppingham Community College).
"I am a bit nervous and wondering what I will look like, but I know it will be worth it. We are recording this and will be sending this out for everyone to see! Please support me! I would really appreciate it!
"My teachers are very pleased that we are doing this and have been very supportive."
Oliver Lee from Oliver Lees Hair salon will be coming to shave Rory's head at Uppingham Community College on Red Nose Day, March 24th, 1:30pm. He is going to shave half of his head first so that everyone can have a good laugh! Then he will shave it all off.
Rory spoke about his fundraising plans on Rutland Radio on Thursday 23rd March, and additionally there will be somebody professionally filming the whole event. Watch this space for more pictures...
We always encourage fundraising within the school, and will all be there cheering Rory on. Well done Rory!
To donate, please visit Rory's fundraising page here: https://mydonate.bt.com/fundraisers/rorymaclennan1
Before picture!