Huaran Middle School Sports Day
At the beginning of the Spring, Huarun Middle School, our partner school in Chengdu, had their annual Sports Day, which was to be the last Sports Day for the Ninth Grade students as they will be graduating in June. You can see from the photos that it is quite a different type of event in Chinese schools.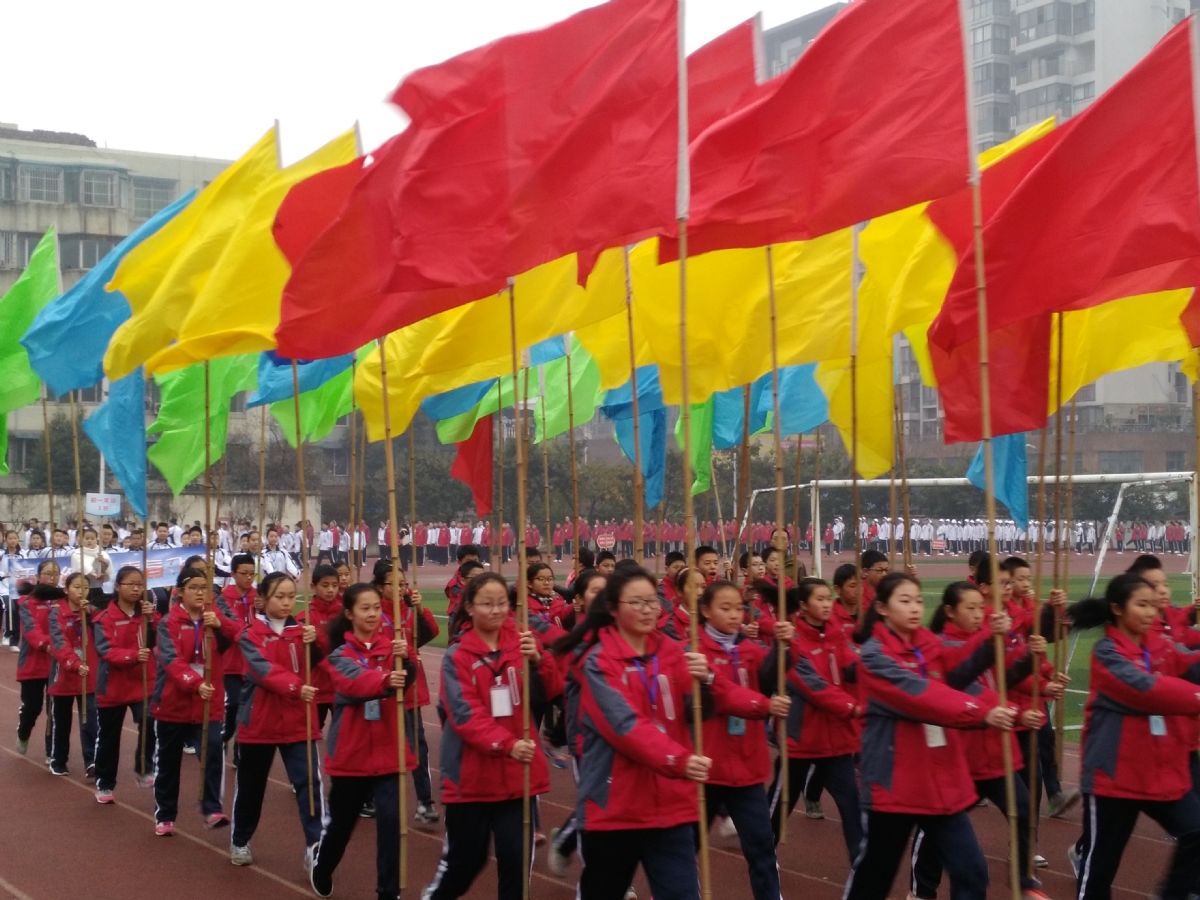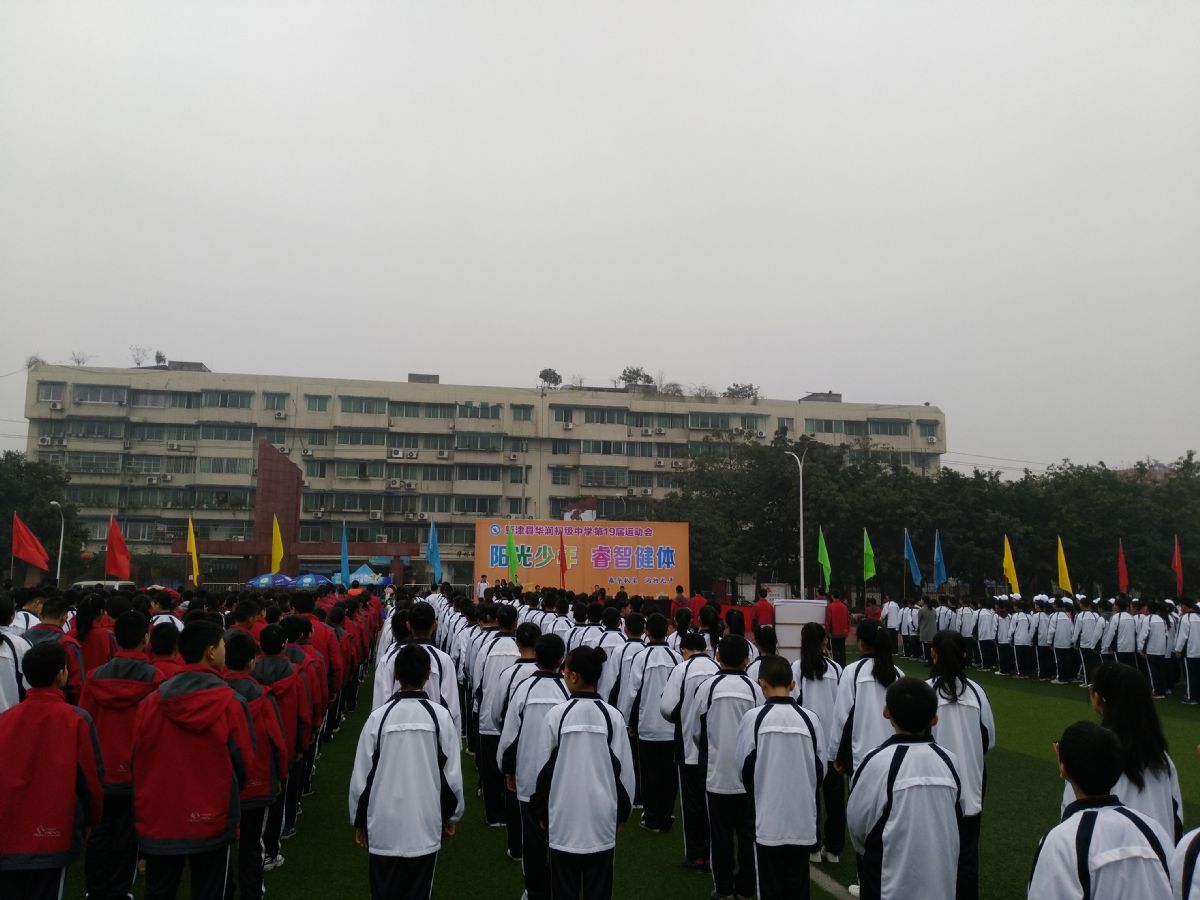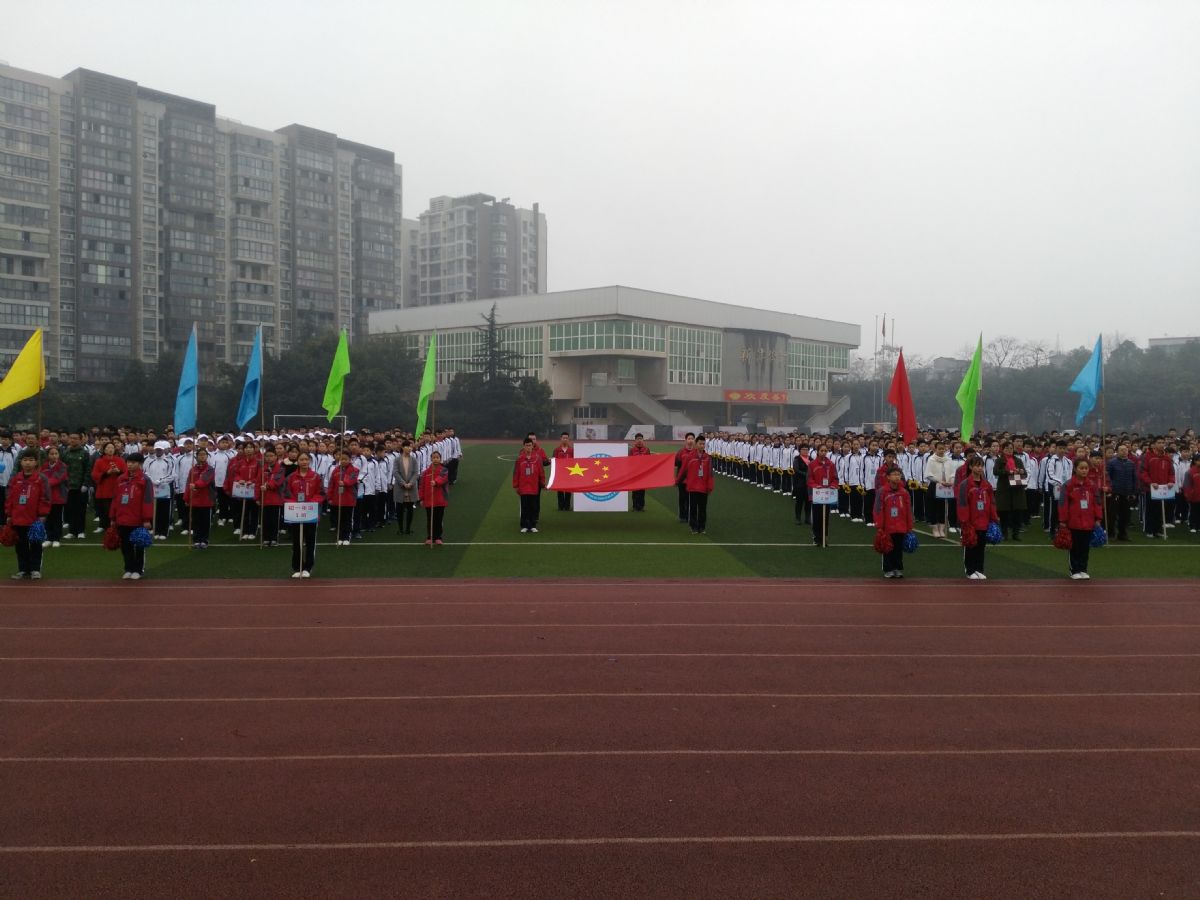 Vice President Mr. Chen Jingquan made a speech for the opening ceremony. All of the faculties took part in the organisation and referee work and Teachers' Sports Day was also held as part of the event. (See photo below)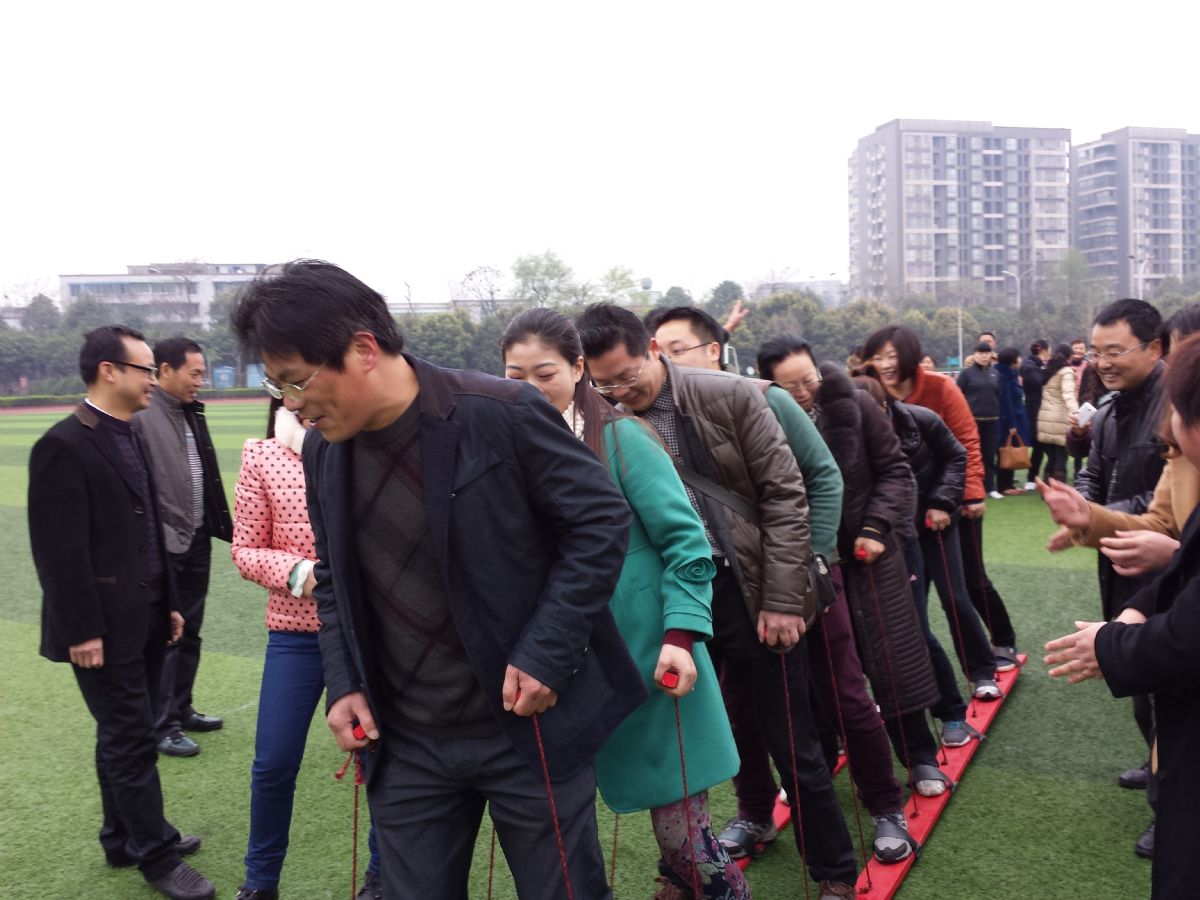 "The 2017 Sports Day was a success. Not only was the school spirit enriched, but it also helped to enhance the sense of teamwork and co-operation. The students showed themselves off and reveled in taking part in the various activities. Huarun Middle School will continue to promote the quality of our education to meet the needs of society, and start a new chapter for education."