GCSE Citizenship students get court visit from magistrate
On Monday 6th February, Year 10 Citizenship Court students had a visit from a magistrate, who helped them to stage a mock trial. This provided a great opportunity for better understanding, for debate and for recognising what makes a valid argument. The students are studying the court systems as part of their GCSE Citizenship course. They played the roles from the usher, to the witnesses, to the defence solicitor.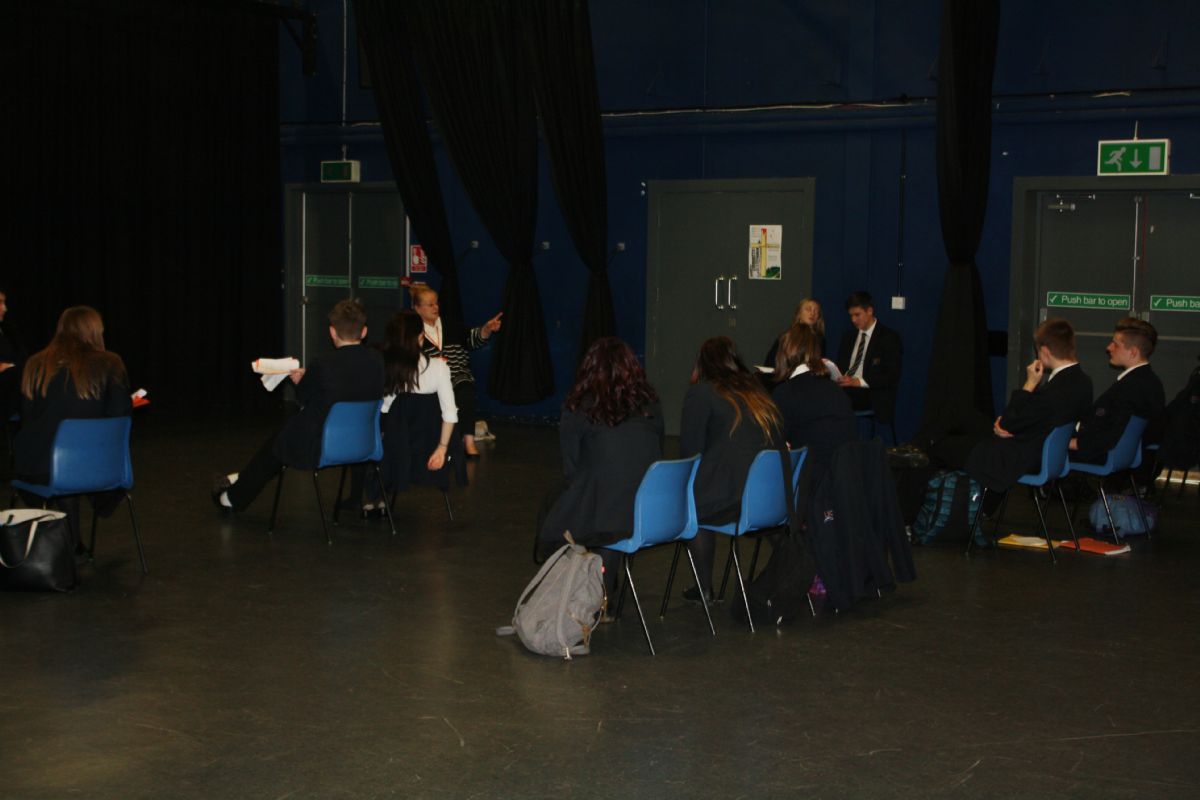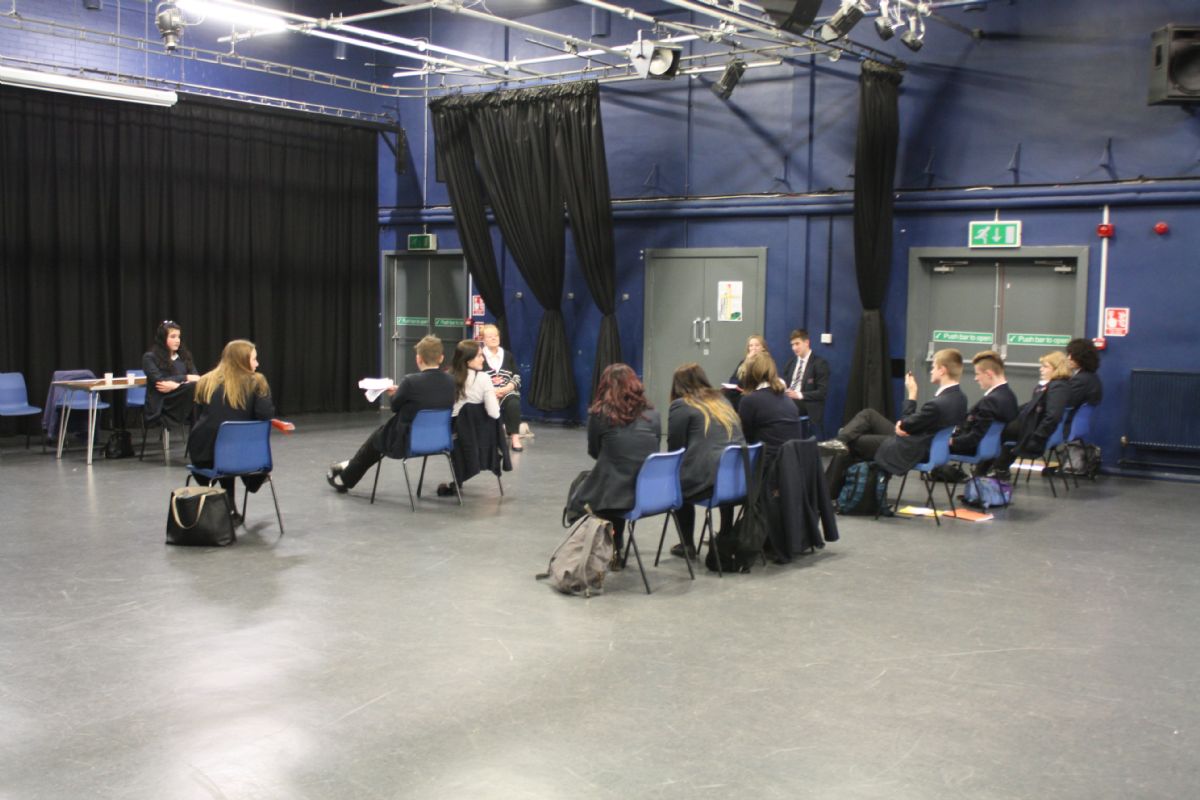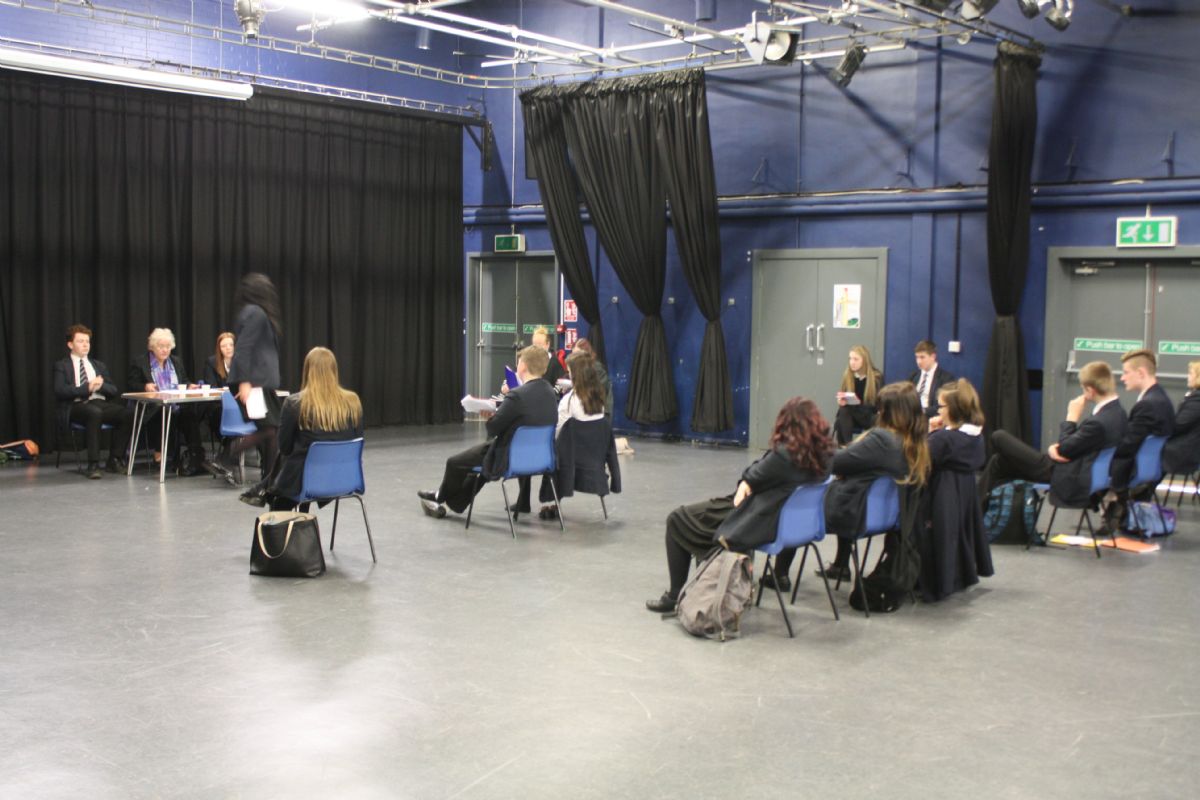 The students acted out a trial with 'evidence' and statements provided by the magistrate. They had to decide amongst themselves if they thought the suspect was 'guilty' or 'not guilty'. Some of the students made up the jury, who ultimately made the decision, but the other involved students were unanimous in their verdict that the defendant was 'not guilty'.
Mr Toner who leads the class, was very pleased with the workshop and said, "It was a fantastic opportunity for students to see the workings of a Magistrate Court. The students really benefited from an insight from professionals and I would really like to thank Mrs Felstead for coming in and ensuring that the students had such a valuable and insightful experience."
This was a great exercise and will be highly beneficial to the students, adding to their knowledge of the judicial system, which will help them both academically and socially.