UCC sisters Ana & Emma Webber share their achievements
We love hearing all about our alumni success stories…especially when they are siblings!
Emma Webber left UCC in 2012. She recently graduated from her Foundation Certificate in Acting and Musical Theatre at LIPA (Liverpool Institute for Performing Arts), July 2016. Here is her graduation photograph below, with Paul McCartney. Paul McCartney is a founder of LIPA. Emma has now secured a London agent and has currently decided to have a couple of years out looking for acting work, rather than going straight onto a BA in Acting. Good luck with your acting career Emma! We hope to see you in some famous soaps soon! Watch this space…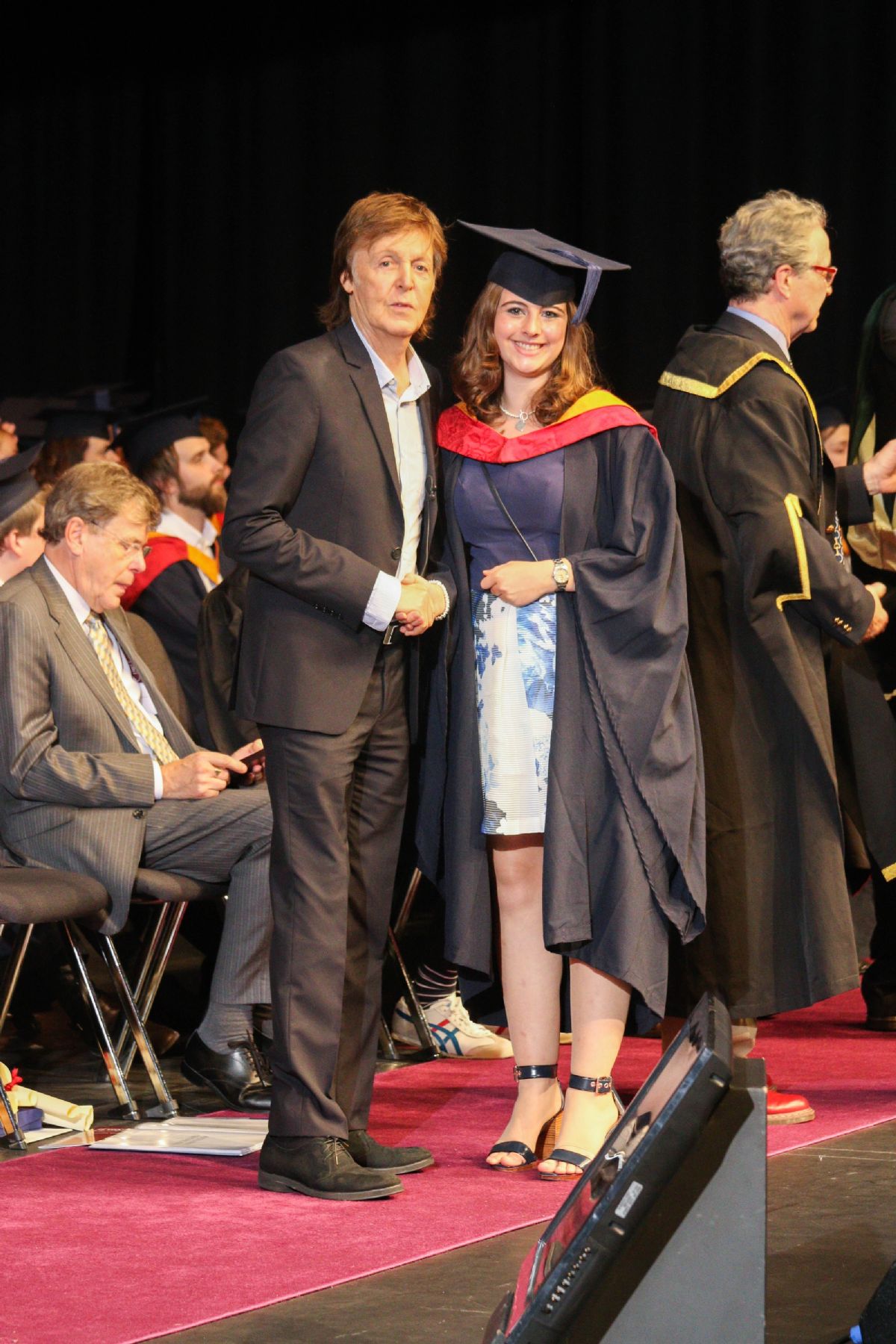 Ana Webber, also a previous UCC student, embarked on her full tennis scholarship at Lee University, Cleveland, Tennessee as of August 2016. She is on the Women's Tennis Roster and is studying a 4 year degree in Exercise Science and Kinesiology. Ana is 4th from right below. Congratulations on attaining your tennis scholarship Ana – we'll look out for you at Wimbledon!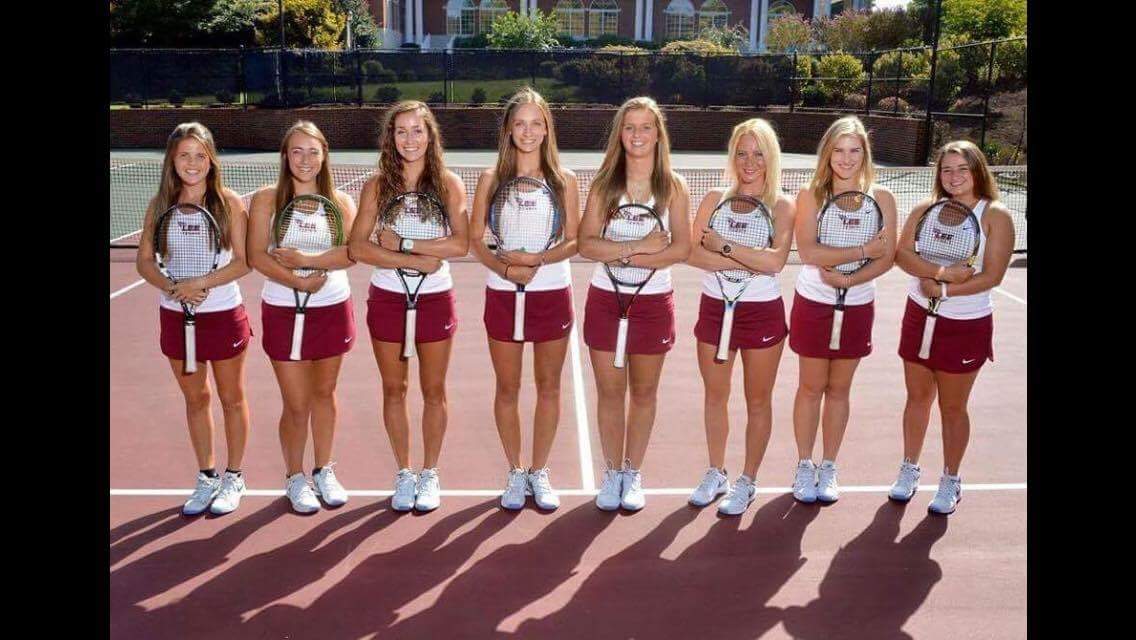 Well done to both girls, we are proud to have been a part of your education and wish you all the best.