Freedom of Uppingham Event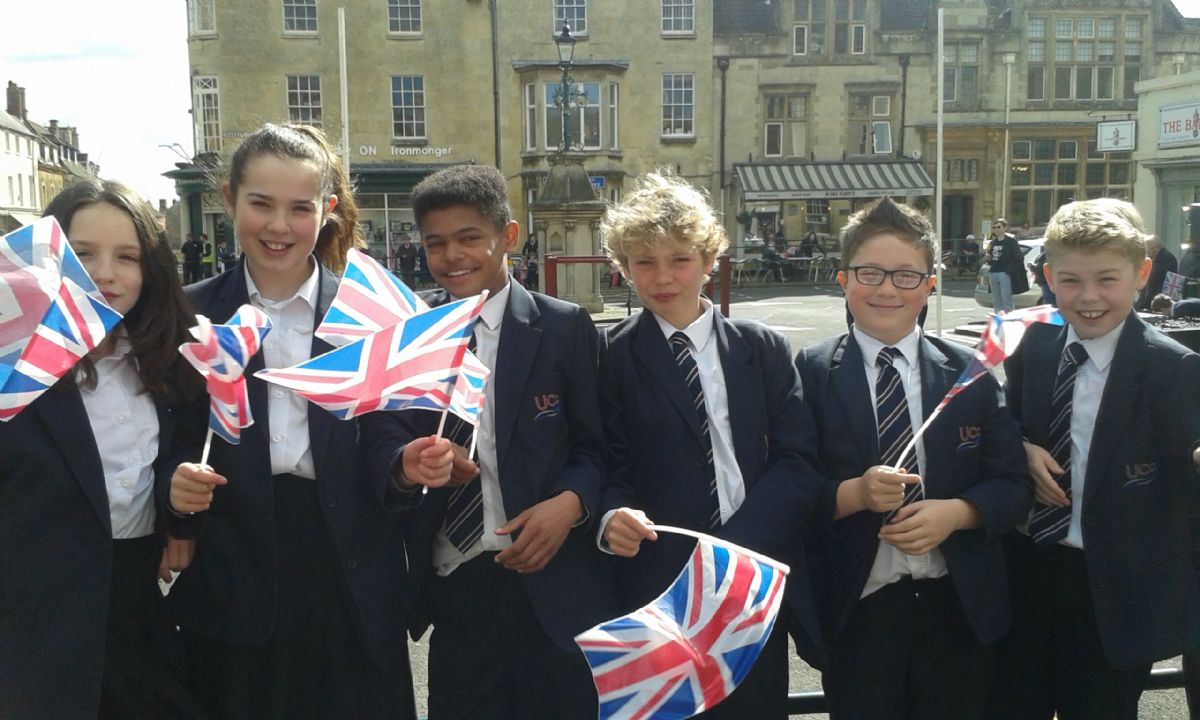 On Tuesday 3rd May, the 2nd Battalion of The Royal Anglian Regiment were invited to Uppingham to be awarded the freedom of the town. We were lucky enough to be chosen to represent UCC and cheer the troops as they marched through the streets. We all received a British flag each which we all waved keenly! At 10:30 am the parade arrived, accompanied by a military band and a corps of drums.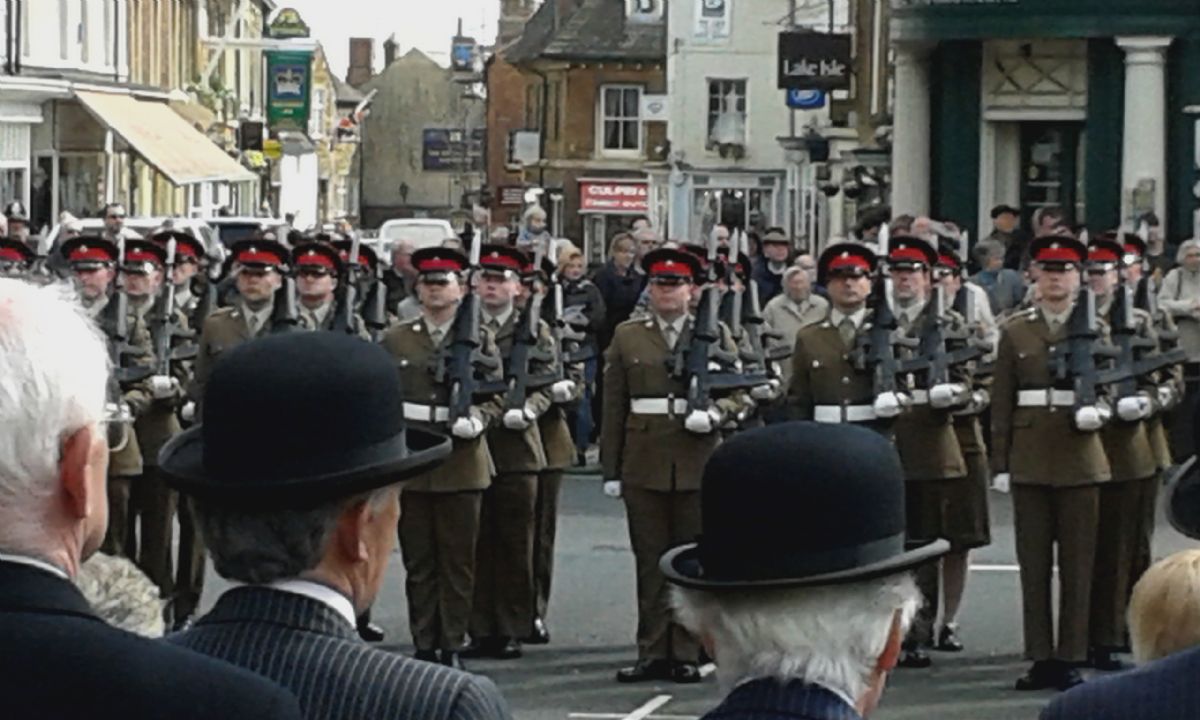 The Mayor of Uppingham read a speech and awarded a military soldier. After a while we read the Lord's Prayer and speeches were given. This occasion was great for us students. Also it was an interesting ceremony and we felt proud to be part of it.
Written by Amelie Ryan and Mariatu Bah