Ex-Students raise over £200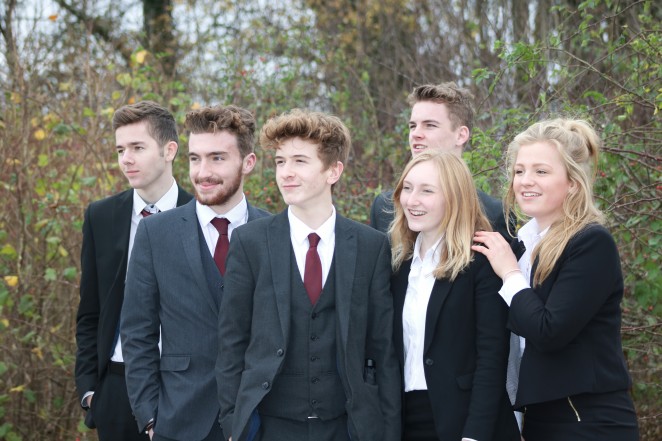 Member of the Charities Society at Harington, Ben Powis, co-ordinated a stall for Oakham Late Night Shopping on Monday 7th December. Ben told us: "After many weeks of preparation and hours of baking, we were finally ready for the Oakham late night market, with over 150 cakes and plenty of pancake batter. As the market began at 4pm, it was initially a slow start, but it soon picked up as cakes started flying off the stall and more people were craving for freshly made pancakes.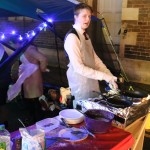 By the end of the evening, at around 8:30pm, we had virtually sold all of the cakes and run out of pancake batter. Better still, we'd managed to avoid any fires and thoroughly enjoyed running the stall, raising over £200 for the Anna's Hope charity.