Positive Ofsted Visit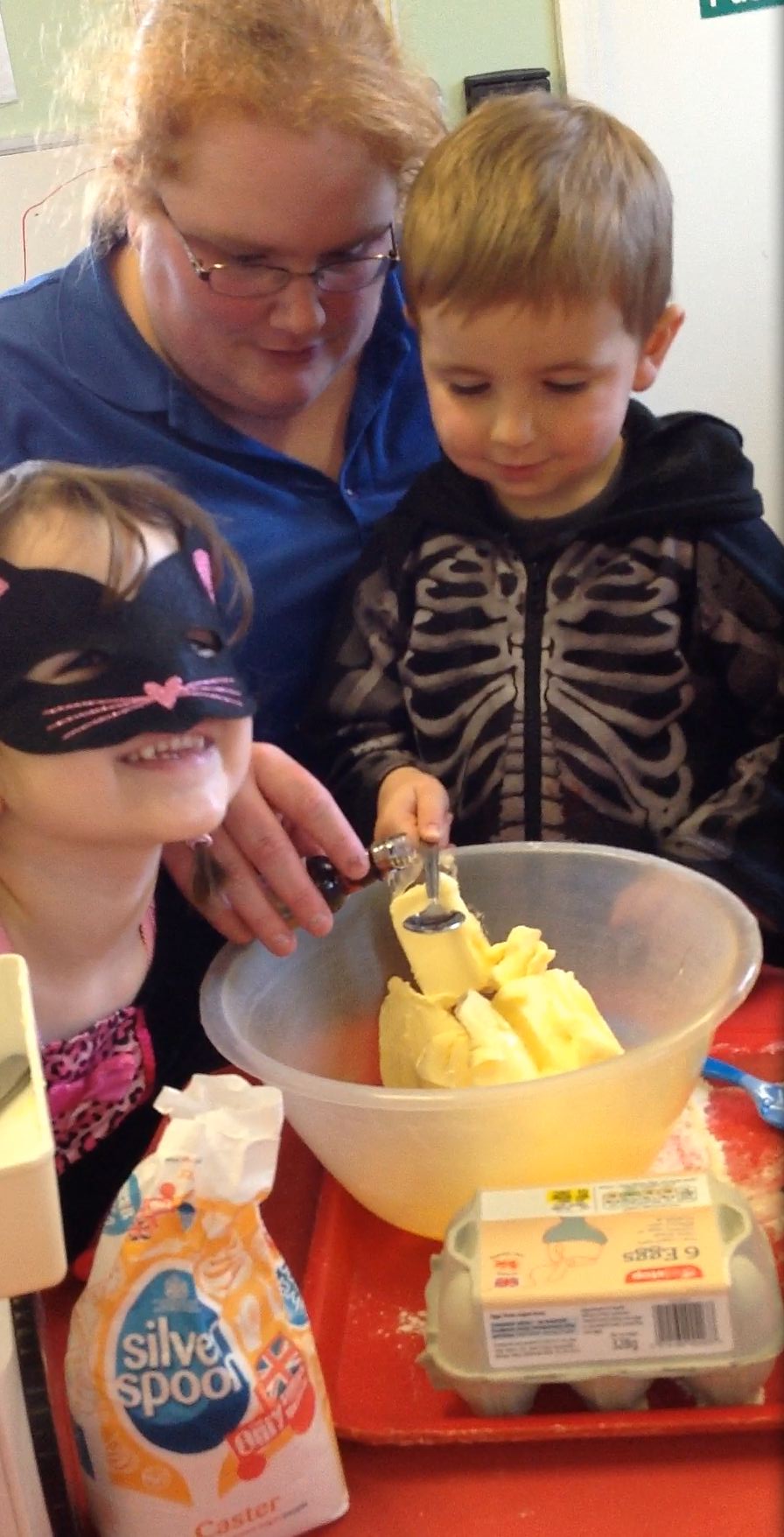 Uppstarts Nursery was recently revisited by Ofsted and we are very pleased to inform you that the findings were extremely positive and therefore the overall grading was 'Good' with some elements being exemplary.
The full report will appear on the college and the Ofsted websites shortly but the highlights are that the setting is warm and welcoming, that children make very good progress in relation to their starting points and continuity of care and learning, supporting children's confidence and self-esteem. They are well supported to become confident and independent learners who are ready for the next stage in their learning or the move on to school.
It was also noted that the staff have worked very hard since the last inspection to ensure that they can provide the very best environment for the children and I am grateful for all the support that you, as parents, have shown.
However we are not complacent and will continue to work hard to make Uppstarts 'Outstanding' at its next inspection.
Jan Turner
Principal
Kathryn Pullan
Nursery Manager