Well Done Sports Leaders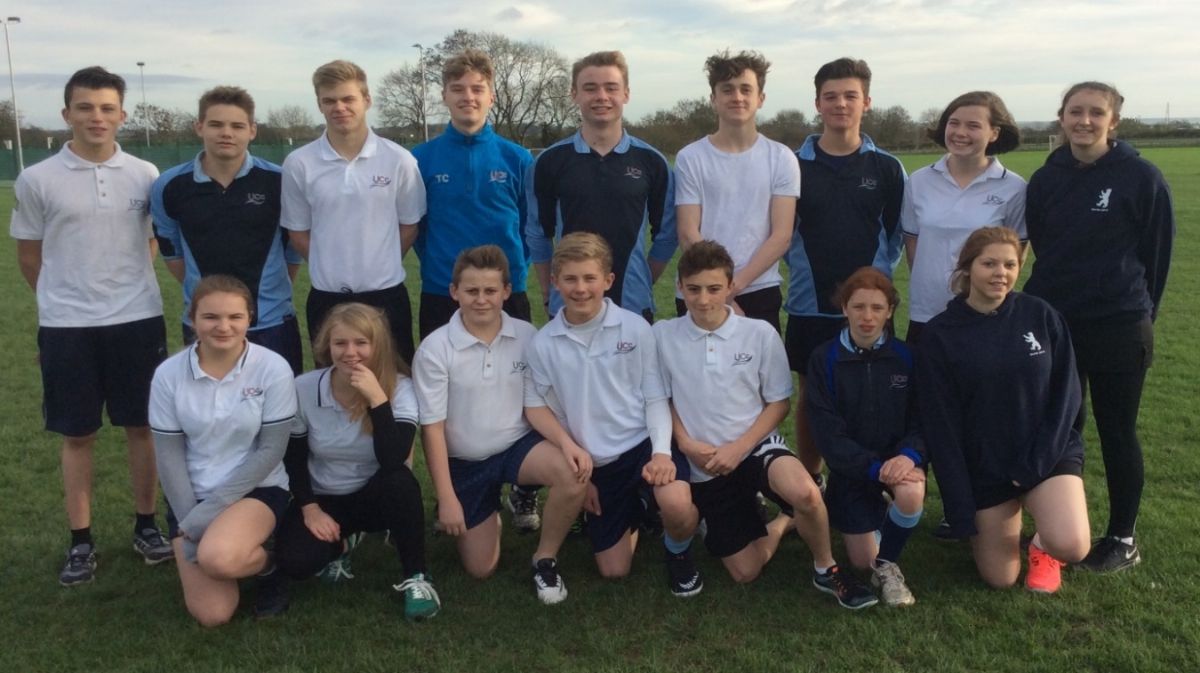 On the 4th of November our Sports Leadership courses were assessed by Sports Leaders UK and both level 1 and level 2 courses have been verified. This means that 38 Sports leaders have passed the Level 1 Award. 30 of these leaders have now registered to complete the Level 2 award; the first time we have offered this course. The quality assurance officer was very impressed with the delivery of Sports Leaders courses and the range of leadership opportunities available to UCC leaders. We work in partnership with Rutland County Council to support the Primary Sports Festival programme as well as sending Sports Leaders to other sports competitions and events. A huge thank-you to all staff involved in teaching and assessing these courses; particularly Miss Hodgson, Miss Craven, Mr Lewin and Mr Bourne.
Record numbers of students have registered in Year 10 with a staggering 45 pupils taking the Level 1 award this year. Sports Leaders courses give pupils the opportunity to develop a wide range of key life skills through planning, delivering and evaluating sports sessions as well as developing teamwork, communication and organisational skills. All qualifications are now nationally recognised by Ofqual so they become a significant addition to a CV or record of achievement. As a result of our efforts the College has been nominated by Sports Leaders UK to become a centre of excellence and to be given 'Official Leadership Academy Status'. For more information regarding Sports Leaders courses please visit: http://www.sportsleaders.org/
Mr T. A. Bourne
Director of Academy Sport
Pictured are Year 11 Sports Leaders who have passed the Level 1 award and are now working towards completion of the Level 2 award.