Oboes and Bassoon Club
New for September 2015 – Bassoon and Oboe Clubs Would you like to learn to play the oboe or bassoon?
The Music and Performing Arts Trust are offering new Bassoon and Oboe clubs every Friday evening in Northampton from September 2015. Students interested in starting to learn either instrument can sign up for just £20 per term, which includes the free loan of an instrument, reeds and group tuition.
If you think you might be interested in starting to learn one of these two more specialised woodwind instruments please look out for application forms in September; alternatively you can contact the Music Trust directly on 01604 637117. Information should also be posted on the new NMPAT website (www.nmpat.co.uk) during August.
NMPAT BASSOON & OBOE CLUBS
FRIDAY EVENINGS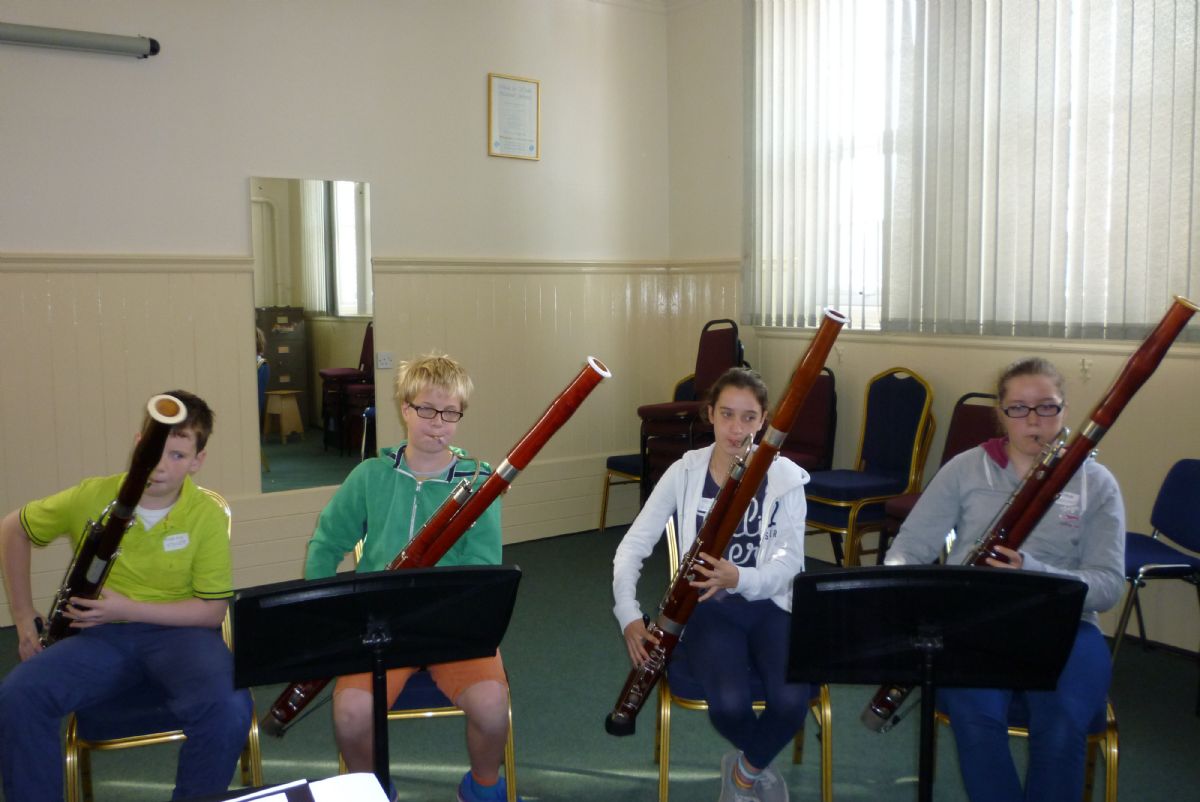 5.00pm – 6.00pm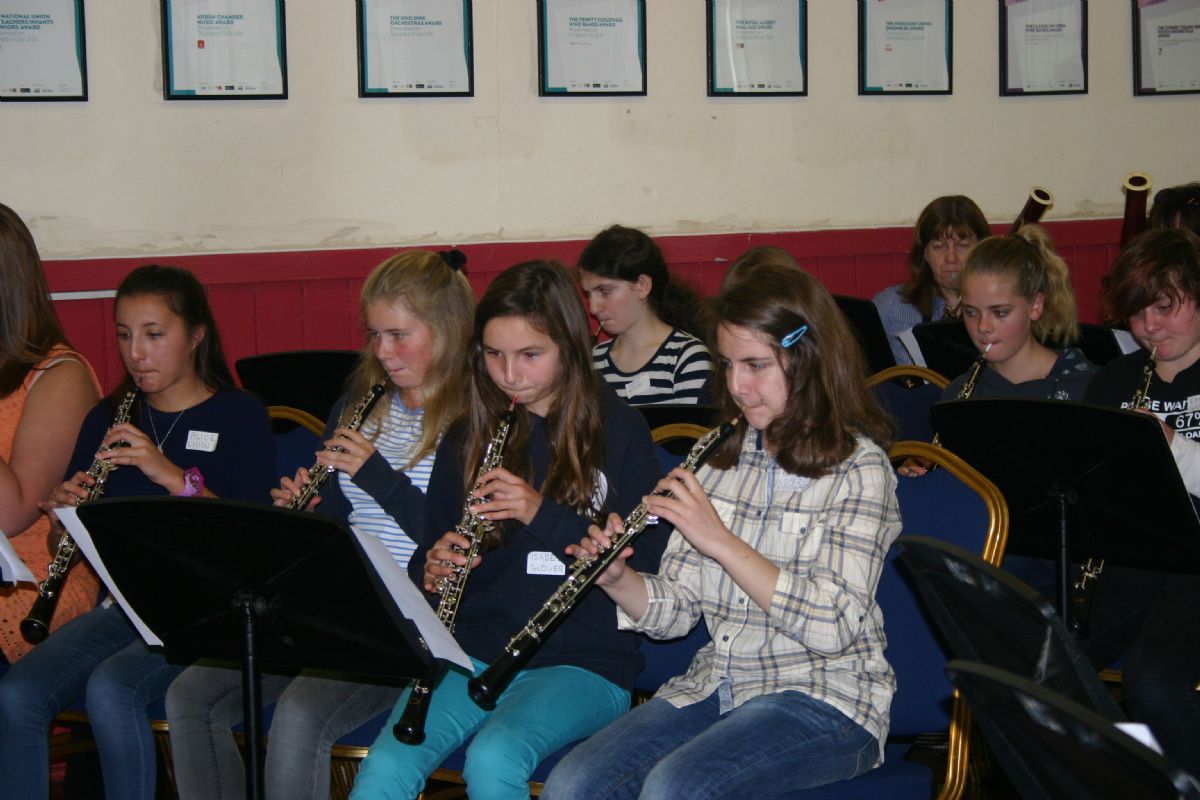 Ever fancied playing a musical instrument that's a little bit different?
Oboes and Bassoons are "Endangered Instruments"…YOU could help to save them for the future by joining our new Oboe or Bassoon clubs!
We are looking for children in Years 4 – 8 who would be interested in having instrumental music tuition each week on either the oboe or bassoon. We will provide you with an instrument and reeds and help you to develop your skills over your first year of tuition. On Friday evenings there will be two 30-minute sessions for each instrument at 5.00pm and 5.30pm, the numbers for each group may need to be limited.
The cost of joining either club will be only £20 per child per term (10 sessions per term for the first year), an absolute bargain! If you are interested please complete and return the attached application form to NMPAT by Friday 11th September 2015. Groups will operate on a first come first served basis; and there will be consultation sessions (to check suitability and offer advice) on Friday 18th and 25th September with the groups due to begin properly on Friday 2nd October.
Learning a musical instrument can have huge positive effects on your child's all round development, and it is enormous fun too! NMPAT has opportunities across the county for young children to learn instruments and join in with a variety of ensembles. Both groups will be run by specialist oboe and bassoon teachers from the Trust.
For more information please contact the NMPAT office on 01604 637117