Pearson Teaching Awards Finalist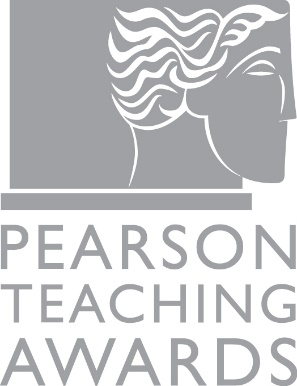 April 2015
Ray Chambers from Uppingham Community College in Rutland has been selected as a finalist for the 2015 Pearson Teaching Awards
Spotlight shines on outstanding education professionals as the "Oscars for teachers" selects finalists for 2015!
Finalists were selected from thousands of nominations from across the UK and Ray joins a list of 67 exceptional teachers who are the Teaching Awards "stars" of the education profession for 2015.
Finalists will find out if they have received a Pearson Teaching Awards on, 12 June 2015. Winners will then be invited to the star-studded UK final to be held at the Royal Opera House, Covent Garden, in October 2015 which is filmed and broadcast by the BBC.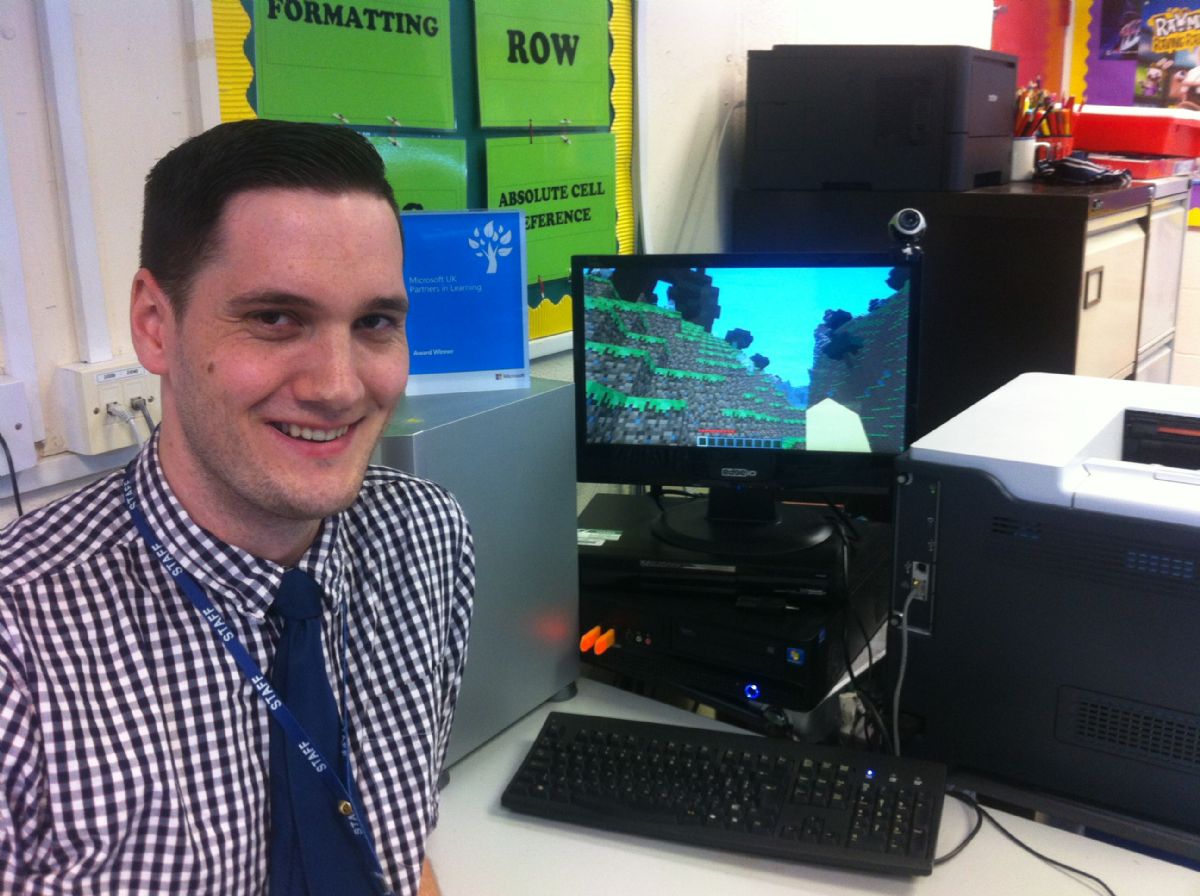 The Pearson Teaching Awards were established by David (Lord) Puttnam in 1999, to celebrate and recognize outstanding educational professionals.
Oscar-winning actress Emma Thompson, president of the Teaching Awards said: 'I am genuinely proud and honoured to be the president of the Teaching Awards. I owe so much of what I've done to my fantastic teachers at school and university and it is exciting to join in celebrating what is probably the most important profession of them all.'
Rod Bristow, President of Pearson UK said: 'Supporting the Pearson Teaching Awards gives us a unique opportunity to champion exceptional teaching professionals across the UK. Pearson has long held lifelong learning to be at the heart of all its business. All young people deserve the very best chance to make progress in their lives through education. That is why we believe it's vital to recognise inspirational teachers, for their commitment to teaching and learning and improving the life chances of the next generation.'
Since joining the staff of Uppingham community college in 2012 Ray has transformed our students' experience of ICT and Computer Science. He deserves recognition for his both dedication to the cause and the huge success he has achieved with our students.
Ray has completely transformed the ICT curriculum introducing many new aspects and revitalising existing elements. He enriches college life in many different and sometimes surprising ways.
A regular contributor at BETT Ray is attracting a national following for his innovative teaching techniques. Yet he still makes time for regular lunchtime sessions where budding programmers can hone their skills, 'tinker time' as he calls it…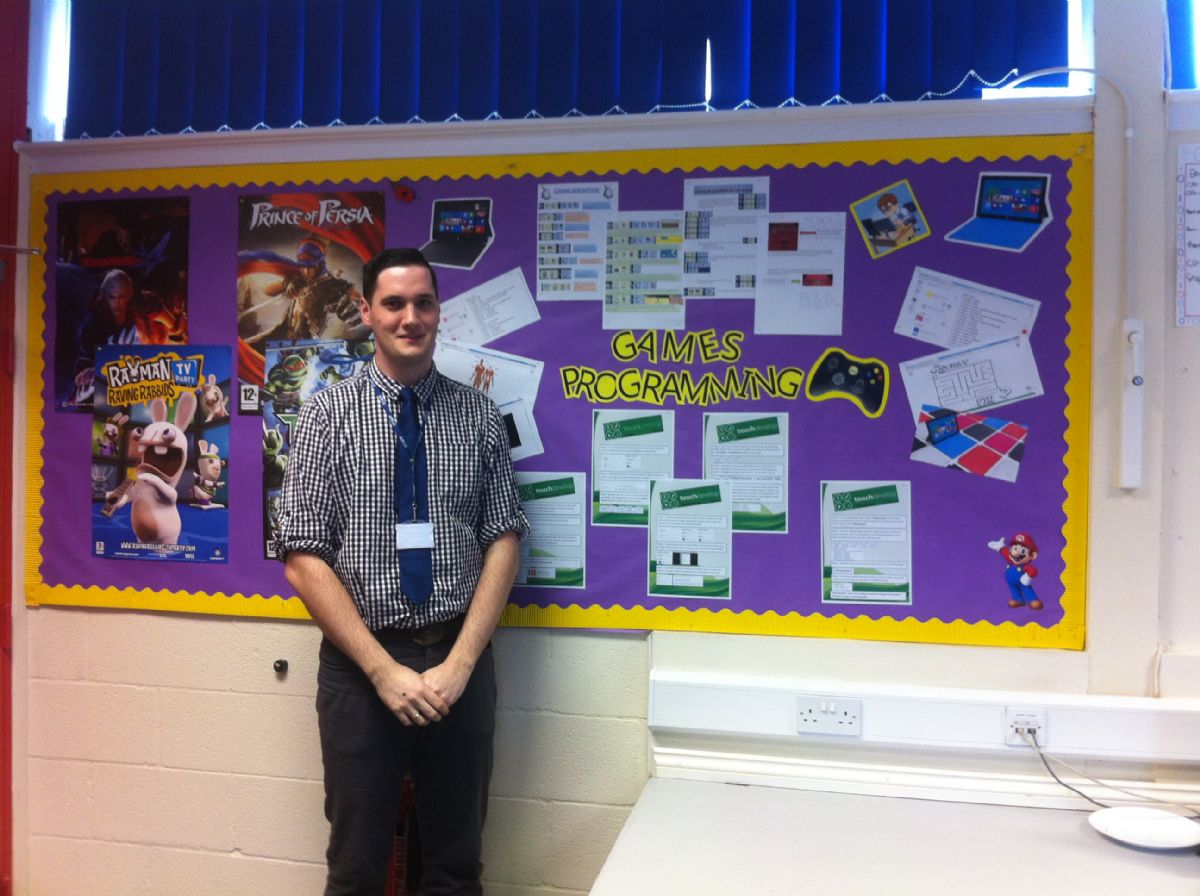 Ray consistently gives over and above to the college and to his students and the way he has energised so many young people into being creative with their IT skills is exemplary.
His enthusiasm, commitment and innovation is exceptional and it is difficult to envisage how anyone could be more dedicated to his role as an educator of the young people in his lessons, the colleagues in college and the wider community locally, nationally and globally.
For more information, or to arrange interviews please contact:
The Teaching Awards
T: 07703 566 455: E: info@teachingawards.com; W: www.teachingawards.com
Notes to Editors:
The Pearson Teaching Awards is open to every school in England, Wales and Northern Ireland. The awards were established by Lord Puttnam CBE in 1999 and are managed by the Teaching Awards Trust, an independent charity. The Trust's mission is to celebrate excellence in education.
The Teaching Awards is sponsored by Pearson, the world's leading learning company, with 40,000 employees in more than 80 countries working to help people of all ages to make measurable progress in their lives through learning. http://uk.pearson.com/
The award categories are:
The Award for Outstanding New Teacher of the Year
The Award for Headteacher of the Year in a Primary School
The Award for Headteacher of the Year in a Secondary School
The Award for Teacher of the Year in a Primary School
The SSAT Award for Teacher of the Year in a Secondary School
The Award for Science Teacher of the Year
The Award for Special Needs Teacher of the Year
The Award for Teaching Assistant of the Year
The Award for FE Lecturer of the Year
The Award for Outstanding FE Team of the Year
The Clevertouch Award for Outstanding Use of Technology
The Award for Outstanding School Team of the Year
The Award for Lifetime Achievement