Weekly Maths Challenge 8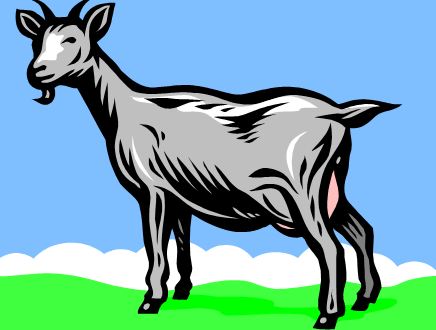 A farmer grows 200 cabbages that he wants to take to the market 20 miles away.
His only means of transport are his goats Billy and Benny.
Billy can carry 50 cabbages, but he will eat one cabbage every four miles.
Benny can carry 25 cabbages but he will eat one cabbage every ten miles.
The farmer cannot take both goats at the same time because they fight.
What is the largest number of cabbages the farmer can sell at market?
---
Entries must be emailed with your name and form to mathschallenge@ucc.rutland.sch.uk by Friday 1st May. First 10 correct answers will be announced in notices. Winners will receive House Points.